8 Ways Sasha Dudkina Prepares For Video Shoots
By Guest Author - 3 min read
Here's your ultimate guide to preparing for video production. Brought to you by EyeEm's Photographer of The Year 2017 and member of The Collective - Sasha Dudkina.
Getting started on new creative can be a challenge, particularly if you're looking to try out a new medium, technique, or visual style.
Sasha Dudkina has been working as a photographer and videographer to capture stunning visual collections. In this guest feature, the Moscow-based artist shares 8 key tips for getting a project set up and executed easily without compromising on style, quality or authenticity.
Video Production Made Simple
Gear & Equipment
I used to shoot with a Canon 650 D and 500 mm f. 1.2 lens, but now i've been shooting videos only with my FujiFilm x100f. I love shooting videos with FujiFilm because of it's technical cababilities.I'll usually use it too take pictures too as it's smaller and easy to take around. However, if I am shooting a more serious I'll tend to use my Canon 6D mark ii.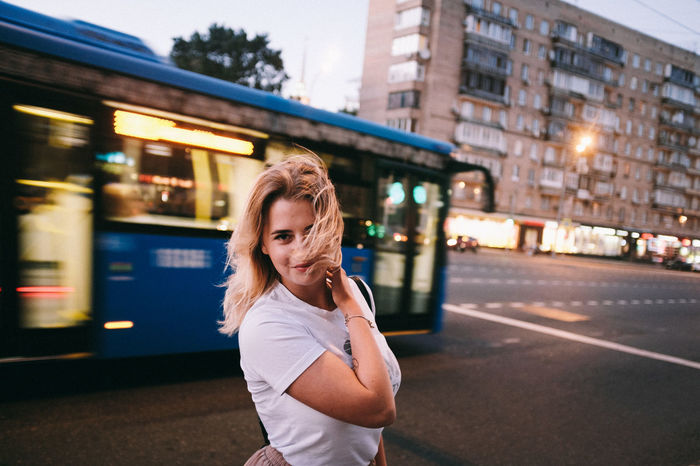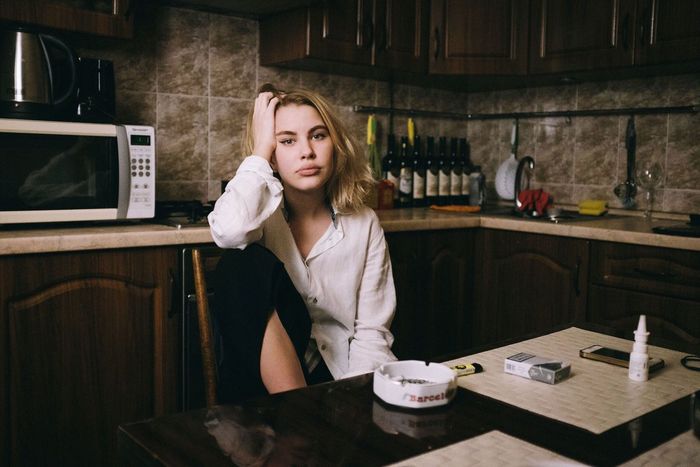 Finding Inspiration
I get inspired by people and music. It happens to me quite often to hear a song and imagine scenes. In most cases I'll choose music first and only after that images of a future video come to my mind.
My aim it to show real life and natural spontaneous moments. Because of this I never plan my shoots in too much in detail. For instance, I can only choose an approximate location, but i almost never plan angles, motions etc. I need people to be natural. So I just try to catch right moments. The only thing that I plan in advance is music for the background (just to know if a video should be slow-motioned or very dynamic instead)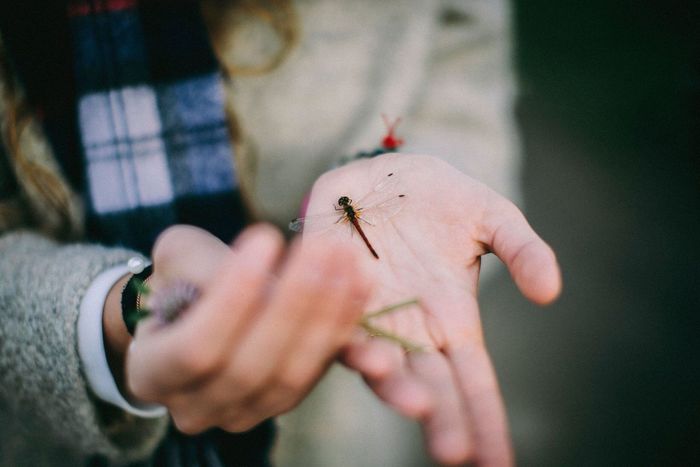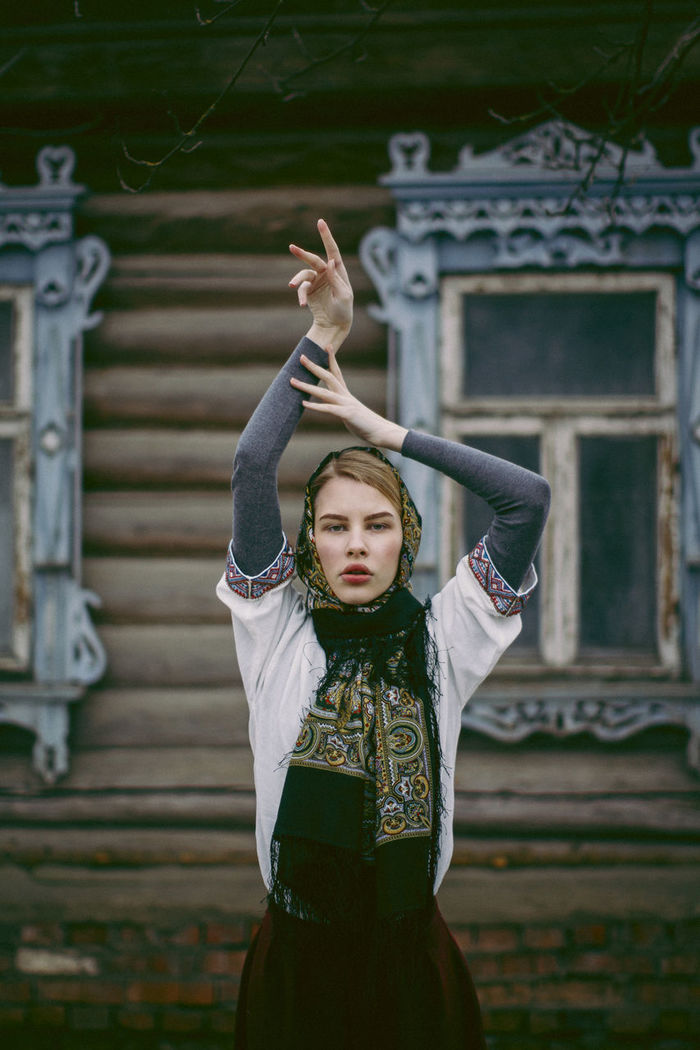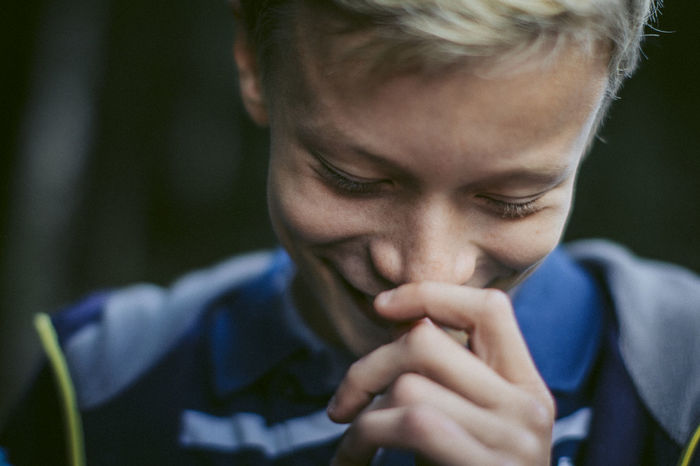 Location
As I want my videos and pictures to look natural, I'll rarely choose locations in advance. In most cases i discover new places accidently, for example just coming across them in the city or when scrolling social media for pictures taken in Moscow (where I'm based.)
This being said, if I need something specific, like a panoramic shot or a city location, I'll start by searching on the internet. For me personally it is more important to depict people and not the background, and so I pay less attention to locations, and more so the connection between people in the shot.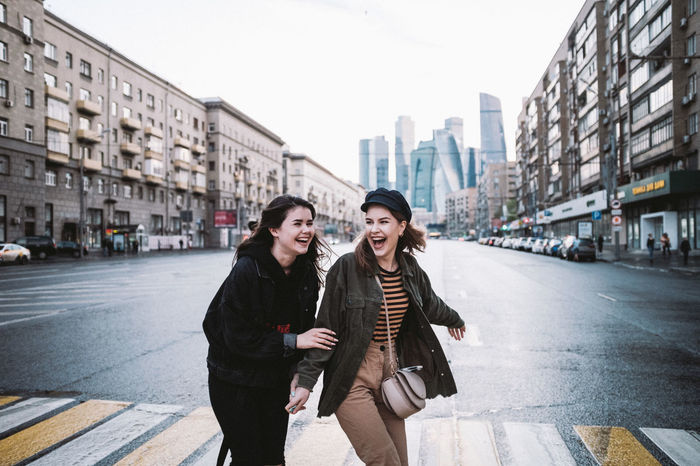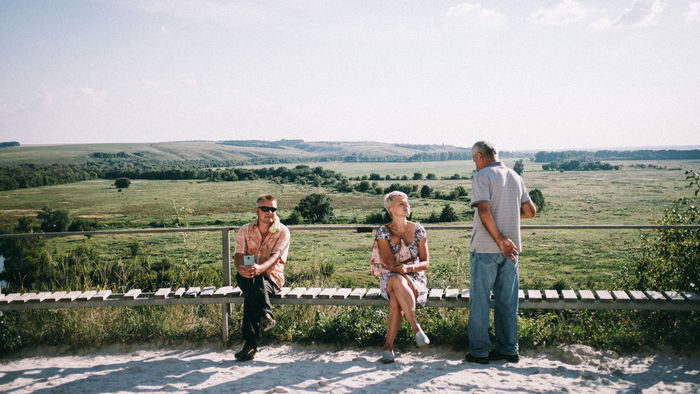 Timings
The length of a shoot is very dependent on what I am shooting. Mostly i shoot my travellings, events etc. These spontaneous moments of my life. Obviously, in this case i shoot throughout the whole period.
If I have to shoot something particular (for instance, a one-minute video for somebody's Instagram channel) I don't plan the timings prior to the shoot. Instead, I want things to go just the way they go without getting rushing it.
Models
I don't seem to have a problem with sourcing models. Usually I will shoot my friends or people I already know from aa diverse collection of projects. If i don't have anybody to shoot, I'll make a post in social media with dates and a project description. I have found that many people are often eager to take part in my shoots and respond.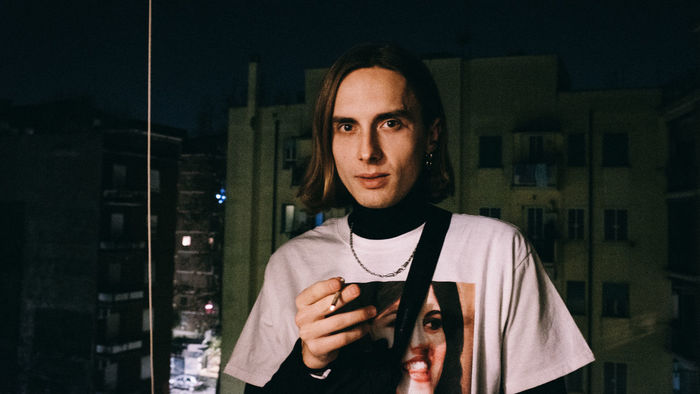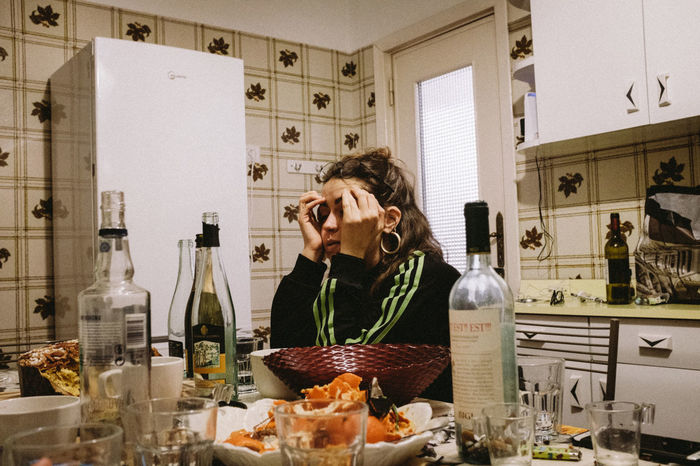 Team
I've never worked with a team when shooting photography or video projects. For me, shooting is my way of self-expression and depicting my life so I prefer to keep it totally personal.
In my opinion, if I work with something or someone that really inspires me (people, places, events etc.) the result will be excellent and I need no team to get inspired and to work with what I have. It's not that I don't accept critique but rather that I'd like to shoot for myself first and foremost.
The Day of The Shoot
There's very little I do to prepare on the actual day of the shoot. I always make sure I have enough memory space and battery, and will check the forecast for the day if it's an outdoor shoot.
Usually I'll try as many angles as I can (filming everything both 25 fps and 50 fps.) Then I will scroll through all of the clips at the end of the shoot to make sure I have captured everything that I wanted to. In general, however, I simply capture as much as I can to give myself more choice later on.
Post-process & Editing
Following a shoot, I'll try to start editing videos as soon as possible. That way I will still have the 'mood of the shoot' at the forefront of my mind. I've found that if I postpone it for a week, then the feelings I had will pass and I'll become less passionate about the content.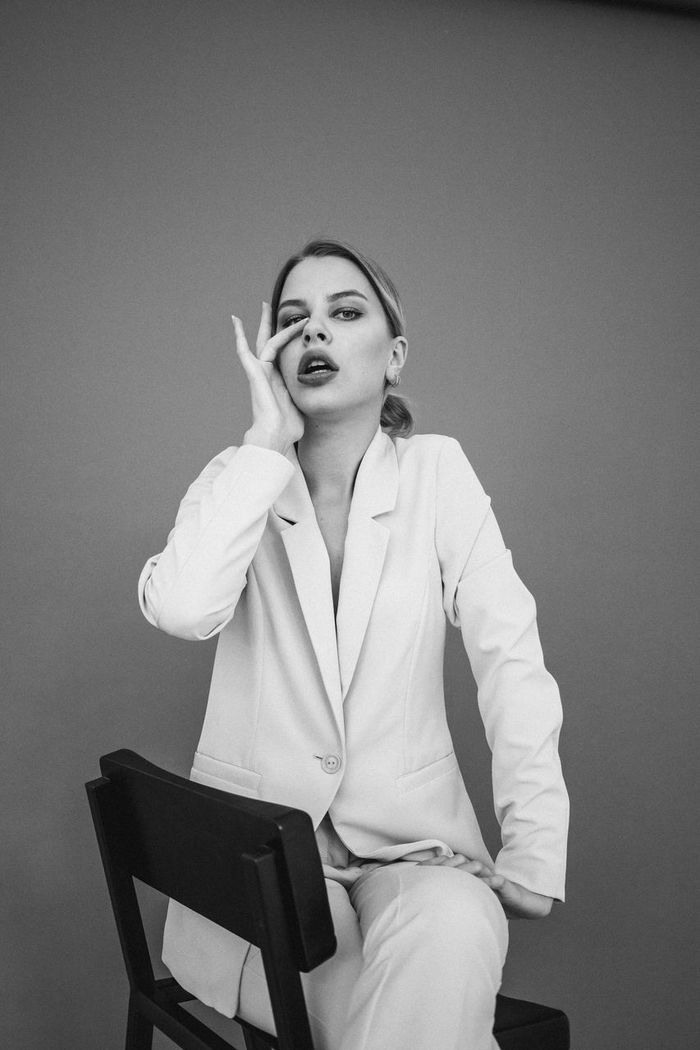 Any last minute tips for photographers looking to move to video?
Making videos isn't much more complicated than taking pictures. It's about being passionate about you're shooting because your inspired by the process itself. If that's the case the result will always be great.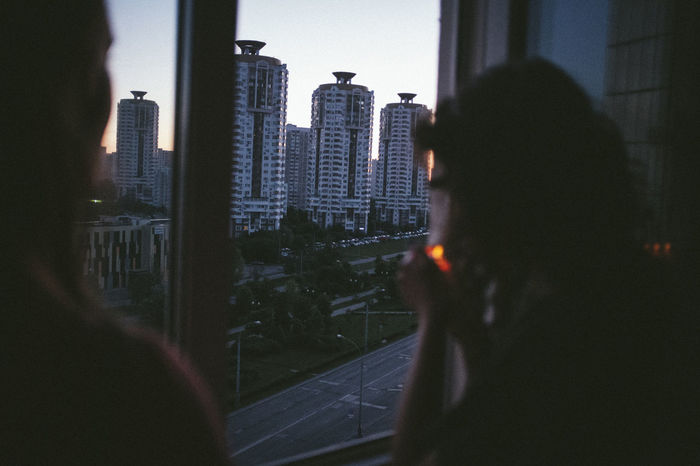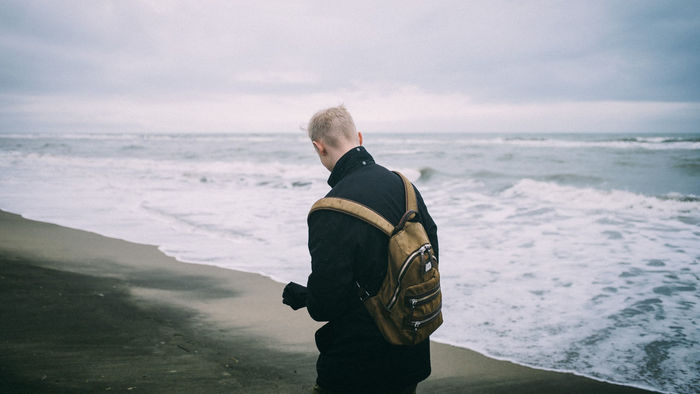 Check out more of Sasha's beautiful work on her EyeEm Profile, or follow along on her Instagram.
If you're looking to share your video footage and even make some money! We are currently looking for #EyeEmVideo contributors. Sign up to be a part of the new campaign and be selected for premium collections and upcoming projects here.