6 Travel Tips for the Mobile Photographer
Matt drove across the United States logging over 8,000 miles and passing through roughly 27 states in 30 days. Today he shares his top travel tips for mobile photographers.
EyeEm community member and resident New Yorker@brooklyntheory shares his top travel tips for mobile photographers.
Recently I had the opportunity to drive across and around the United States. Logging over 8,000 miles, I passed through roughly 27 states in 30 days. As I criss-crossed the the highways and byways of the nation, I kept notes about some of my photography habits and jotted down some tips that others might find helpful when they document their future travels.
Here's what I had in my camera bag during my trip: Nokia 1020 camera phone, Nokia Camera Grip (extra handy because of the shutter button on the grip and the extra hour of battery life), Ultra Pod II, notebook, Anker external battery charger.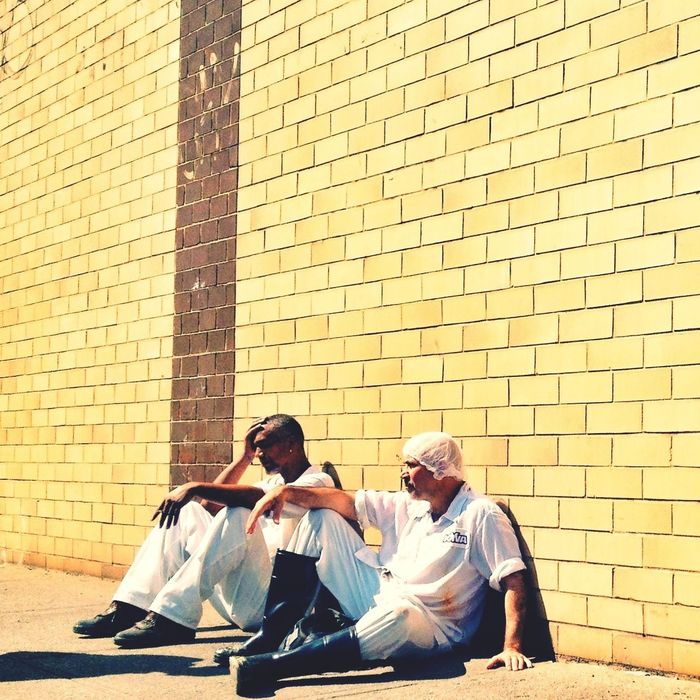 1. Stay charged
When using my phone as a camera, in addition to GPS and internet among other things, the battery can drain rather quickly. To prevent a dead battery, I almost always have the Nokia Camera Grip Charger attached, which automatically charges my phone as it loses power. I also carry a USB car charger and an external battery USB charger. It may seem like overkill, but then I never have to worry.
2. Always backup
I cannot stress enough how important it is to back up your images. Because I don't usually travel with my laptop, I use acloud service from my phone. There are many cloud storage services available today such as Dropbox, Google Drive and Box.In the event of some unforeseen disaster (such as damage to or theft of your phone), you want to be sure that your images have not been lost.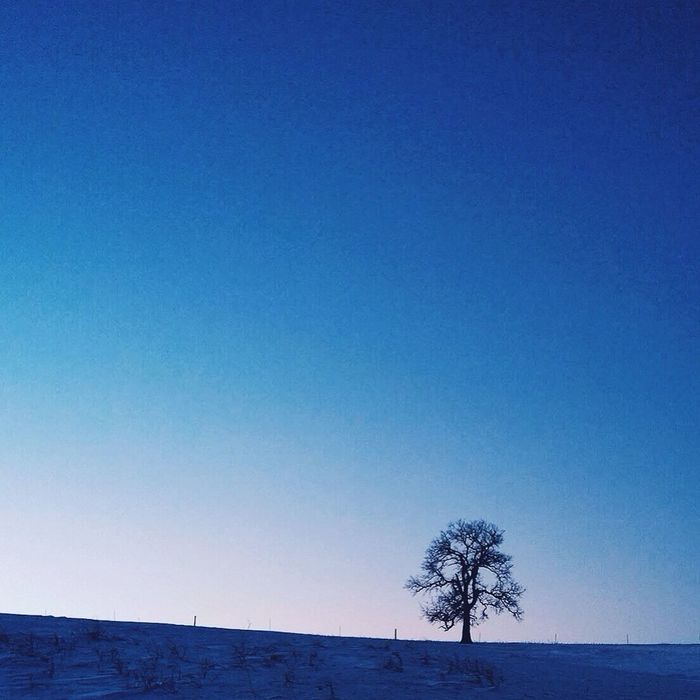 3. Be the early bird
Get out the door before sunrise. The pre-dawn sky offers unique lighting with colors that are hard, if not impossible, to capture at other times of the day. Find the right spot from which to photograph, so you're ready when the light arrives.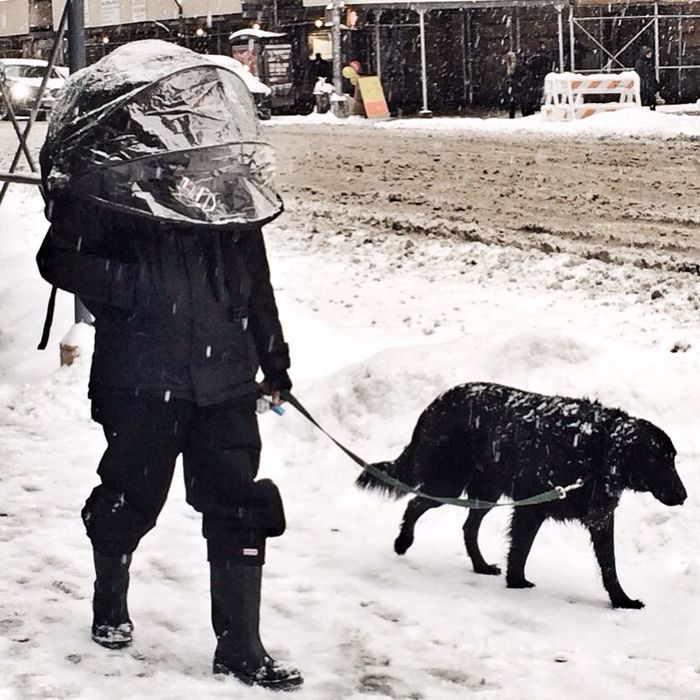 4. Be prepared for bad weather
Mother Nature doesn't always cooperate with your travel plans, but don't let inclement weather stop you from shooting. The key is to be prepared for any given situation. Check the weather reports for your destination before leaving and always pack clothing that can be layered. And don't forget your raincoat!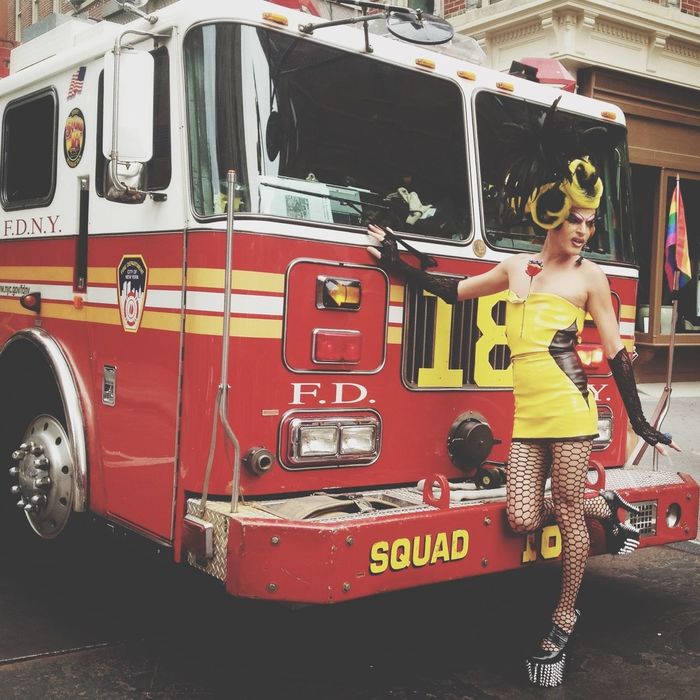 5. Get off the beaten path
Take some time to stray off the main roads and get lost. If you're driving, take the back roads instead of the highway. If you're in a new city, veer off the touristy streets to find the hidden treasures that are waiting to be discovered. Explore an area that you hadn't planned to otherwise. You will likely find someone or something interesting to photograph and maybe even learn a thing or two about the place you are visiting.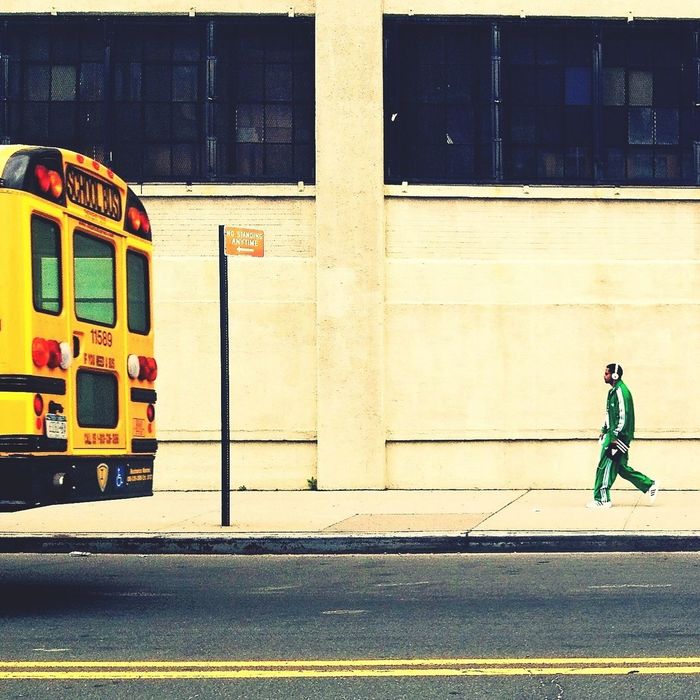 6. Size matters
When shooting architecture, landscape, sculptures, or even street art, it sometimes can be difficult to relay the size of your subject matter. If there is nothing in your frame to relate scale, the viewer won't be able to tell if the subject of your photograph is 10 feet tall or one hundred. Look for objects within the frame that can relate the size of your subject matter such as cars, people, or even doorways.
This article originally appeared on wearejuxt.com. Do you have any other tips to include? Leave them in the comments below.