6 Tips to Improve Your Holiday Marketing with Photography
Christmas Marketing is ripe for a visual update
The time of the year never features as prominently in marketing as it does around the holidays. Celebrated around the globe, and of course reason for the biggest worldwide shopping spree of the year – No wonder the holiday season dominates advertising campaigns and even public space.
Unfortunately, the photos it uses are full of clichés and suffer from what we'll call overperfection: trying too hard to convey a wholesome image and alienating audiences that can't connect with their greeting card ideal. You have seen these photos: rosy-cheeked children unwrapping presents before a backdrop of trees or fresh, white snow.
This is the fundamental disconnect of holiday marketing: Even though our reality has changed, the imagery we're shown holds up a romantic ideal of the 1950s — completely counter to all evidence that modern audiences engage much more closely with authentic, life-like messaging that they can relate to. There is just no more personal interactions at the POS systems anymore.
We think that holiday imagery is rife for a visual update. That's why we've created a collection of great, contemporary holiday marketing photos – and this guide you can use to pick effective, contemporary images.
Refocus on the Family
The holiday season has always been a time for returning home to the family. But emphasizing families across marketing can quickly become alienating: Typical family photos often convey the message that "this is what your family should look like." Instead of smiling perfection, show individual interaction, first-person perspectives, and moments that define a modern Christmas.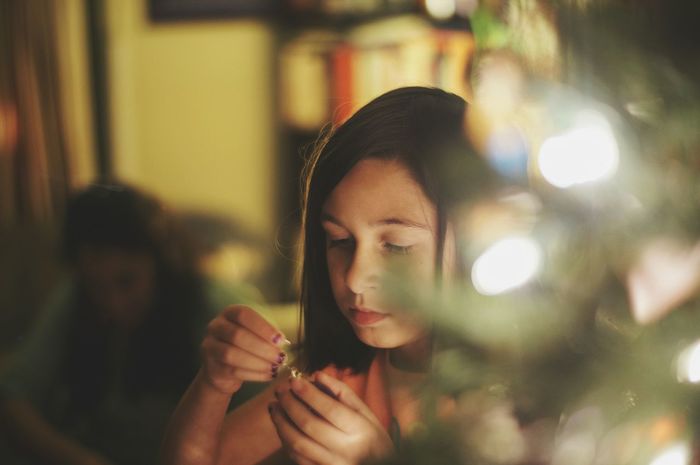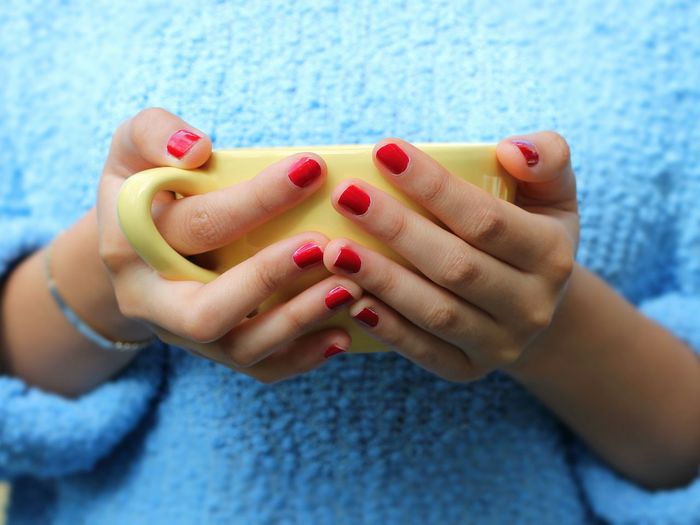 Show Real Snow
White Christmas is the embodiment of an idealized holiday; but over the past years, snow hasn't reliably been falling in the northern hemisphere — not to mention in countries south of the equator. That doesn't mean you can't use it in your campaigns, but let's show snow that's actually realistic — in locations where it reliably falls.
Get Out of Staying In
It's cold around Christmas, which explains why it's commonly pictured as a stay-at-home activity. But more people are using the holiday season to get out, see friends, or even take trips. This time, skip the photos of the domestic fireplace and show Christmas as celebrated outside — this tabs perfectly into the ongoing trend to explore and see nature.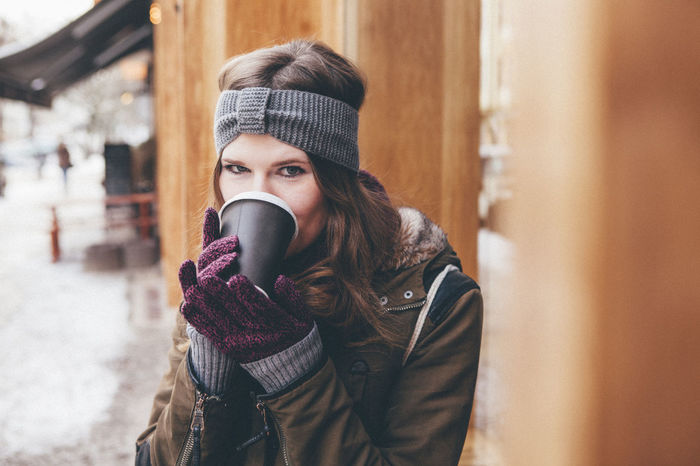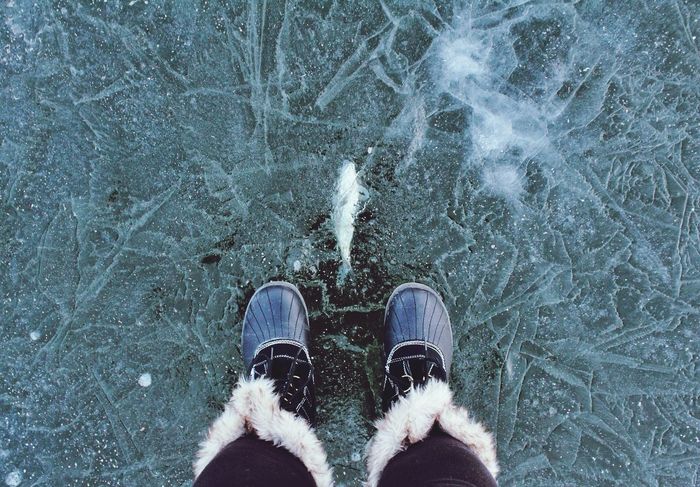 Stop the Seriousness… Seriously.
The holidays are stressful enough with presents to buy and travels to arrange. Invoke the positive associations of this time with some light-hearted images that add a personal touch to the season.
Be Adventurous
Everybody knows the feeling of having eaten a heavy meal and dozing off on the couch. But increasingly, the holidays are becoming a time for making new experiences, whether it's travel, breaking with traditions, or creating new ones.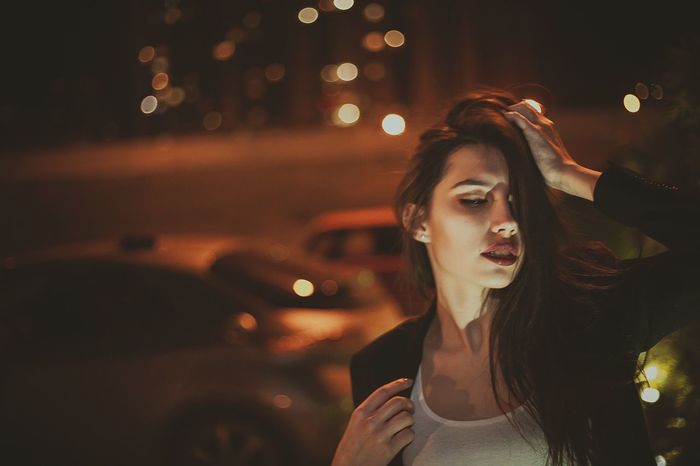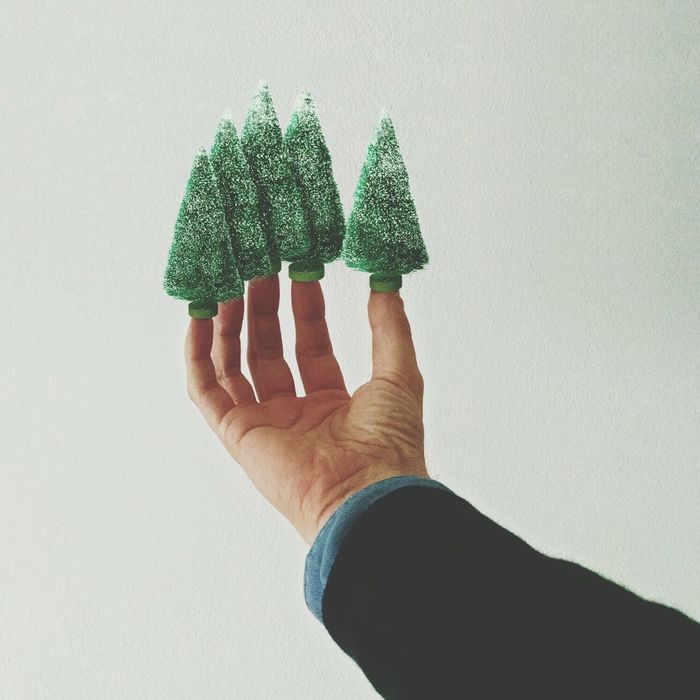 Think beyond Christmas
The end of the year stretches from Christmas, Hanukkah and Kwanzaa to the New Year, although the latter is often woefully omitted. That's a shame because it leaves out a time that makes for great photography: Dark images with bright spots of light, fireworks, and candles all make for a unique mood and give you the chance to associate with this peaceful time and celebratory spirit.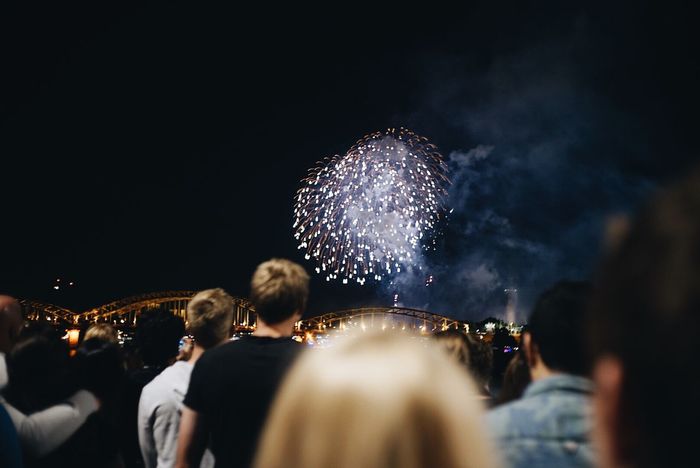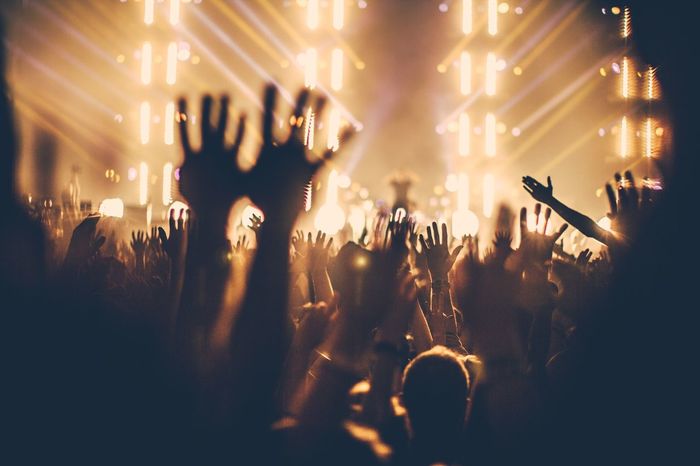 A new generation of viewers seeks authentic imagery that uses natural light and unposed and relatable moments that show what the worlds looks like through their eyes. Marketing is about capturing and retaining attention, but the goal of selling shouldn't lead to campaigns that try too hard and seem over the top.
Your consumers can tell when you're showing them a tired ideal — and they'll find you much more credible once you remain true to reality.
Looking for royalty-free images? Request a free curation from EyeEm.