5 Ways to Get Your Photos Selling
By EyeEm Team - 3 min read
Have yet to sell a photo on EyeEm Market? Try one (or all) of these!
You signed up for EyeEm Market because selling your photos via your EyeEm profile sounded like an opportunity you didn't want to miss. You opted in and added your photos to Market, but then what? Take these 5 steps to upping your chance of selling photos.
Read Up on Photo Trends and Tips
Some of the simplest compositions are the ones that sell the most reliably. Crowd shots, travel, and seasonal photos also sell well – but that's not all. Read up on tips from photo sellers that have found success on EyeEm Market, along with updates from our editors on what photos are selling in the Market section of the EyeEm Blog.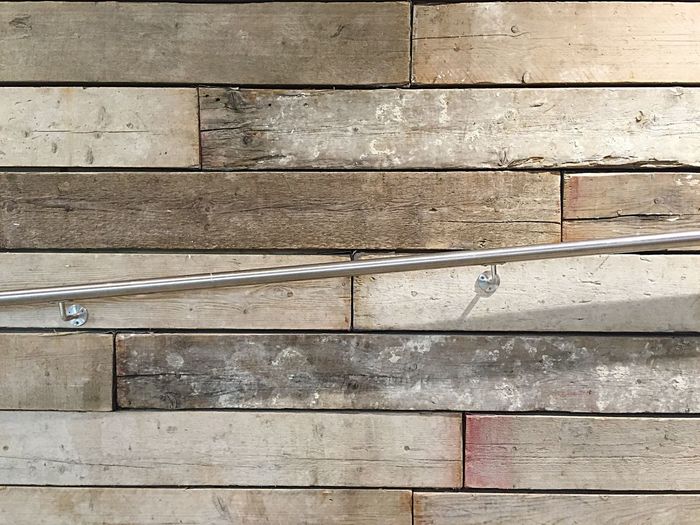 Use Web Upload to Your Advantage
Web upload is a handy tool to easily bulk upload the photos that you've had saved up on your phone and cameras. Remember, the more photos you have on Market, the more opportunity you have to sell. With web upload, there's no need to pick through and upload one by one. Drag, drop, and your photos will be up on your profile and Market in one go.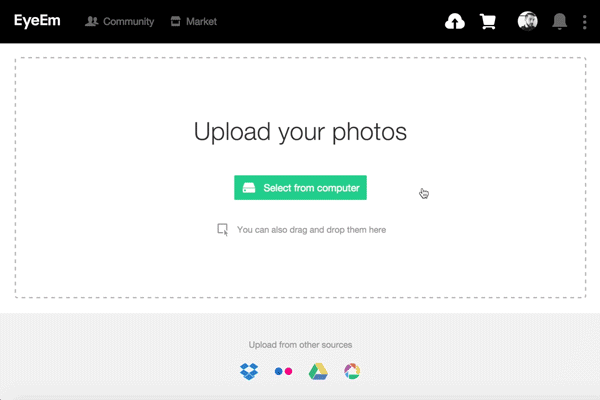 Import Photos from Flickr, Dropbox, and more
Filepicker is an importer that lets you bulk add photos from Flickr, Dropbox, and Picasa directly to your EyeEm profile. That means you won't have to start from scratch when building up your profile and making photos available to sell on Market.
Use EyeEm Vision to Get Your Photos Seen
Once you hit the upload button, you'll have the option to add tags. You can add your own and in addition add suggested tags. These suggested tags are made by EyeEm Vision, a computer vision engine that detects both the objects and concepts in your photos, and will help have your photos discovered by buyers on EyeEm Market!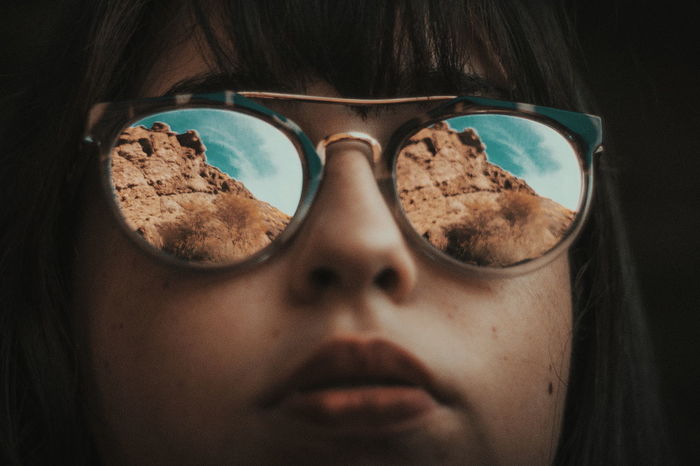 Keep an Eye on Your Market Dashboard
Once you have several, dozens or maybe even hundreds of your photos on EyeEm Market, use your Market Dashboard to keep track of your sales and model and property releases. Staying up to date with these will help you stay on track with selling – if you're missing a model release or if you need to approve a photo to be sold via Getty, responding sooner than later will make sure your photo will have a better opportunity of selling. Read more about the Market Dashboard, releases and The EyeEm Collection on Getty Images.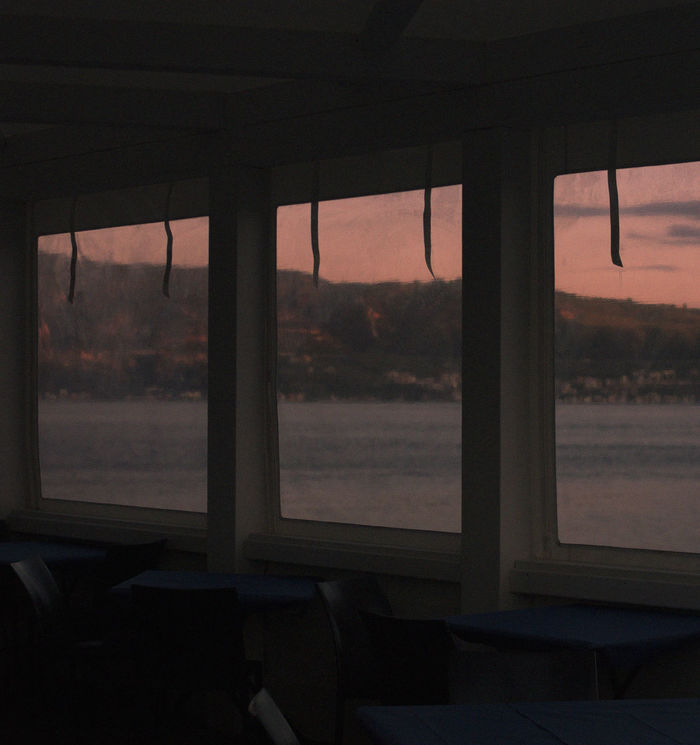 Want to know more? Read up on the ins and outs of EyeEm Market in this guide put together by our support team.
Header image by @eriknardini.