5 Ways The Death of 'The Selfie' Is An Opportunity For Your Brand
By Ellen Clipson - 4 min read
Find out how you can turn your branding messages and social media content into long lasting, successful connections with your audience in the era of modern portraiture.
It's time to put down the selfie stick and pick up a new approach to portraits. Keep reading to find out why brands should become more aware of the marketing power of highly curated, strategically planned, and professionally executed portraits.
Authentic Looks Different But That Doesn't Mean a Rebrand
When it comes to brand authenticity, our key visual trend 'The New Self' showcases a new complexity to the connection between your brand and it's audience. With search queries for 'portrait' on EyeEm Market growing 220% year on year since 2019 it's clear the rapid evolution of contemporary portraiture has the potential to bring long term success and competitive advantage if utilized by you and your brand.
High-Quality, Authentic Portraits Are The Norm in 2020
Perceptions of portraits and self-reflection are becoming increasingly intimate, creative, and highly curated. Brands now have the opportunity to restrategize their commercial attempts to appear 'real' and bring clear messaging, empower diversity, and highlight exceptional creative talent.
"Visuals have the power to change minds" says Tori Hinn, Creative Director at Figma. With this in mind we've outlined 5 essential tips for you and your team to take on our critical visual trend and make it work for your brand's visual marketing in 2020.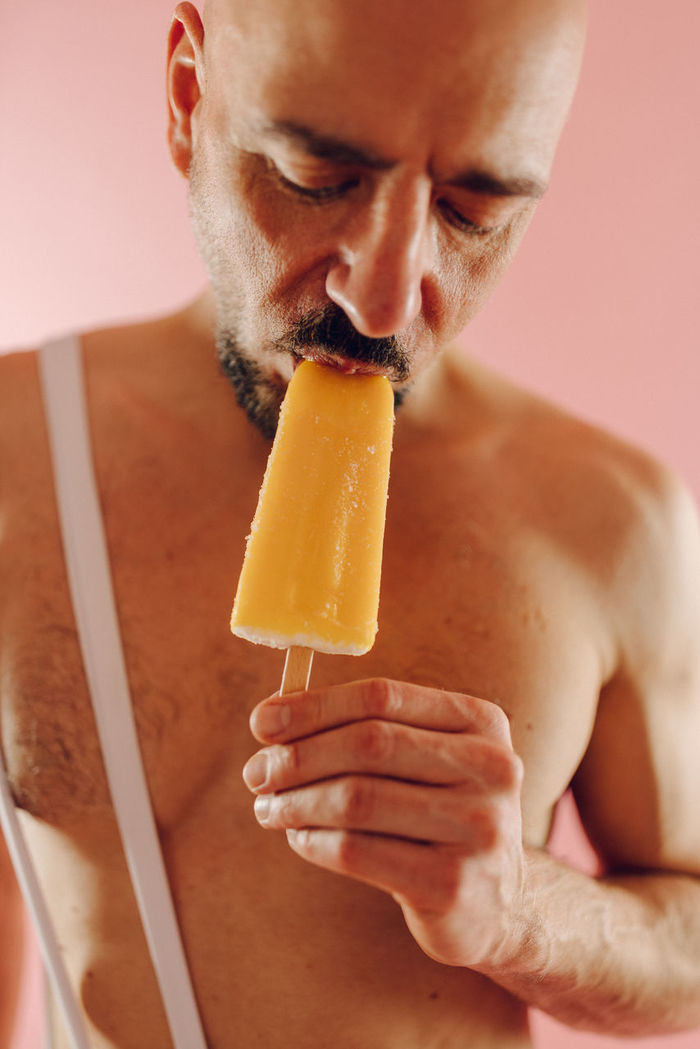 1. Portraits With a Narrative
The new approach of portrait photography is enabling brands and creators to renegotiate the importance of brand association and relevance. The 'selfie' was once seen as a pinnacle for allowing us to represent ourselves to the world - authentically and spontaneously. However, we now see that behind every portrait, whether it be on social media, a web page, or in print, there is a creative mind or team of creatives trying to capture a thought-provoking and intimate expression of the subject's 'real' self.
For example, when curating our official image collection in partnership with International Women's Day, our team of visual experts knew it was critical to build a collection of images that would speak louder than words - showcasing the core campaign message of IWD2020 #BalanceforBetter.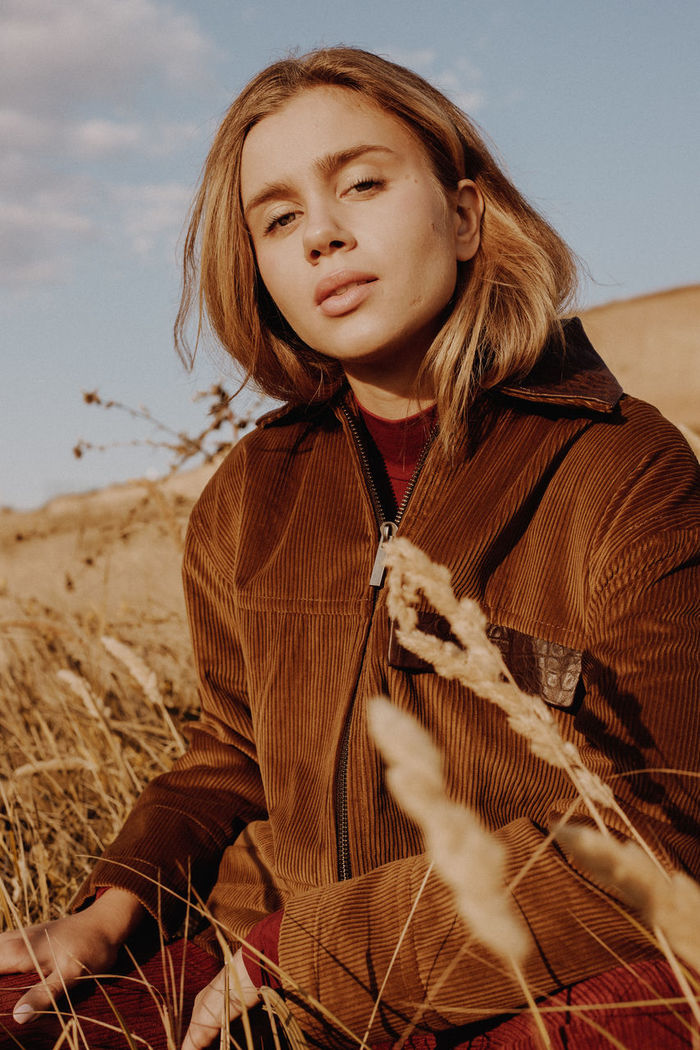 It's clear looking through the curation of images that these images have been selected with a purpose and upkeep a particular premium quality standard or well-planned creative direction. These visual elements don't dismiss authenticity, but rather make the narratives far more intimate, thought-provoking, and complex than a low-quality spontaneous selfie with a group of friends would.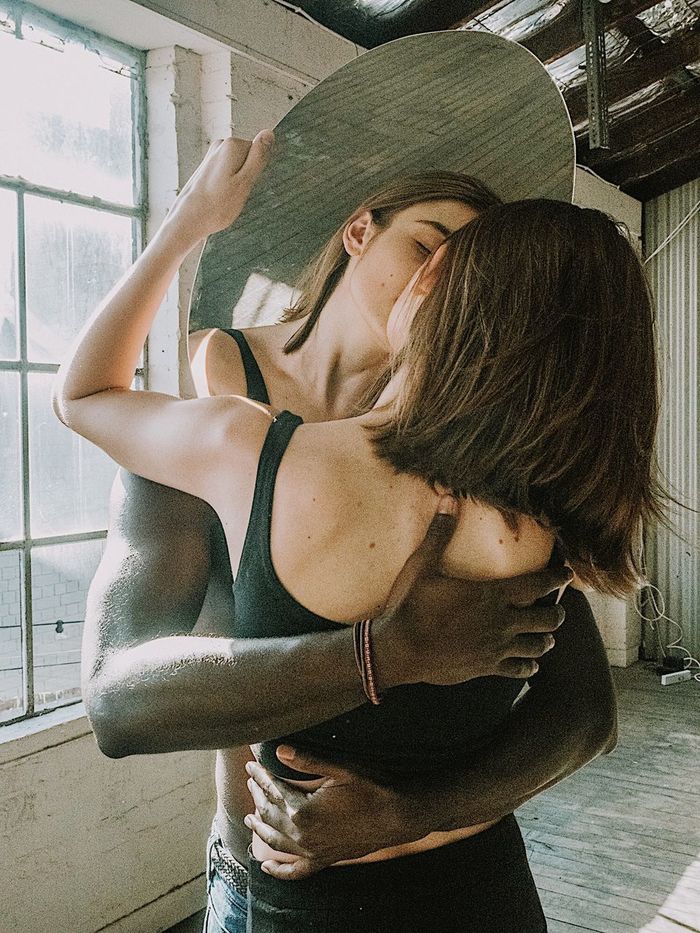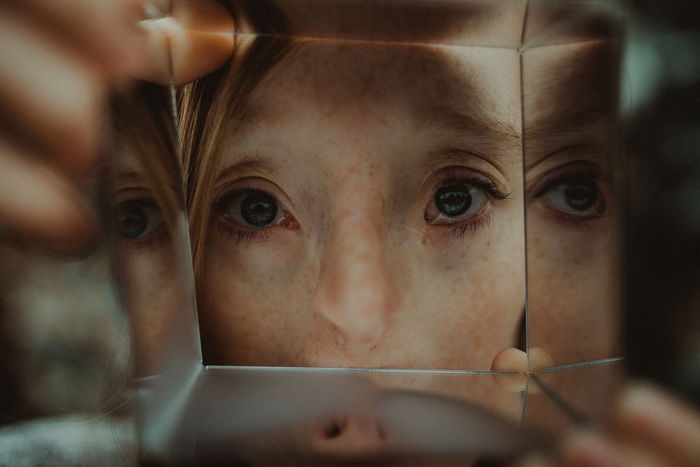 There's more transparency than ever before, and in turn the sense of authenticity has shifted away from a single, spontaneous still image, and towards the creative process behind the image itself. This is a new window for brands to express authenticity and relatability through the creative exploration and experimentation that's wrapped up and projected through a well-executed campaign.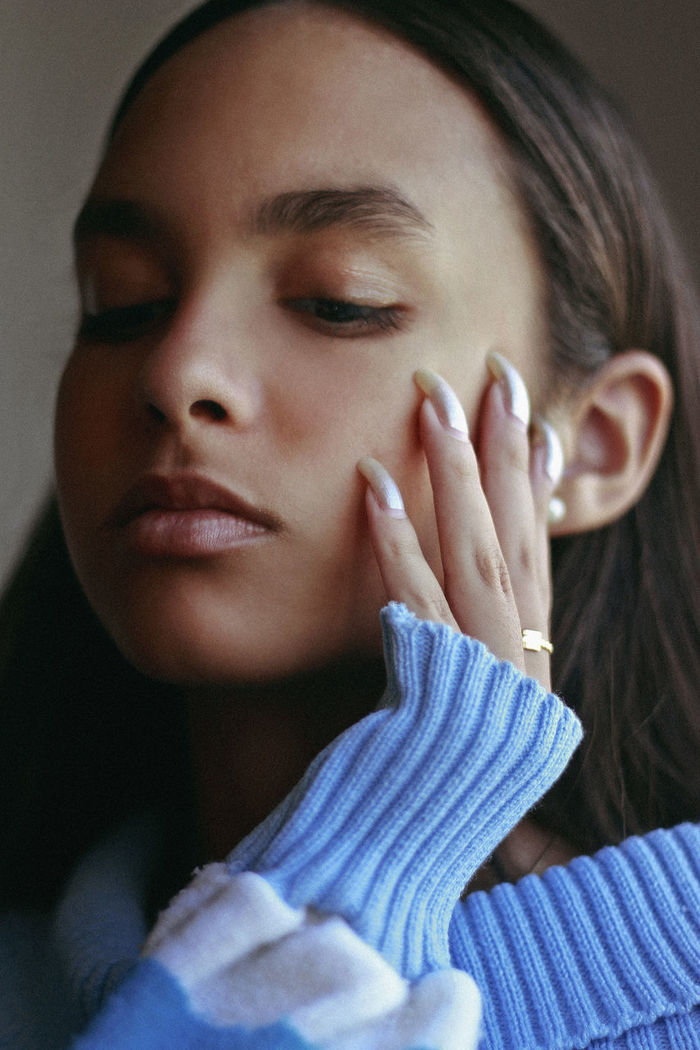 2. Choose Diversity
In our Visual Trend Report our Photographer of The Year Kate Phellini explains that when it comes to creativity "the broader the spectrum, the more precise your judgement is likely to be." The same goes for any brand assessing the success of their visual marketing campaigns and content strategies.
The success content can be defined by the extent to which it reflects the world it's speaking to, and so the move towards professional portraits shows your audience that you've made a conscious decision to capture real people, and real stories.
We spoke to Sarh Ullman, Director and Co-Founder of One Vote at a Time about the importance of visual content for storytelling. "We listen very deeply, and closely to the person whose story we're telling. We let them guide us because nobody knows their community better than they do…every piece of visual content we produce is different, because every person is different."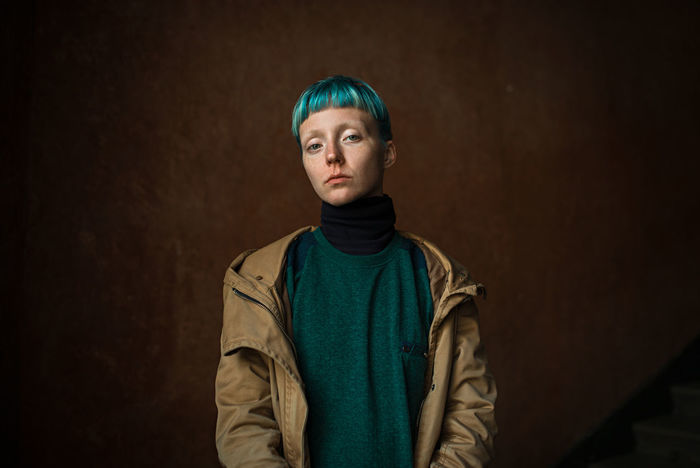 In the same way, the official image collection for IWD was curated to equip brands with images that shine light on the broad spectrum of female communities around the world to better represent the "diversity of achievements, talent, and innovation of women around the globe." as well as equipping brands with premium quality images.
How could you use portraits to showcase your brands' commitment to better representation? "A strong campaign must confront audiences" and so your choice of portraiture should project the unique personalities and stories that make up your target audience through the modern medium of highly sophisticated portraits rather than spontaneous, unstylized selfies where the purpose behind the picture is harder to see or distinguish.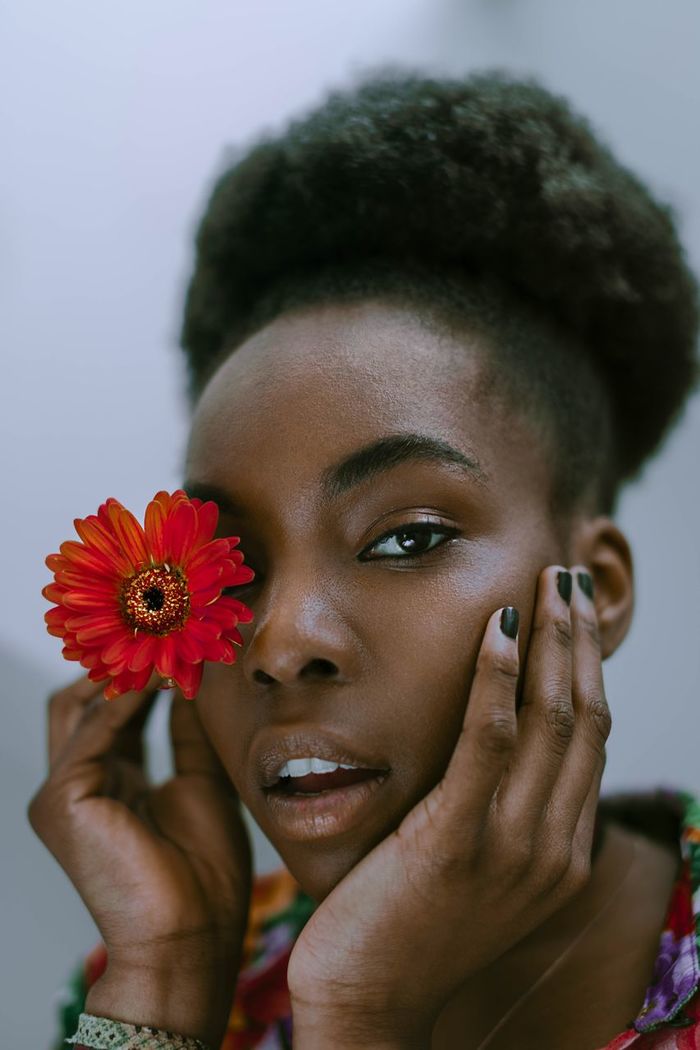 3. Artistic is The New Authentic
As an evolving art form, modern portraiture is partly a celebration of our desire to always look beautiful, as well as a way of total expression of identity, our insecurities, and genuine connections with ourselves and others. However, knowing how to capture the same sense authenticity once championed by the 'selfie' through artistic, highly curated visuals is a challenge.
"Photography that captures women in real and inclusive ways calls for great skill because it exudes honesty and celebrates vulnerability." says Glenda Slingsby, Partnerships Director for International Women's Day. It's this mindset that can take your brand to a new height of creative leadership.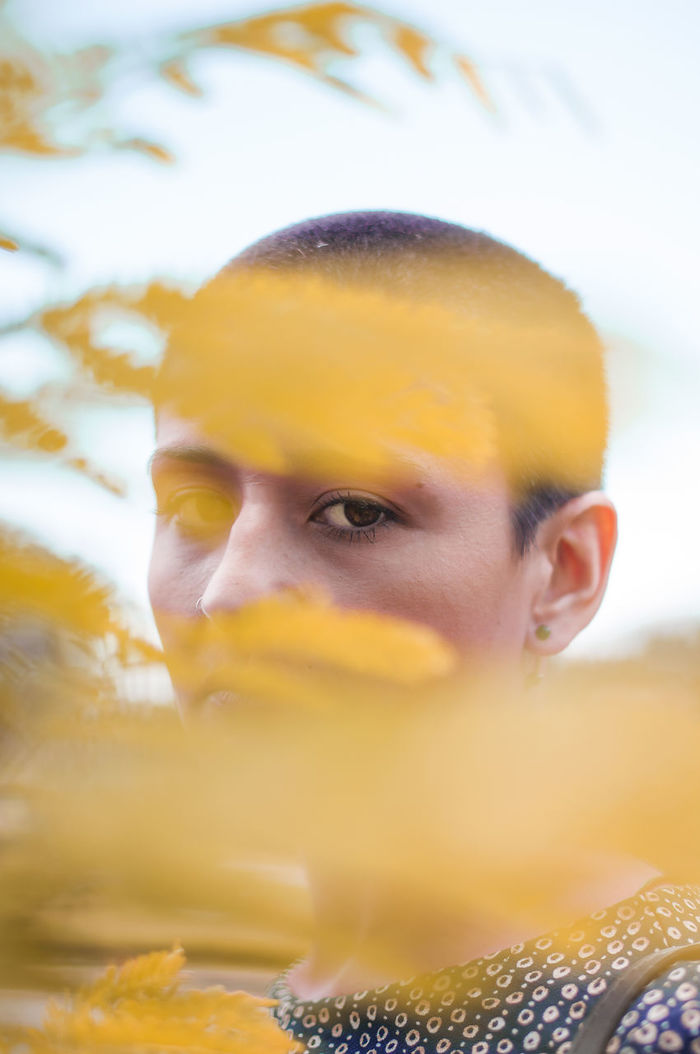 It's critical to understand that "honest representation doesn't mean a loss of creativity" but rather a refreshing avenue to promote authentic content that shakes up the norm and stands out from the rest. It's your ability as a brand to strike the right balance between realistic and creativity that enables you to take your branding to the next level.
"Storytelling is completely transferable to any industry. It's about our creative innovation, how we can entertain, and tell people our story." says Iona Goulder, creative director for Kyra TV. With this new broad role for visuals - don't be afraid to stand out as standing out will make your brand stronger.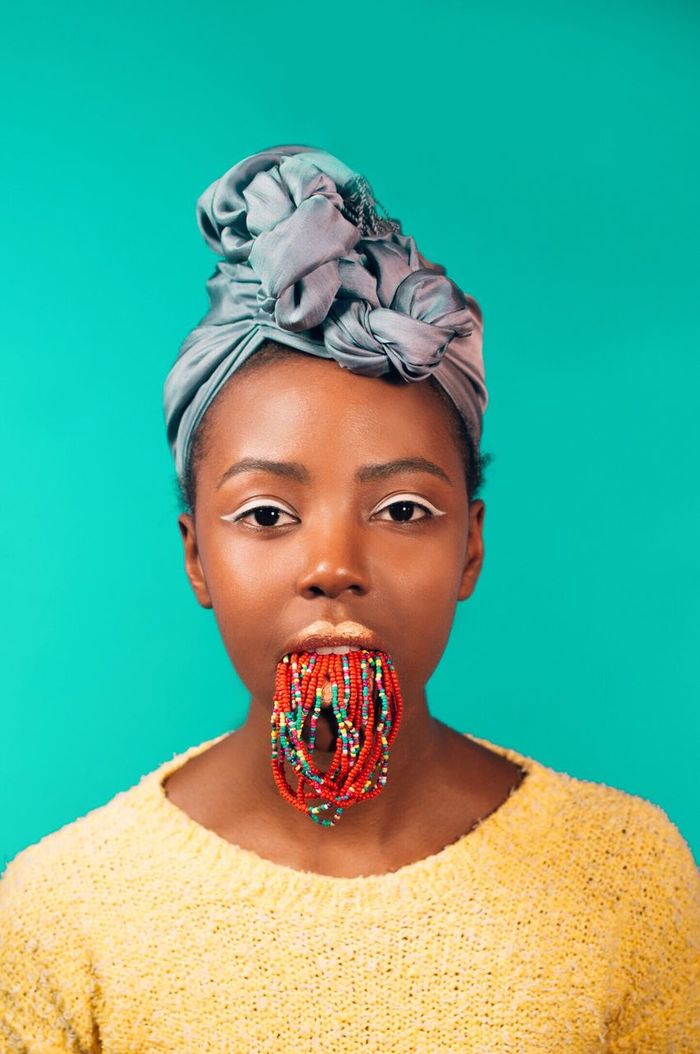 4. Think Beyond The Still Portrait
It's becoming increasingly important for you to question what you're trying to communicate to your audience. What do you want your audience to see, think, and feel when they see your brand's visuals and how can you use these visual cues to better but across your campaign? This is not a new challenge for brands, but as we move into 2020 we continue to see is that your brand narrative is what will lead to why your campaign is successful or not.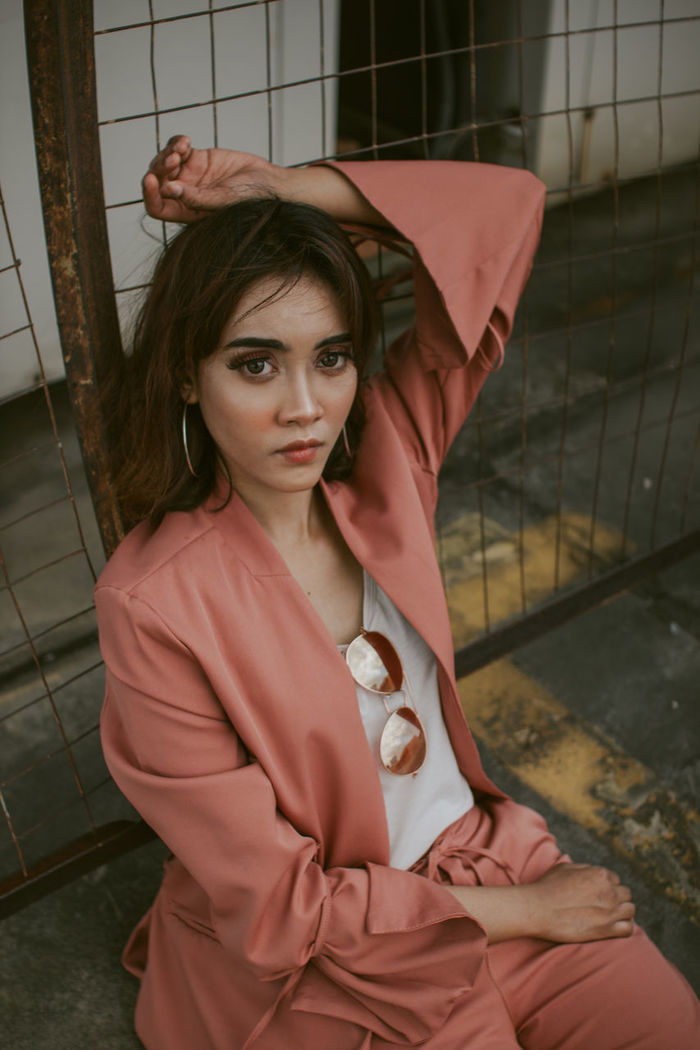 There's now more than ever an explicit conversation around the construction of images between those posting and those scrolling. Social media represents a never ending flow of mass-produced visuals competing for the attention of its viewers. The modern day portrait is part of a wider communication strategy to slow down and focus on simple visual elements. That's why it critical brands to reflect on how they project their brand in a social context. Is your brand image maturing at the same rate as your audience's perceptions of themselves - is it dynamic, personal, and highly creative?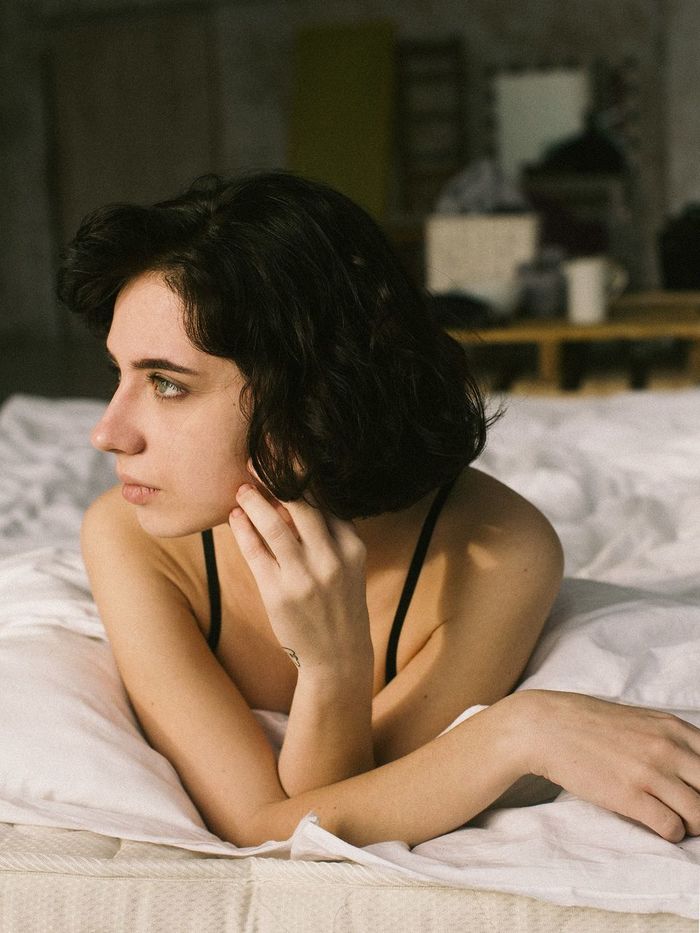 Part of a push to drive authenticity and trust back to their social media personas, growing numbers of influencers and content creators are inviting great transparency into their lives through. For your brand to gain competitive advantage, it's essential that it replicates this same sense of 'transparency.' Brands now need to ask themselves; 'What's the bigger story you want to tell and present to the world?' and present that version of their product or service in a way that still feels authentic and real to consumers.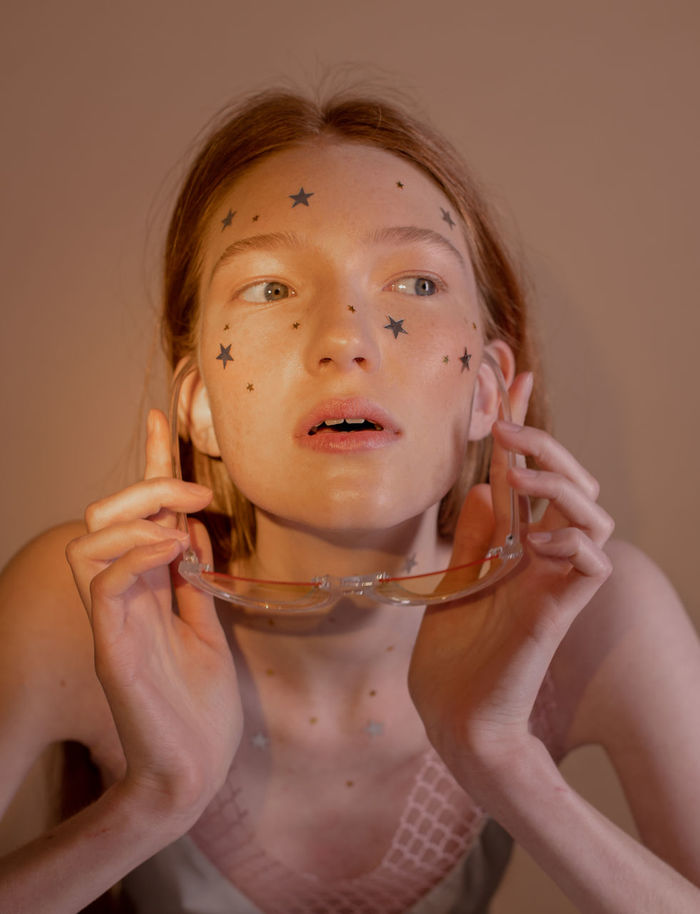 5. Trust Your Talent
When it comes to producing fresh content - whether it be in house of through our custom photo shoots - it's essential that you trust the creative mind directing the production. As Kate Phellini explains, good photographers will know how to best reflect the personality of the subject. They'd "look to identify the right angles and the correct lighting for a subject's facial and body structure, skin color, and hair texture." It's these elements that will take your brand's visual content to the next level - and giving it the sense of industry leading standard content.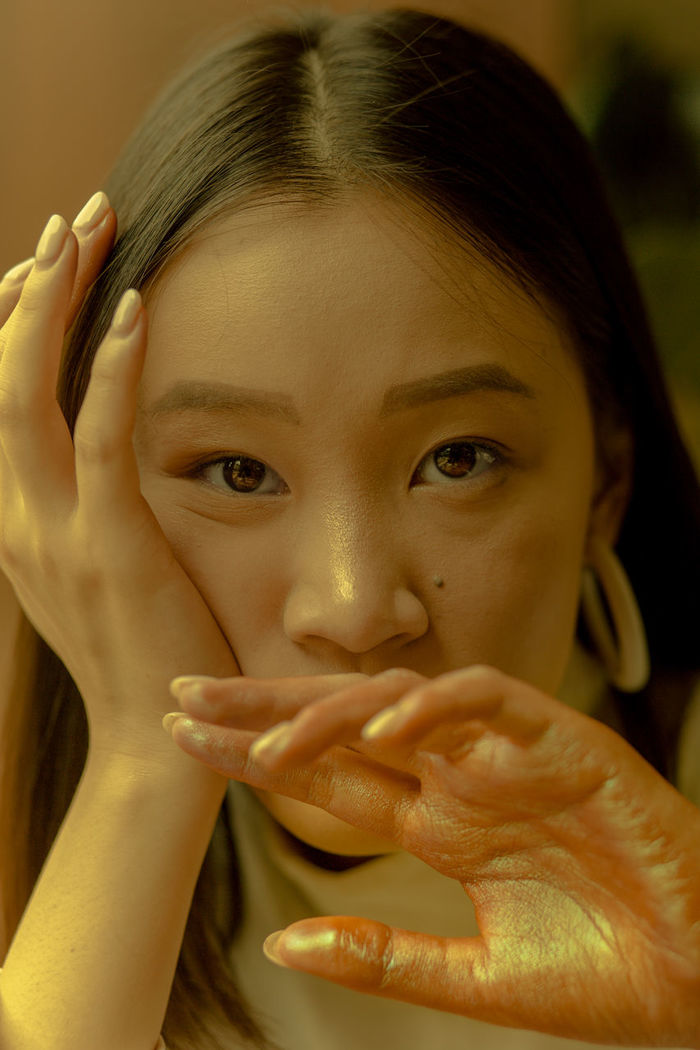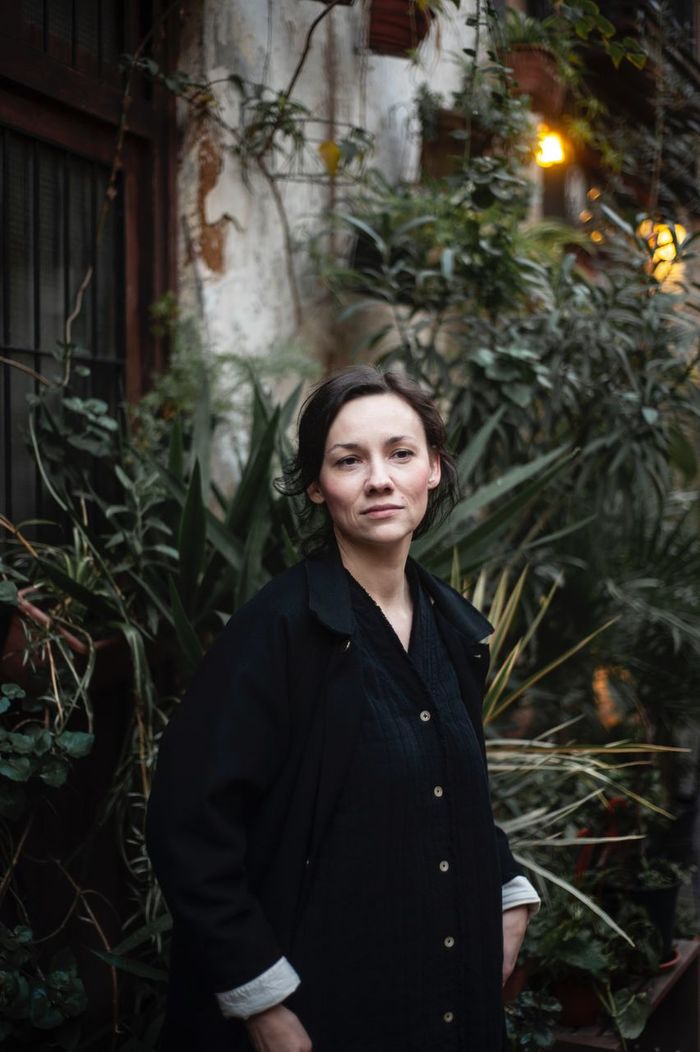 Today portraiture is one of the most popular search terms on our platform, and so if you want to ensure that your brand meets the expectations of your modern day audiences - no matter what industry, product, or service - it's time to rethink the way you see 'authentic.' It's time to recognize the death of the selfie and strategically replace it with the next generation of portraiture.
This evolution of modern portraiture provides you with a new opportunity to reflect upon your brand's current success and gain a vision for what it could be tomorrow. Making an active choice on how you want to present the idea of real reflection and representation.
Looking for portrait images that will make your brand stand out this International Women's Day? Head to the official image collection now to get access to more than 250+ high quality images ready to license!
Find out more about how we can take your brand's visual content to the next level through our image licensing and custom photoshoots?