5 Reasons Why You Should Attend Fashion Week
Running from one show to the next, getting up close & personal with models & designers and enjoying drinks at parties, our intern Lisa tells you why Fashion Week is a must-see.
Hey friends,
Last week Berlin Fashion Week made the city go round. Our very own Lisa, aka @spiegeleule, spent most of her week running from one show to the next, getting up close & personal with models & designers and enjoying free drinks at parties.
Doesn't sound too bad, huh?Here are her 5 ultimate reasons why you definitely shouldn't miss the opportunity to attend Fashion Weekin your city.
1. You'll have the perfect light
Fashion shows are made for photographers. Every label loves to see stunning photos of their designs in glossy magazines. You'll find perfectly lit runways and stunning motives at almost every show.All you have to do is find the right spot and shoot.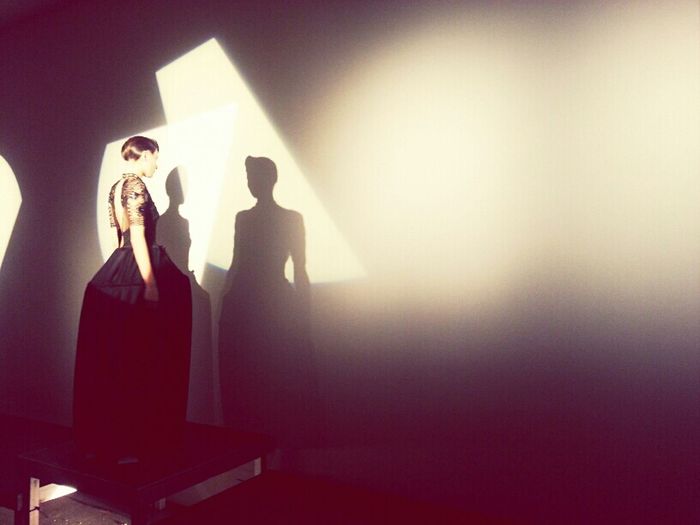 2. You'll meet the most interesting people
Everybody knows that the fashion crowd is full of attention seekers that like to dress up. Just lift up your camera and they'll be more than happy to have their photo taken.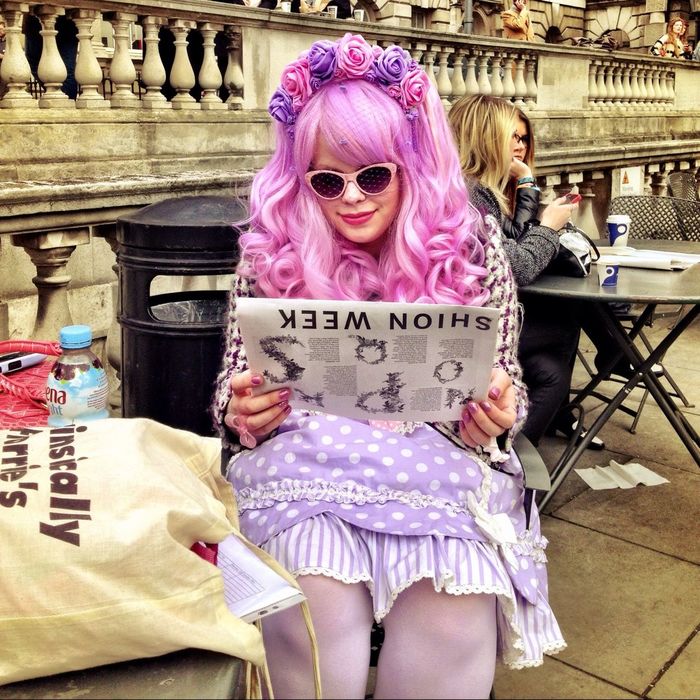 3. You'll see the latest in fashion
That's what Fashion Week is about, right? If you have a thing for fashion, this is the place to see what's hot next season. In Berlin I really enjoyed the shows of Achtland, Augustin Teboul and Perret Schaad the most this year.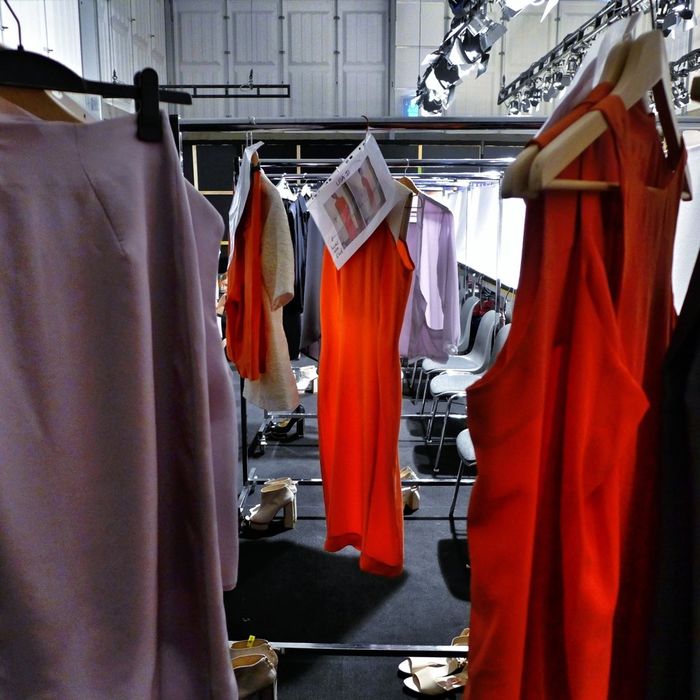 4. You'll get the chance to shoot models
It's a model's job to be photogenic. It's yours to make the most out of it. Fashion week is the best place to get some of the world's most beautiful faces in front of your lens. Just sneak in backstage after a show and you'll have plenty to shoot.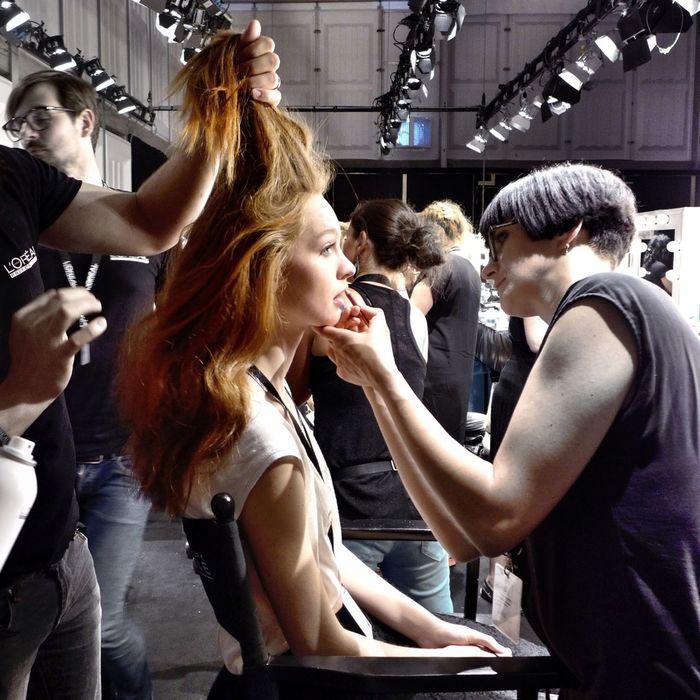 5. You'll have some crazy parties and a lot of free drinks
Let's be honest: if you can't get tickets for the show, at least get into the parties. It's paradise. All these fashion professionals gathering, enjoying free drinks at the most incredible locations in town. Happy Fashion Week!
By Melancholia von Werepanther
Upcoming Fashion Weeks worldwide:
Hong Kong Fashion Week 8.7. – 11.7.
Cape Town Fashion Week 8.8. – 10.8.
Stockholm Fashion Week 26.8. – 28.8.
New York Fashion Week 5.9. – 12.9.
London Fashion Week 13.9. – 17.9.
Madrid Fashion Week 13.9. – 17.9.
Milan Fashion Week 18.9. -24.9.
Prague Fashion Week 18.9. – 22.9.
Paris Prêt-à-porter 24.9. – 2.10.
Tokyo Fashion Week 13.10. – 19.10.
Beijing Fashion Week 25.10. – 2.11.
Johannesburg Fashion Week 30.10. – 2.11.
Add your photos to the album Fashion Week when you're there.
Have fun!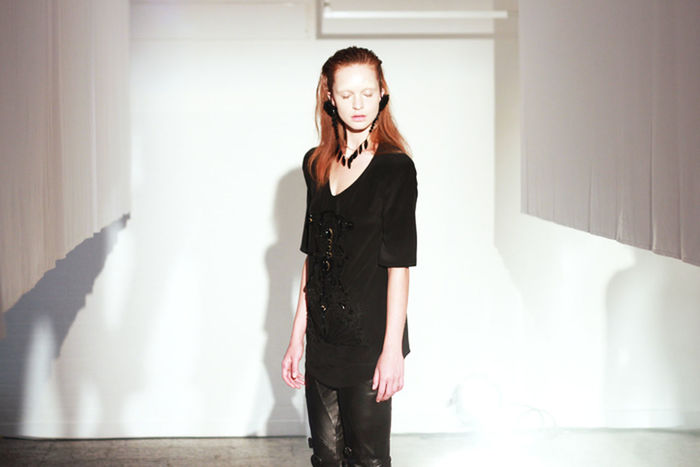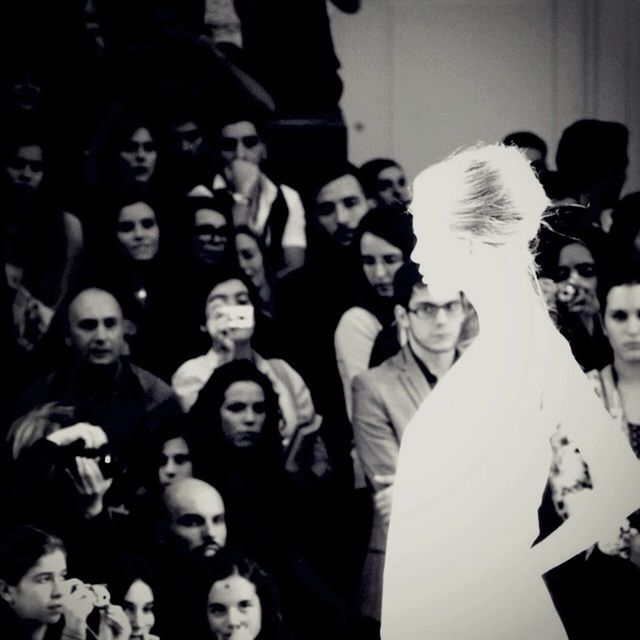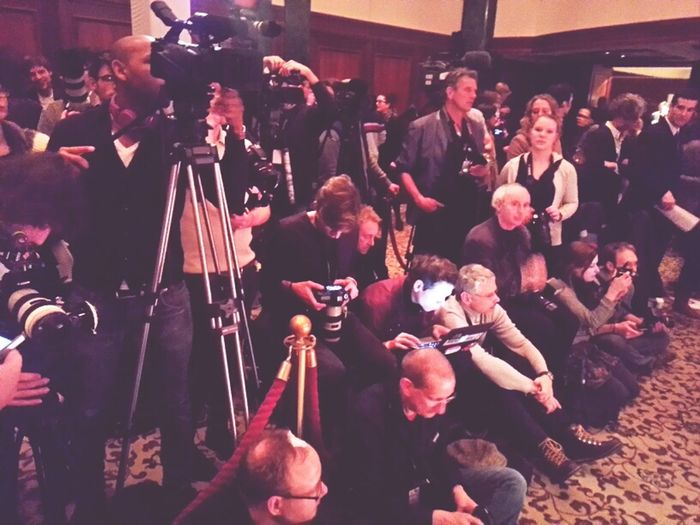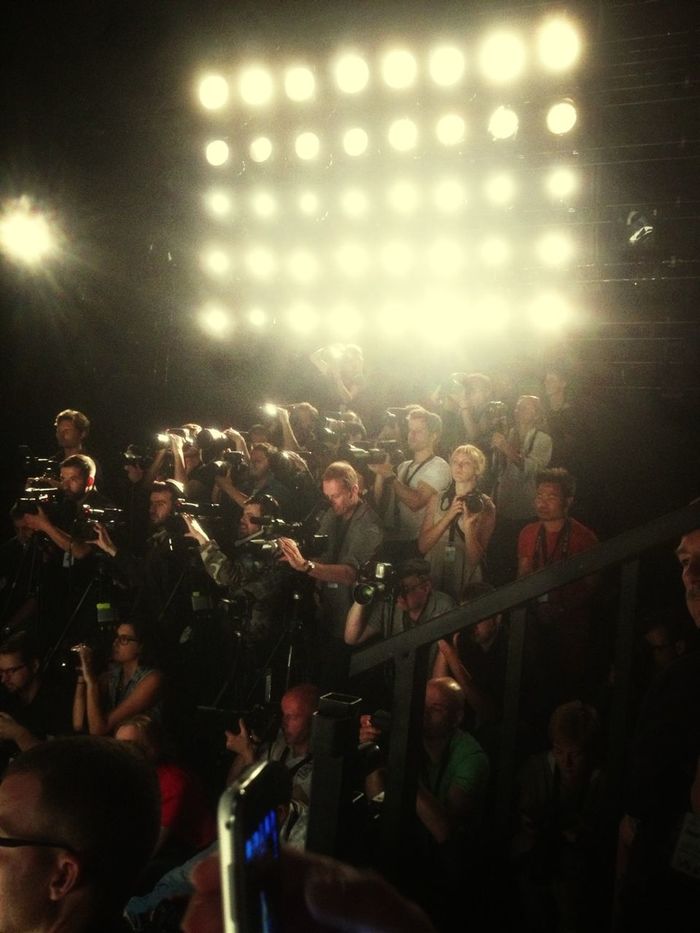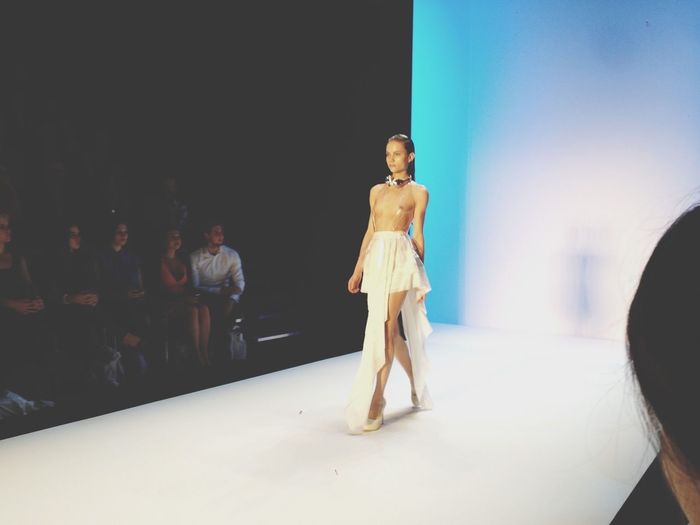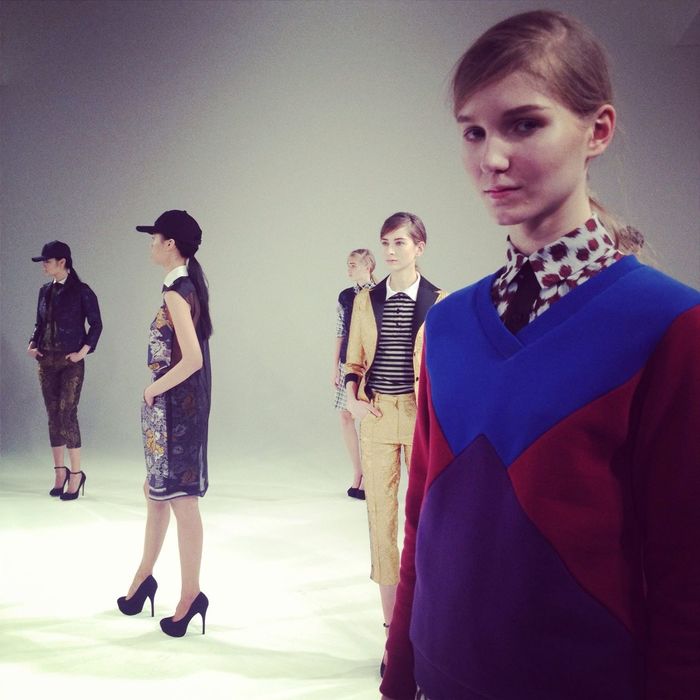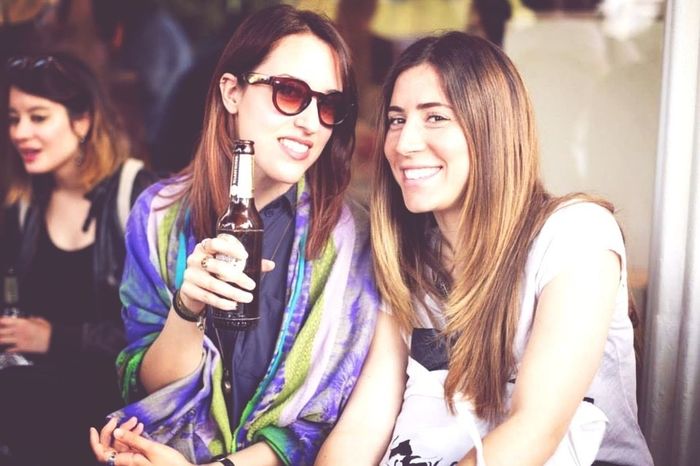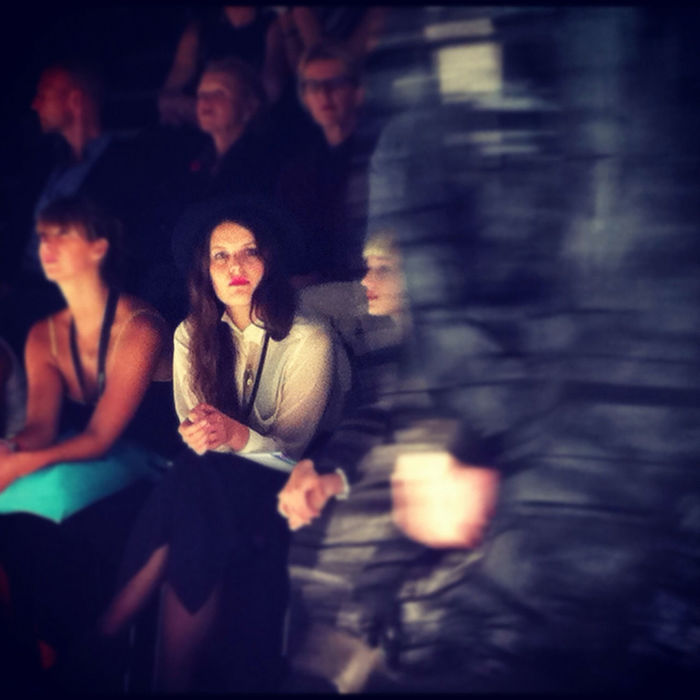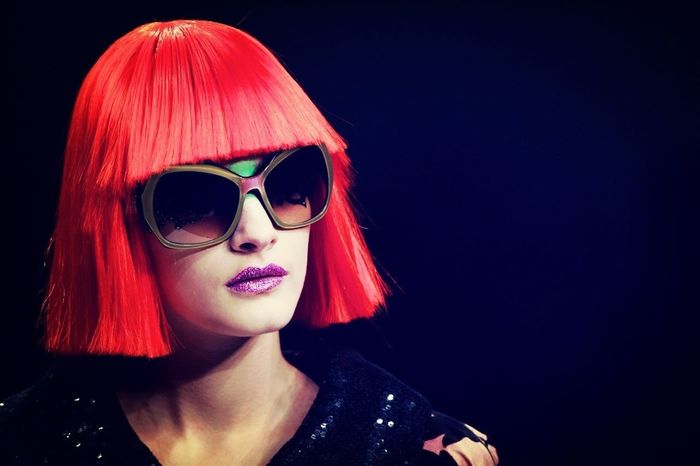 Recommended Blog Posts
– 10 tips & tricks on how to dramatically change the perspective in your photos
– 9 tips & tricks on how to boost your EyeEm account
– How to use the rule of thirds to get charming compositions