5 Brazilian Travel Destinations with Attractions No Other Place Can Match
Brazil is a country of superlatives. Here are places that lead the world – or at least throw the largest party.
As the world gears up for the Olympics, we bring you #EyeEmBrazil, a closer look at Brazil and its people through the lens of EyeEm photographers.
No matter if you are traveling to Brazil for the Olympics or just out of curiosity – the fifth largest country of the world has plenty of sights to explore. In fact, the country is one of superlatives, with each region having some sight that's among the largest in the world.
To give you some ideas, ease the planning, or possibly inspire the next trip, we have collected photos of five travel destinations that our community members have shared on EyeEm.
Rio de Janeiro
Quite possibly the start of your journey, the Brazilian metropolis is host city of the Olympic Games. Rio is so iconic that its hotspots require little introduction: Ipanema, the Maracanã, and Sugarloaf Mountain – they're all right here. For inspiration on what to shoot away from the sights, read our interview with Rio street photographer Alexandre Amaral.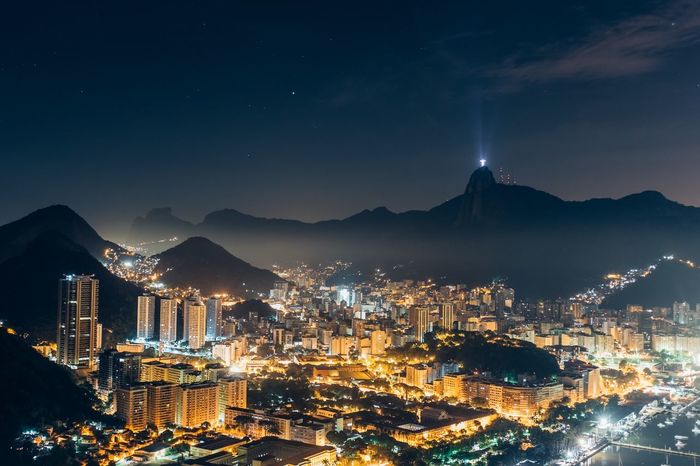 The Pantanal
In the southwest of Brazil, hugging both Paraguay and Bolivia, this natural region is the world's largest tropical wetland area. It is home to a myriad of plants and animals – as EyeEm photographer Andre Torres realized when he was there: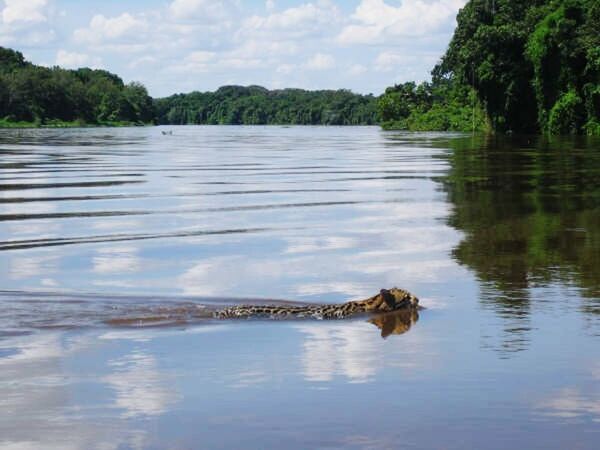 Salvador de Bahia
Brazil's third largest city is a beautifully historic colonial city – and one of the most well-preserved ones on the continent. It may be smaller than Rio and São Paulo, but it claims to host a carnival that's bigger than those in the aforementioned cities.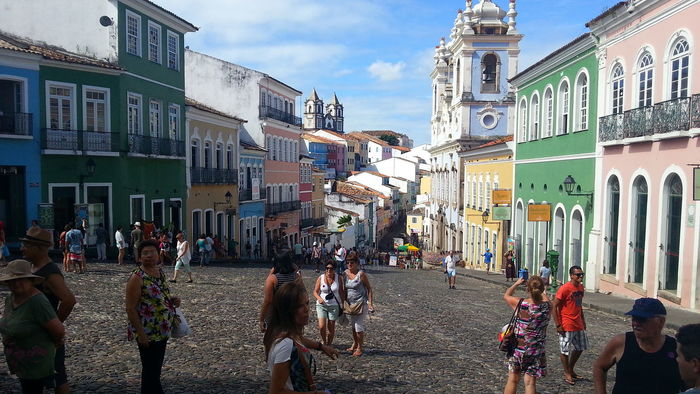 The Amazonian jungle
As the largest and most diverse tropical rainforest in the world, the Amazonian jungle has close to 400 billion trees and countless animals. Although threatened by pollution and deforestation, it remains utterly unique – and a sight to behold.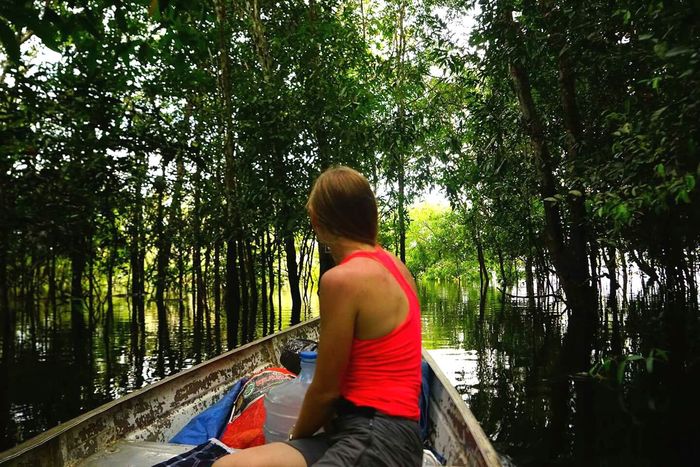 Iguazu falls
Of course, we have to end this list on yet another superlative: These waterfalls are the largest in the world – and even though most of them are actually in Argentina, they still count as a genuine Brazilian highlight.