30 Home Pictures To Inspire Your Next Redesign
Looking for interior design inspiration? These home pictures are the perfect place to start.
Home pictures are a go-to at every stage of your interior redesign. They help you pool ideas and get that initial inspiration. And when it's all done, they can even help you give your new space the final touches. So whether it's the shabby chic style or the crisp and clean look that you're after, we've got all you need to get inspired. Partial to a little room envy? Look away now!
These 30 home pictures are the winners of our recent Interior Views Mission. Congratulations to all of the photographers for getting picked! Want to know how to shoot home pictures just like these? Check out our tips for capturing interiors – and be sure to share the results.
Take a look at these 30 inspiring home pictures: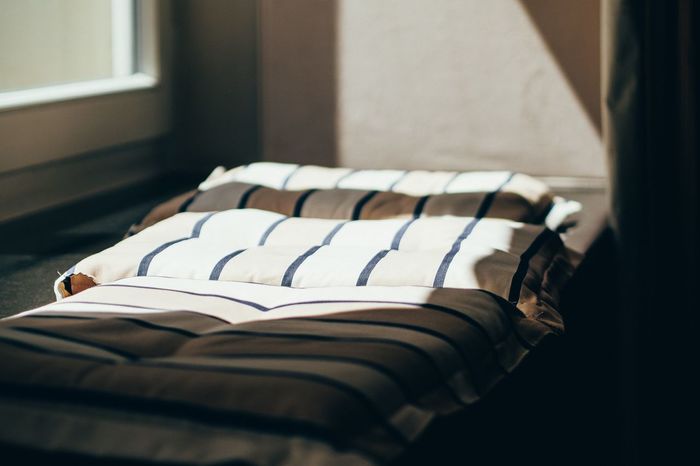 By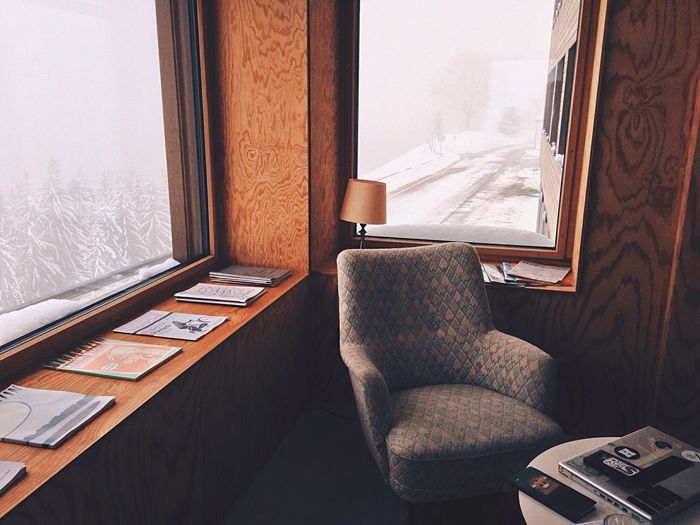 By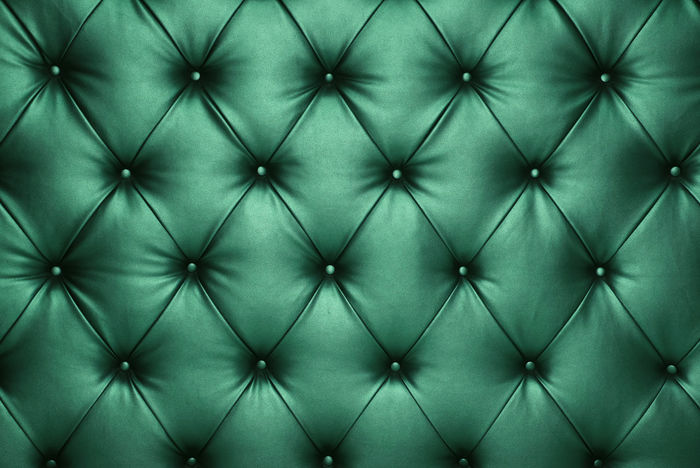 By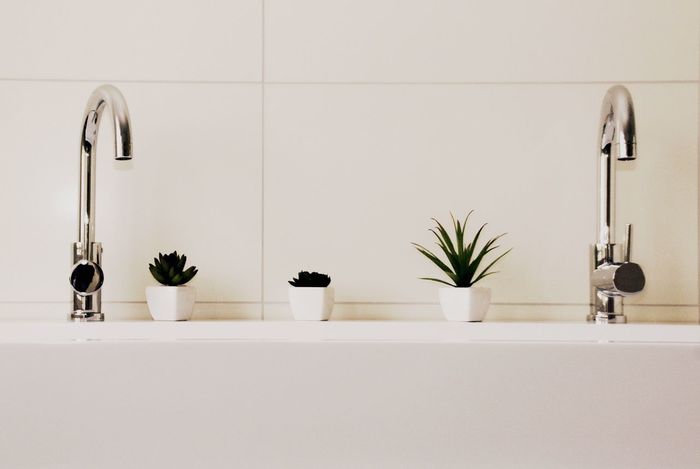 By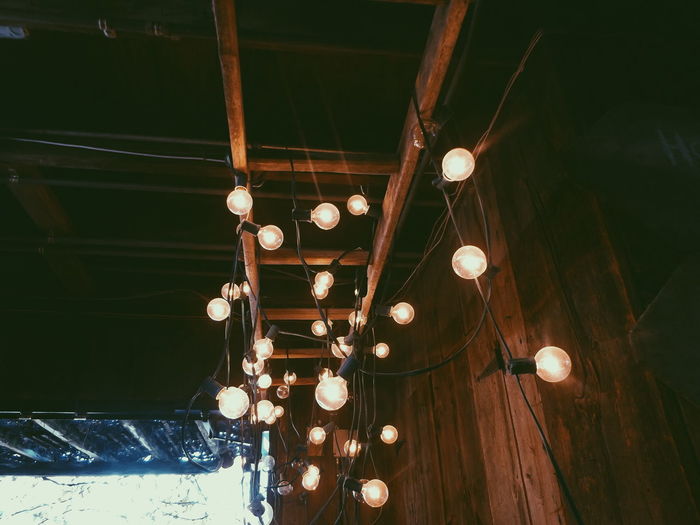 By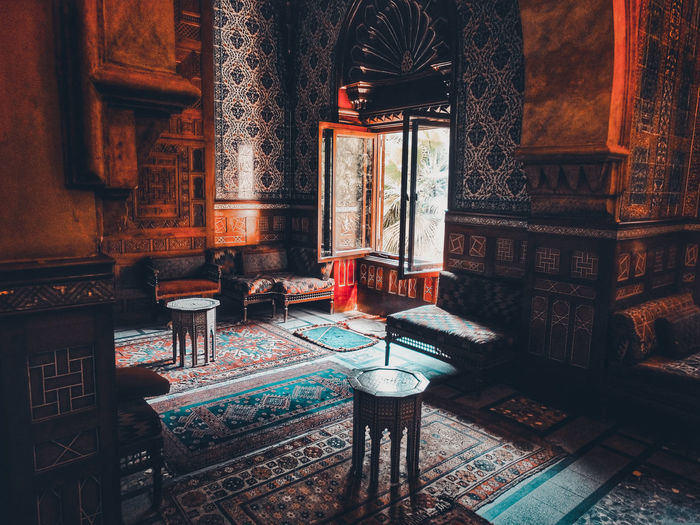 By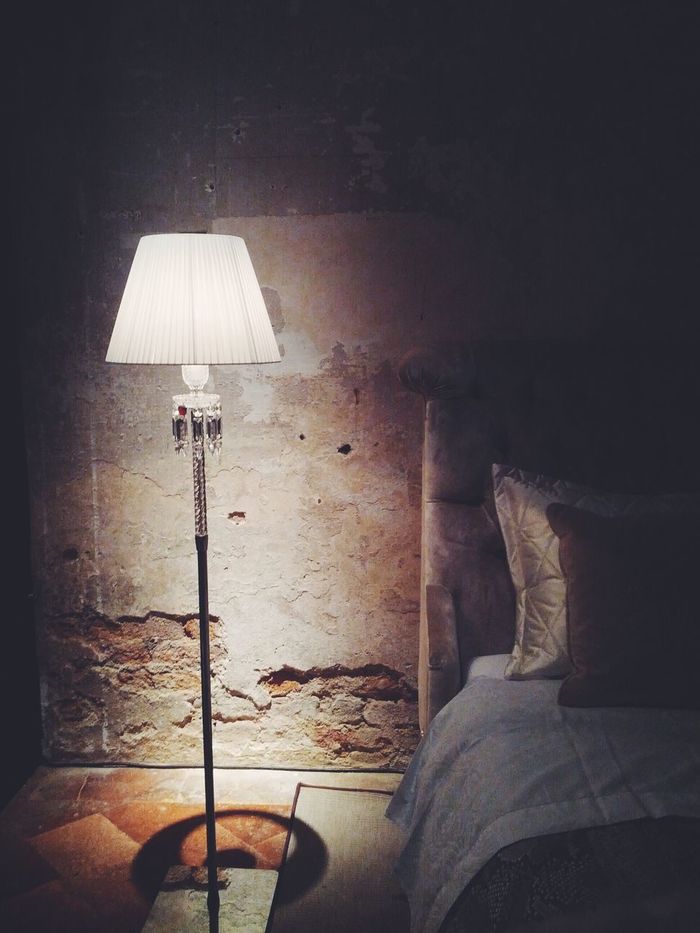 By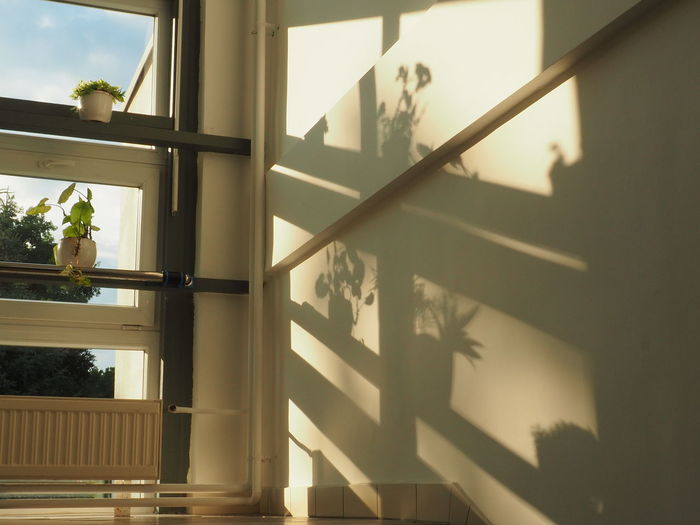 By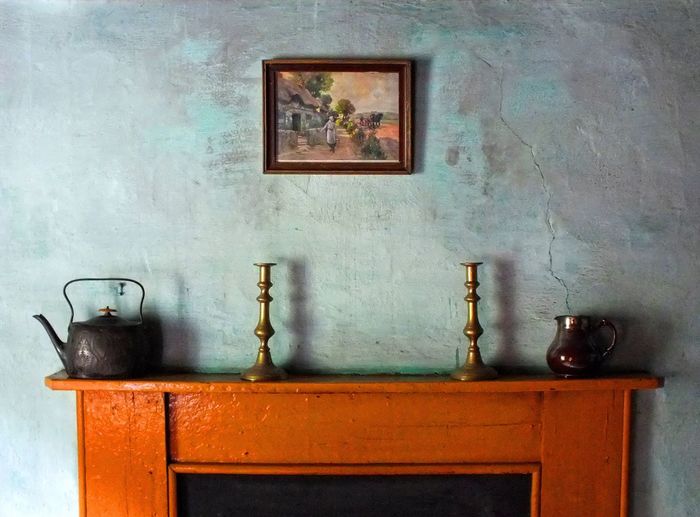 By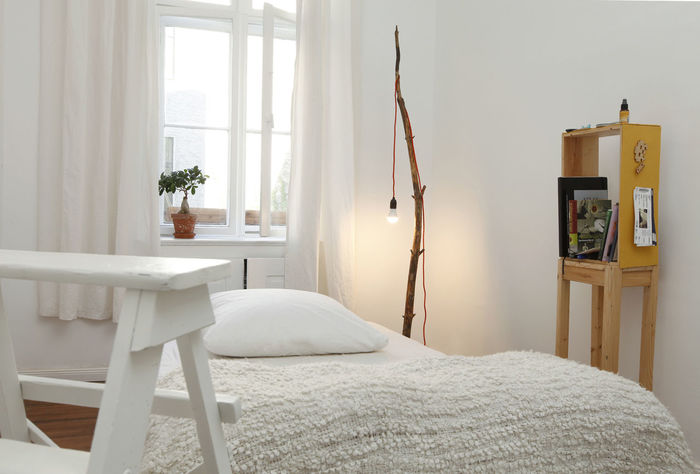 By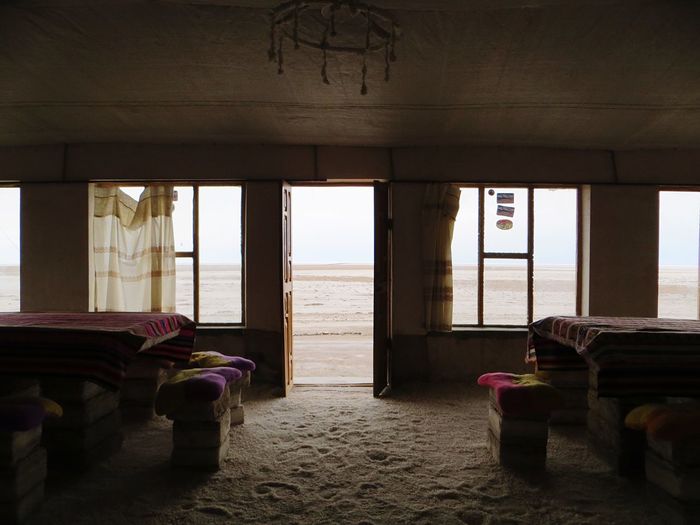 By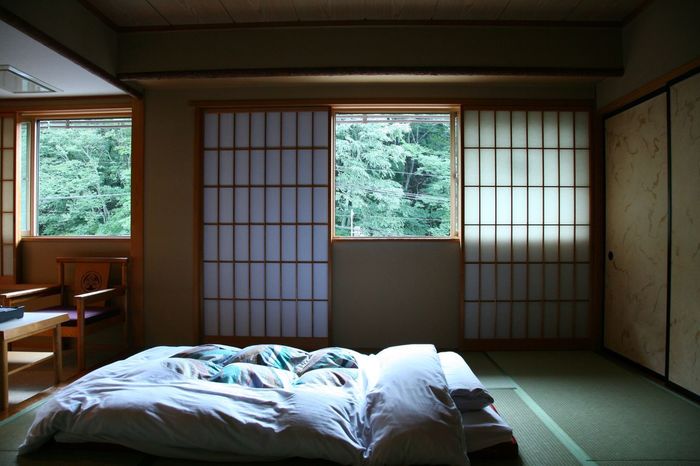 By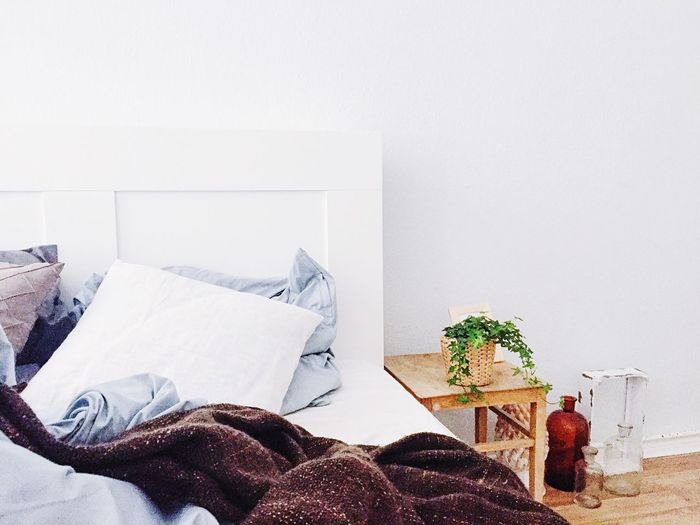 By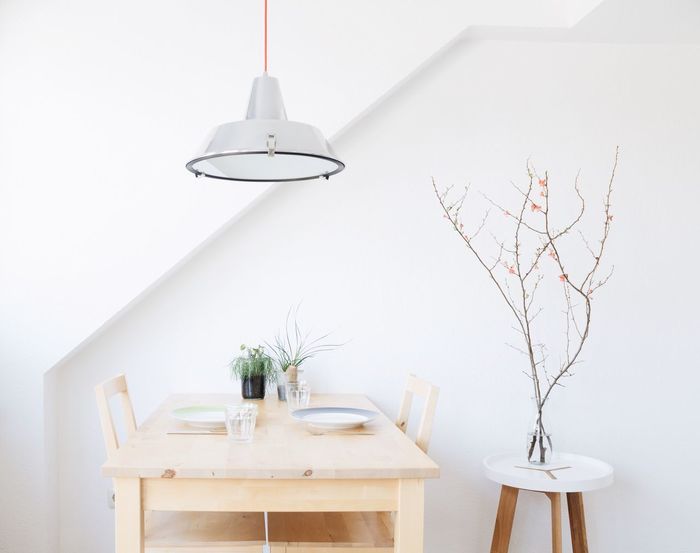 By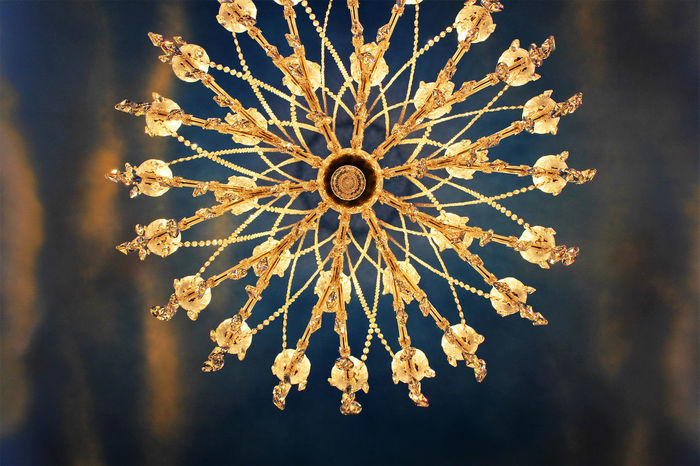 By
By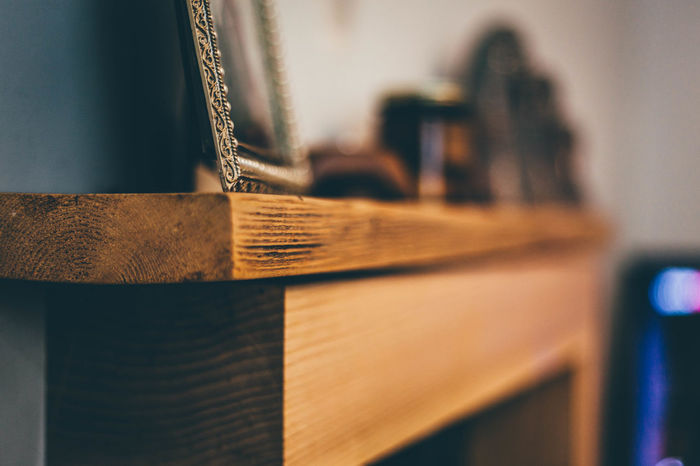 By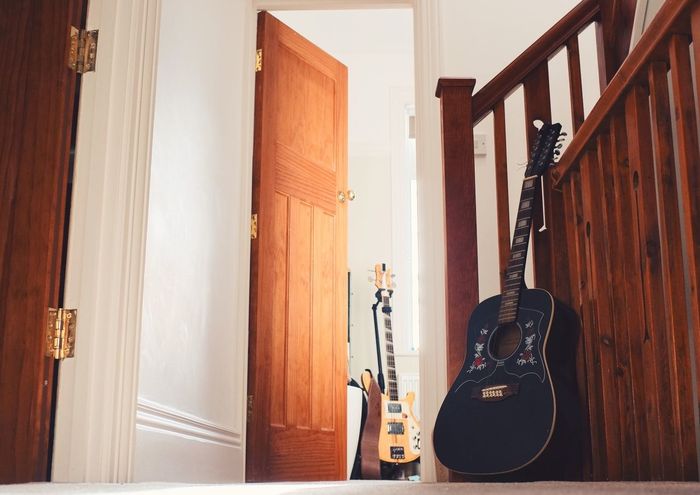 By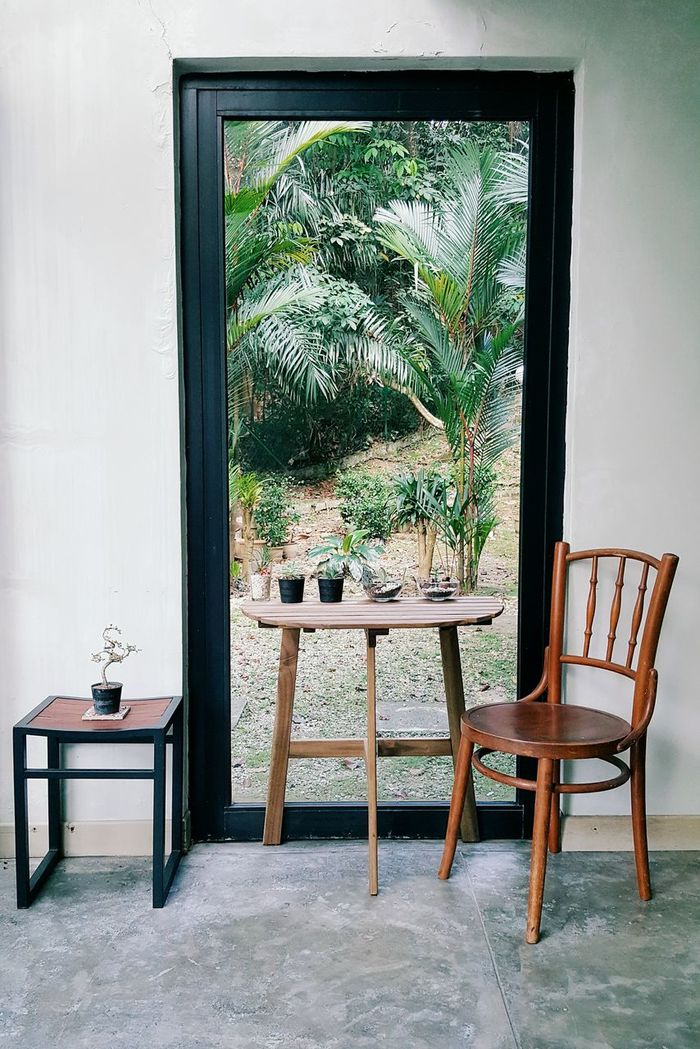 By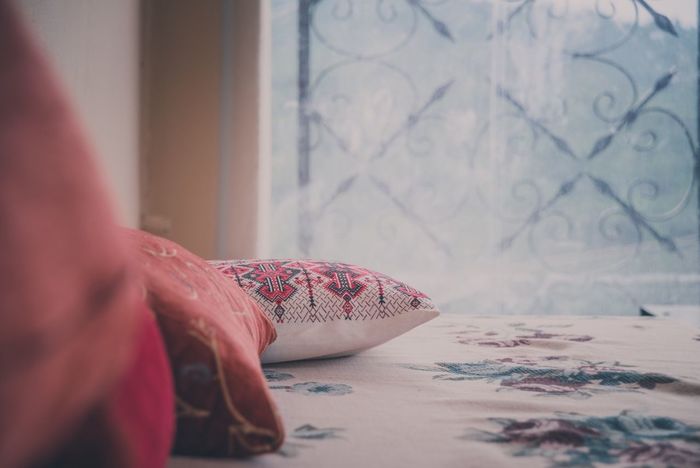 By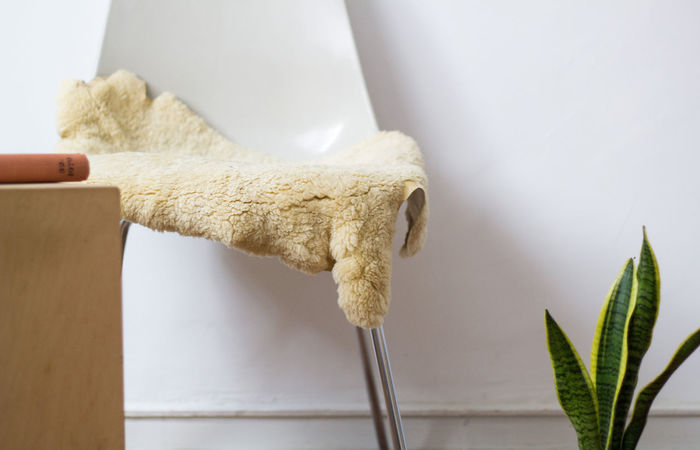 By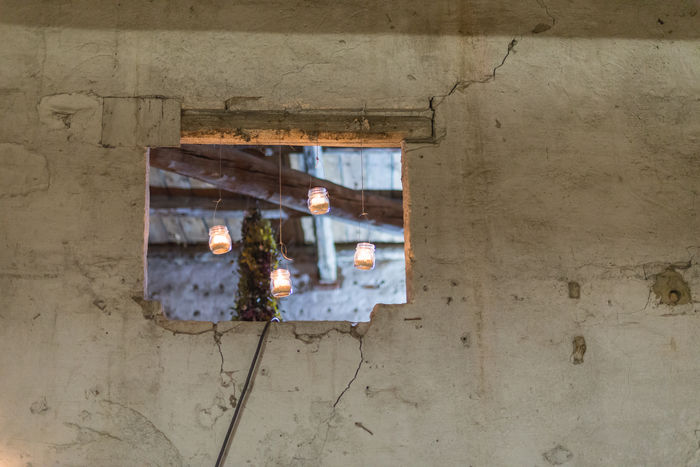 By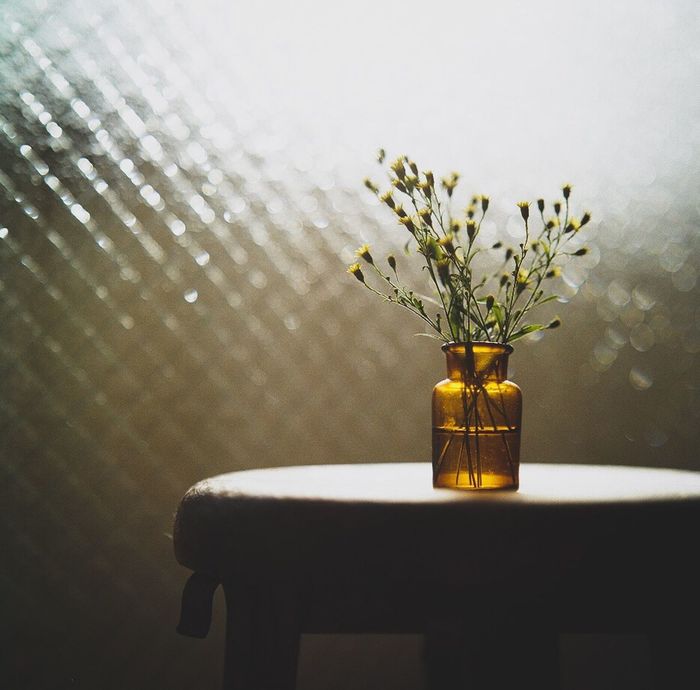 By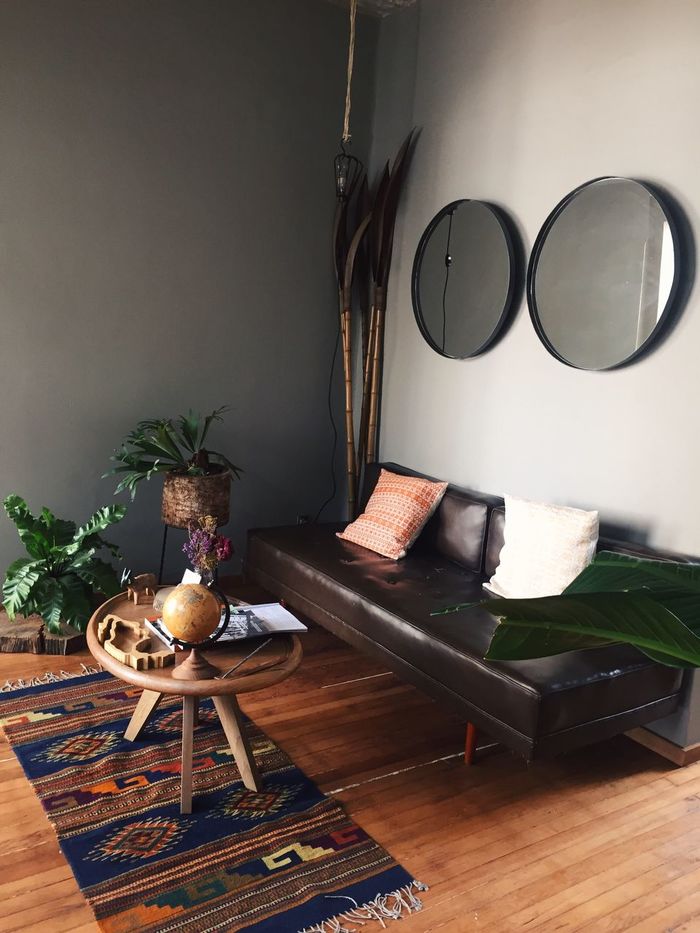 By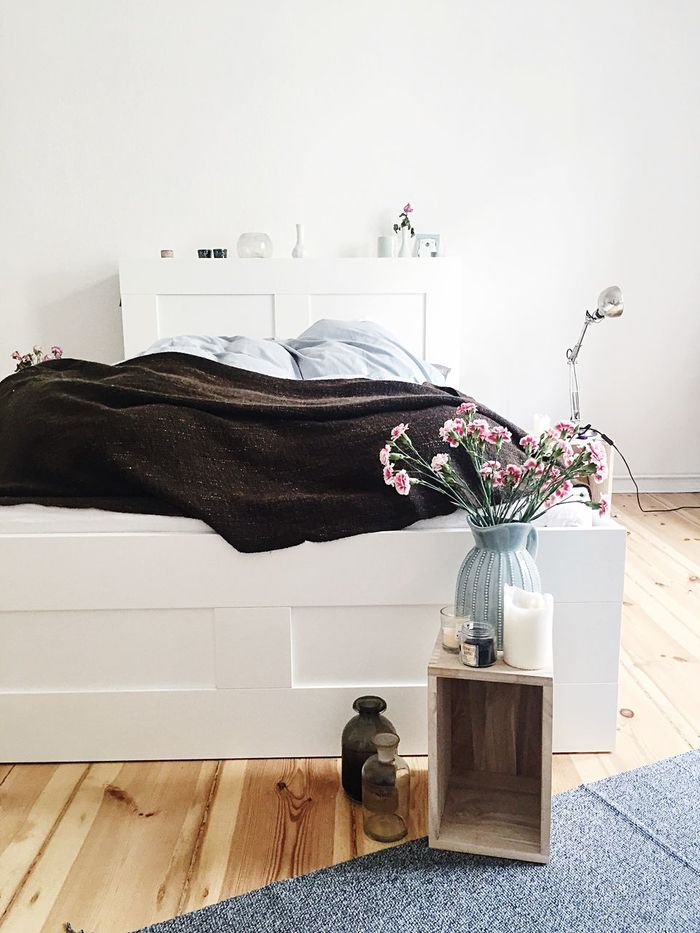 By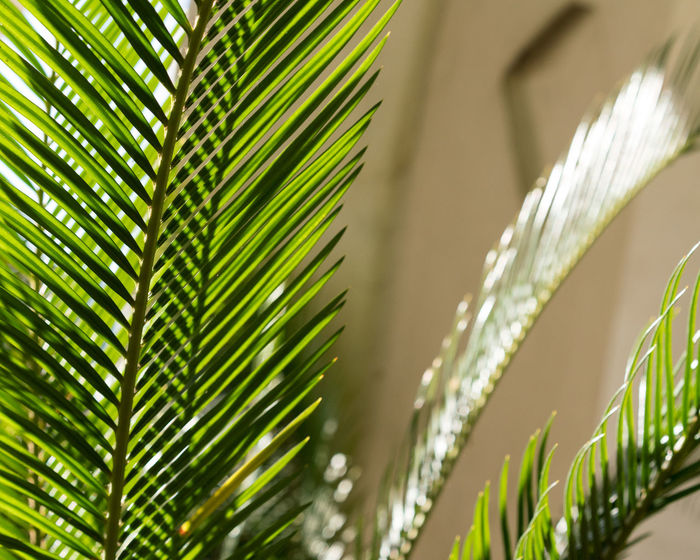 By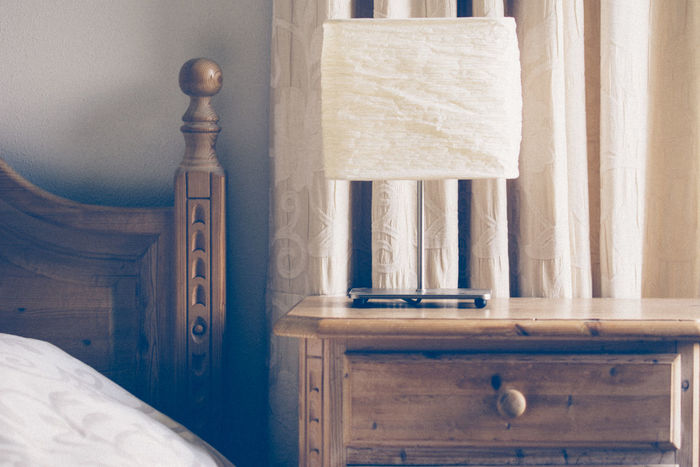 By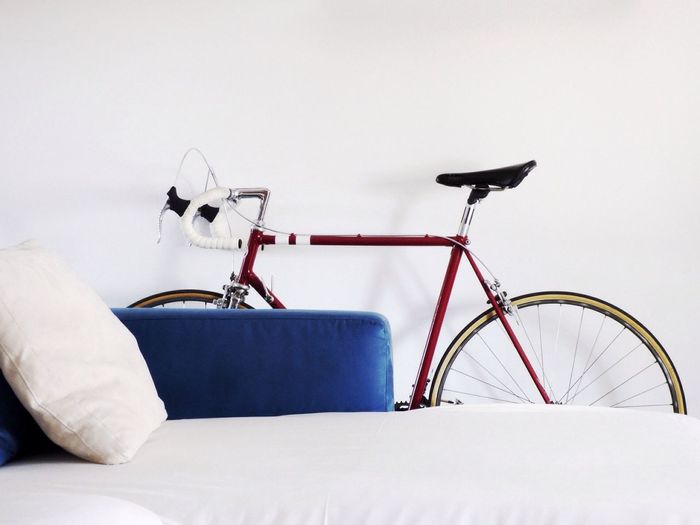 By
Each of these home pictures are available for license on EyeEm Market. And that's only the tip of the iceberg! Browse our curated collections of home pictures, lifestyle photos and even American Bulldog pictures for tons more creative inspiration.
Oh, and if you're looking to make money from your photography, you've come to the right place. Join EyeEm Market now!
Header image by@BeerSargent.