2015 Photography Trends by EyeEm
A visual journey through this year's global trends in photography.
With 15 million photographers in over 150 countries, we have a pretty good grasp on this year's changing trends in photography. We analyzed all the photos postedthis year: what's in and what's out?
Check out the infographic in full.
The Selfie Days Are Over
With a sharp decline in the selfie craze, photographers are taking to the great outdoors. Nature was the biggest emerging trend of 2015, followed by architecture and street photography.
What's #Trending In Your Country?
In 2015, sunsets and street photography proved to be among the favorite global themes. Still, German and American photographers were all about Mother Nature!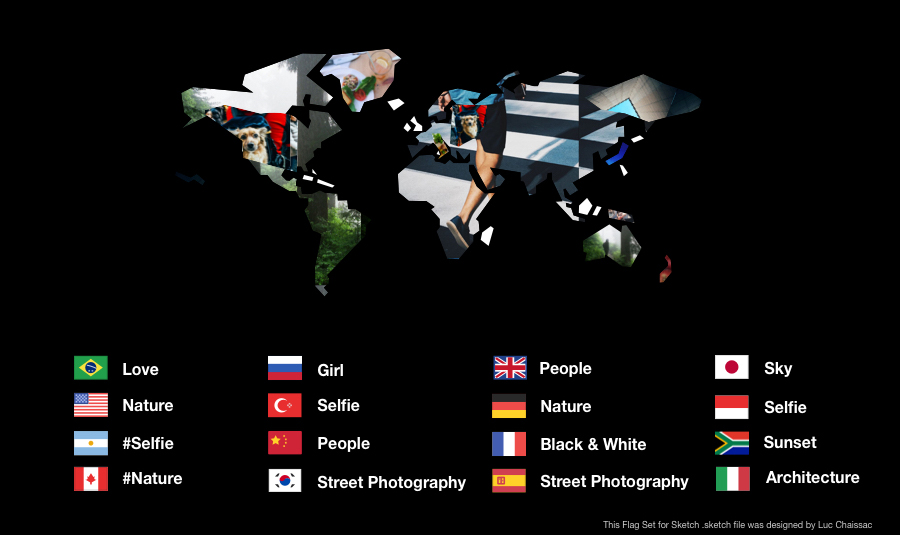 Where Are The Most Talented Photographers?
We asked EyeEm Vision, our revolutionary image recognition technology. Using its sophisticated algorithm, it can assign countries a score based on the aesthetic value of the photos taken there.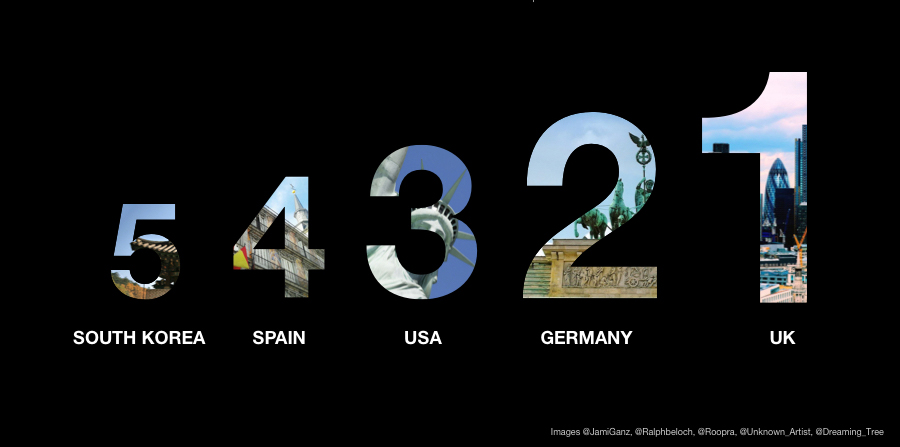 Apple Is Still Leading The Photo Revolution
Photographers are still in love with Apple. The industry leader is on top in 2015 with what photographers are using, followed by Samsung. The DSLR crowd, led historically by Canon and Nikon, is in hot pursuit.
---
Click to download the full infographic:

Want photography that's on trend? You're in luck – EyeEm Market is bursting with photos available to license from a dynamic community of photographers. Discover real photography now!