Exactly 174 years ago today, photography was invented. On August 19 1839 the French government announced the invention of Joseph Nicèphore Nièpce and Louis Daguerre as a gift "Free to the World".
Happy birthday photography! As a little tribute, we created this video together with our community to show how much we love you:
Let's build the world's best photo community
When photography was invented 174 years ago it took 8 hours to take a photo. Nowadays, it's less than a second – and in another second, it's shared online and connected to millions of other photos, people and places.
Because of that, more people than ever have access to a photo camera. And start to fall in love with photography. Because of mobile photography we're able to share our most precious moments with friends, family and communities that have been established all over the world. We're living in the most exciting time of photography ever.
That's what we're passionate about. That's why we're extremely grateful that you're on board with us. And that's why we want to build the world's best photo community together with you.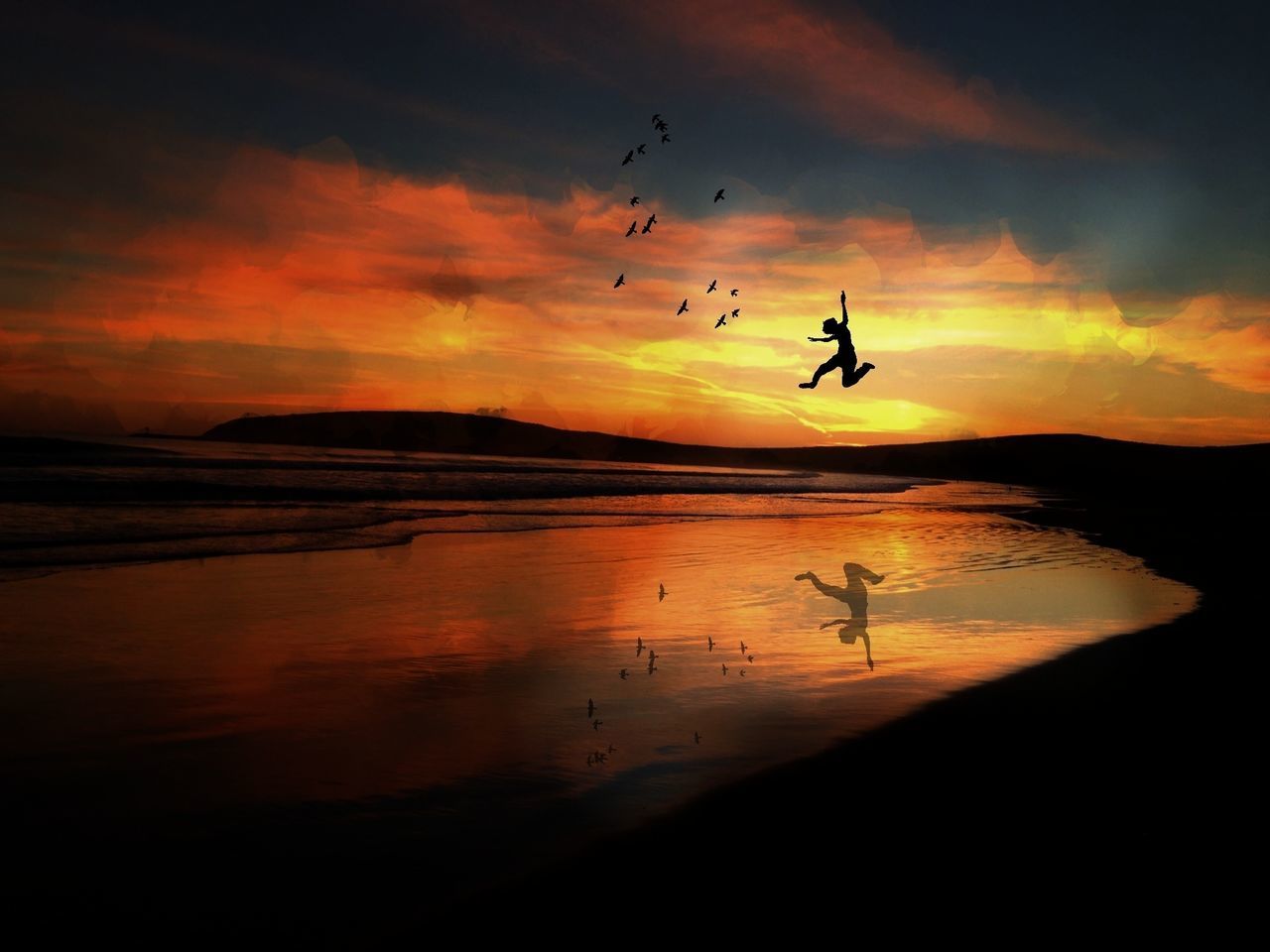 by Ali Jardine @alijardine on EyeEm
Share your love for photography
Photography is the most powerful tool to connect people today. We want to take it to the next level with you and get the most inspiring, creative people on board sharing their most beautiful and special moments. Who do you know who's not on EyeEm yet?
Share or tweet this post and invite them!
Host a meetup or teach a masterclass
Sharing your passion with the people around you is awesome. And the most rewarding thing you can do. We'll send EyeEm Goodie Packs to every meetup or masterclass with more than 10 people attending.
Create your own EyeEm Meetup or Masterclass today
Become an EyeEm Ambassador
EyeEm Ambassadors are representing the EyeEm community both in their local communities and in the online world. They host meetups, write articles, become recommended users, beta-test new features and are true photography enthusiasts who take EyeEm to the next level with us.
Are you up for it? Apply now to become an EyeEm Ambassador
Photo by @miyamonchi
A camera is just a tool. You're the one who makes it alive. Let's create the future of photography together.
Thank you.
Your EyeEm Team
Head straight to the App Store & Google Play and join our community: