20 Photos That Champion The Youth Of Today
The highs and lows of being a 21st century child – in photos
The media gives young people a hard time – and we've had enough! It's time to empower tomorrow's artists, leaders and influencers. To give them the credit they deserve. To celebrate and highlight the life and strife of a 21st century kid, whether it's the fun they have or the challenges they face.
That's why we teamed up with The Phoblographer – to run the Youth Of TodayMission and ask EyeEm photographers: What does being a youth in today's world looked like to you?
Check out a handful of top shots from Youth Of Today: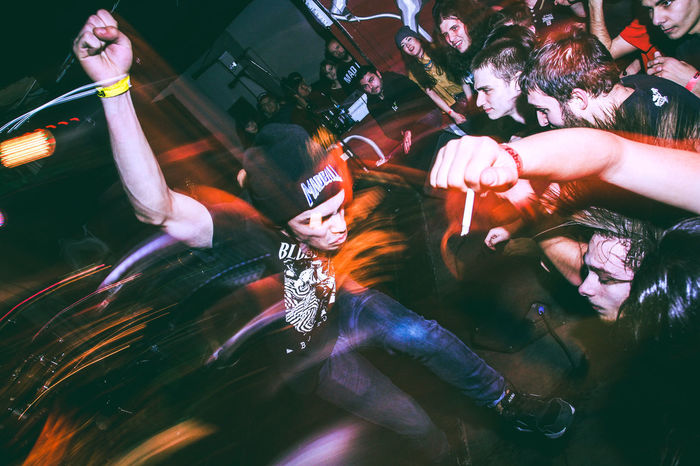 By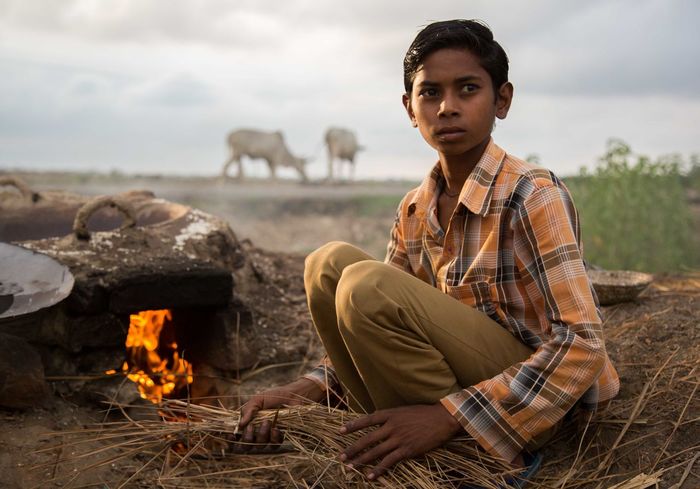 By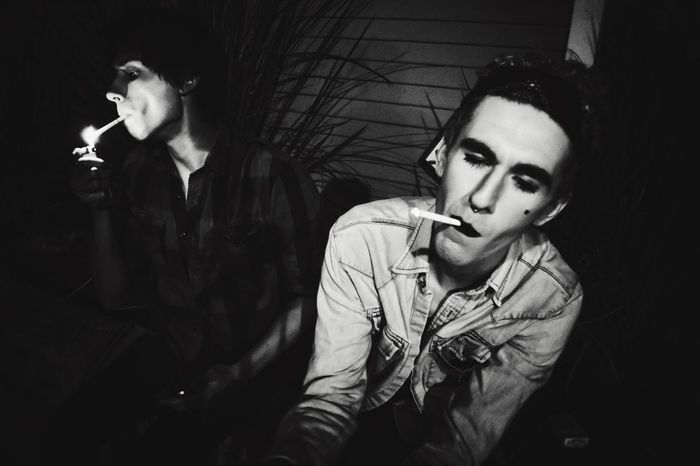 By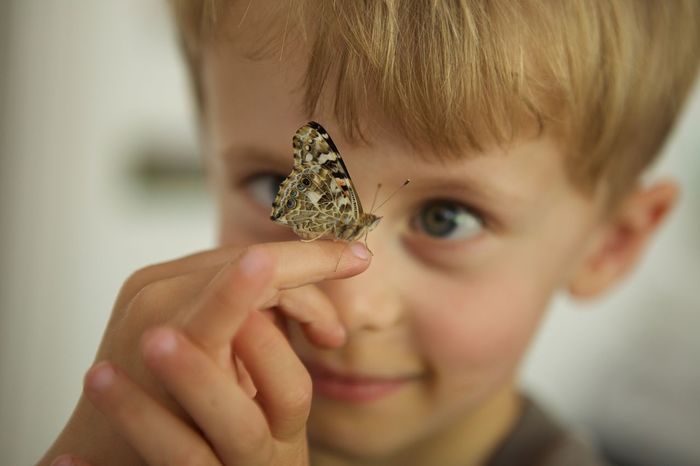 By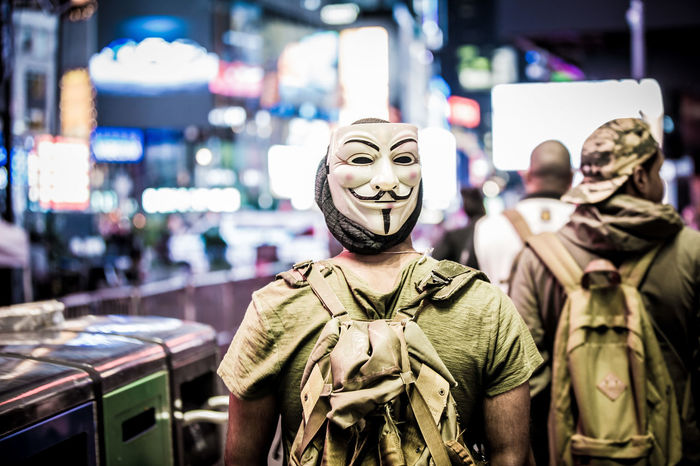 By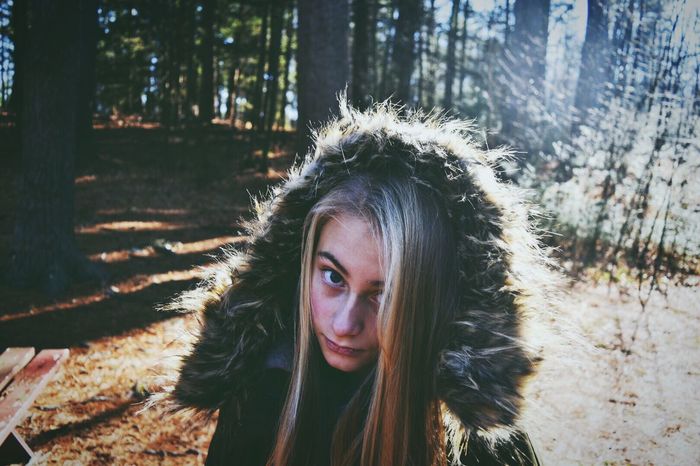 By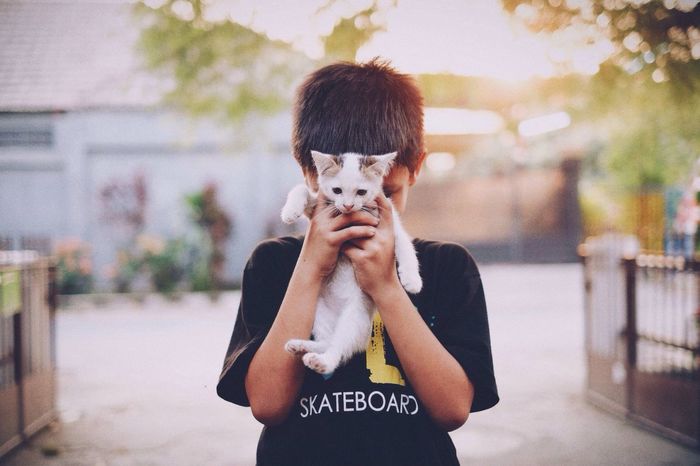 By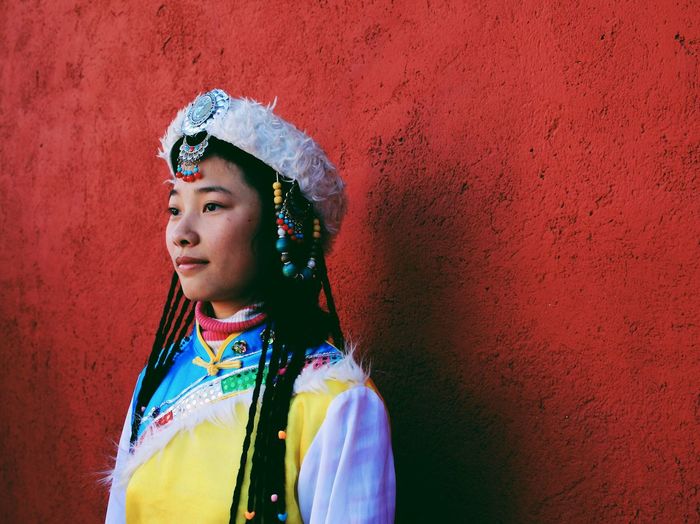 By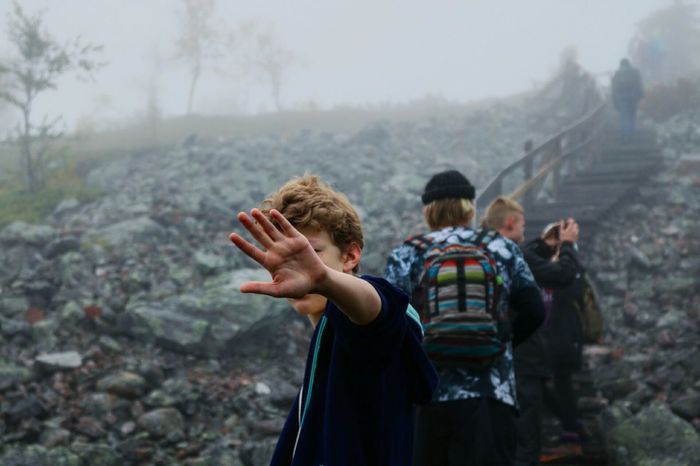 By
By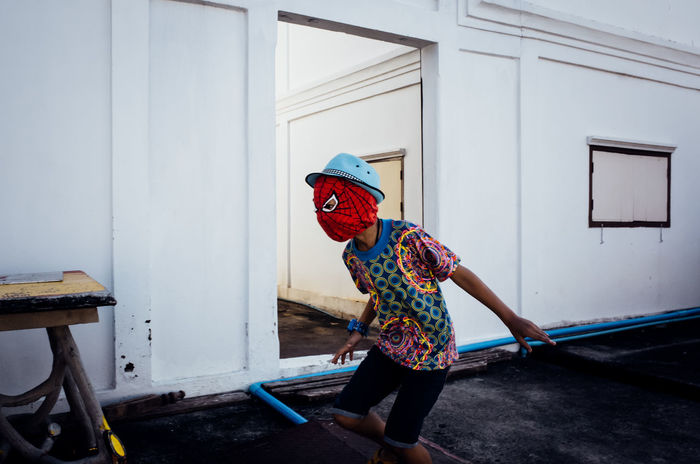 By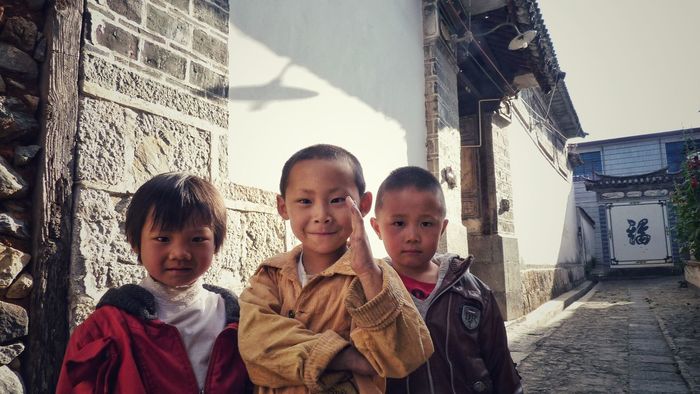 By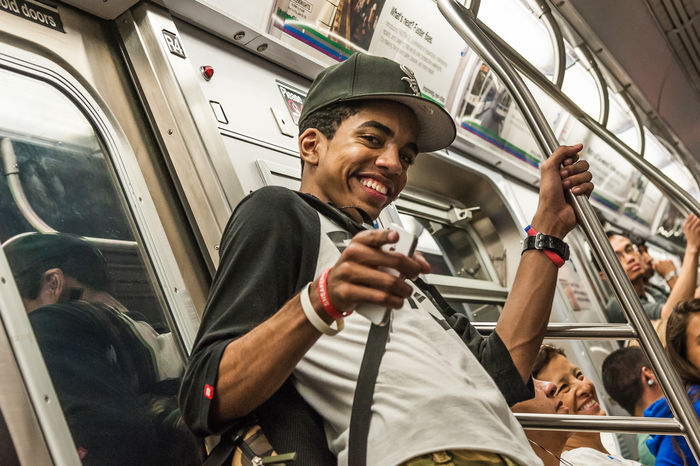 By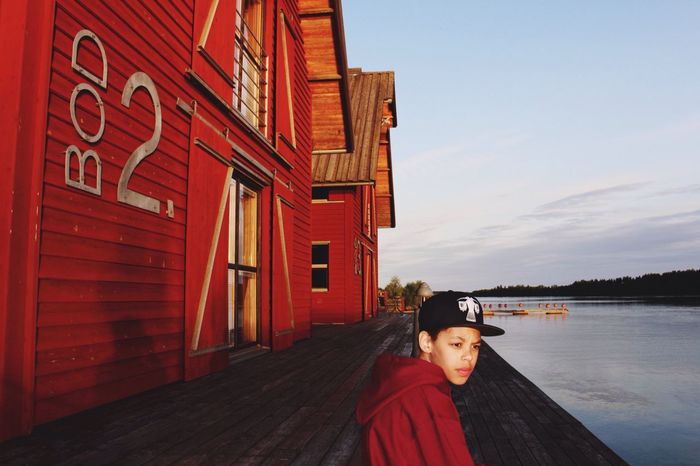 By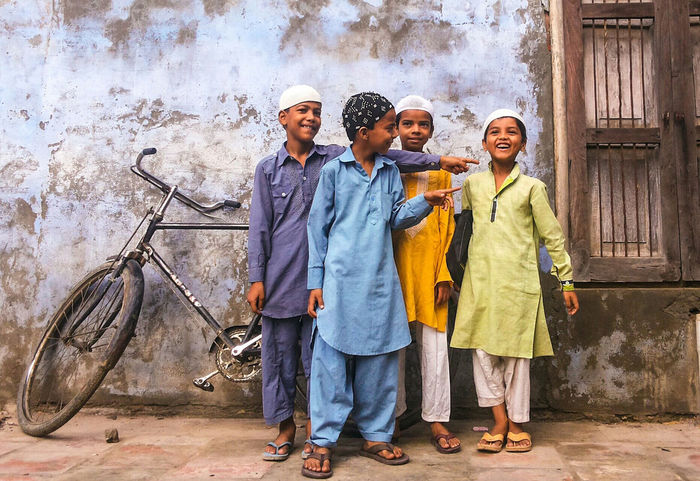 By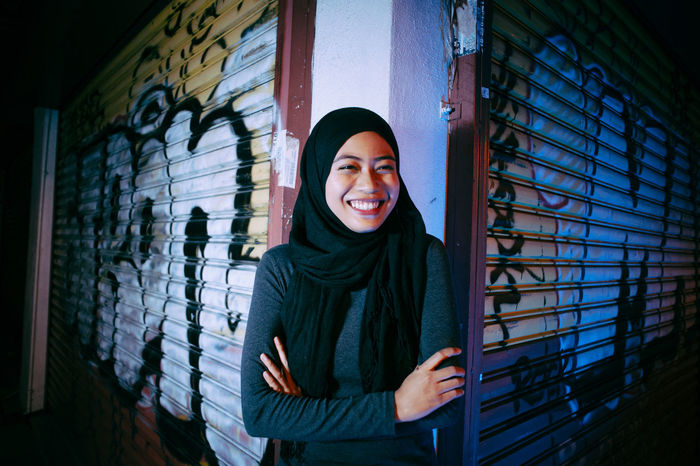 By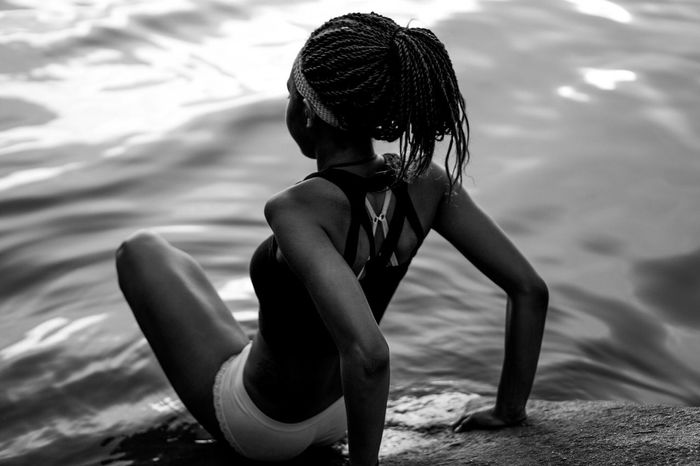 By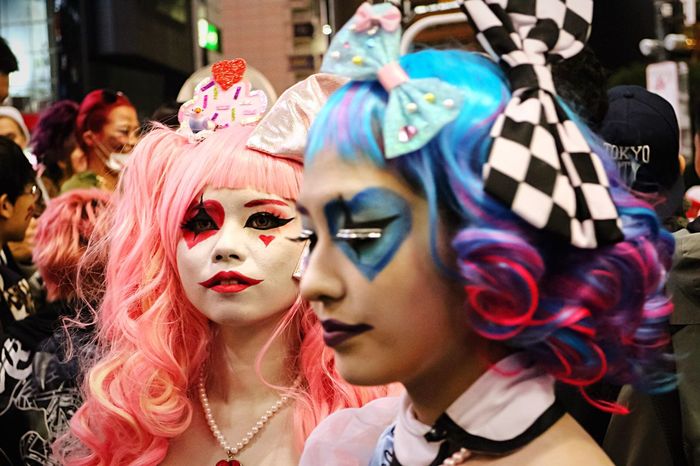 By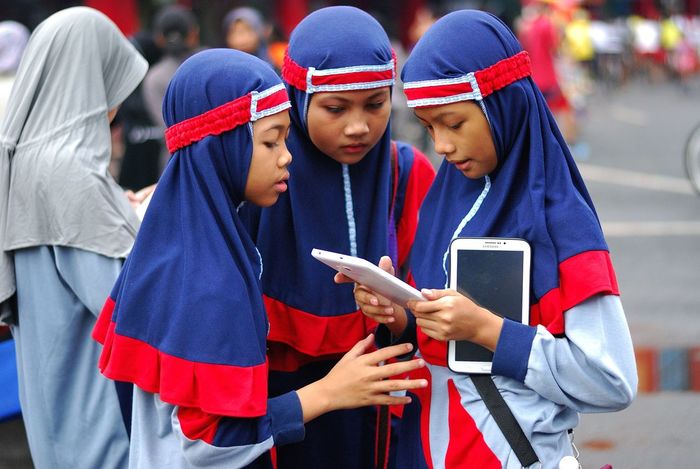 By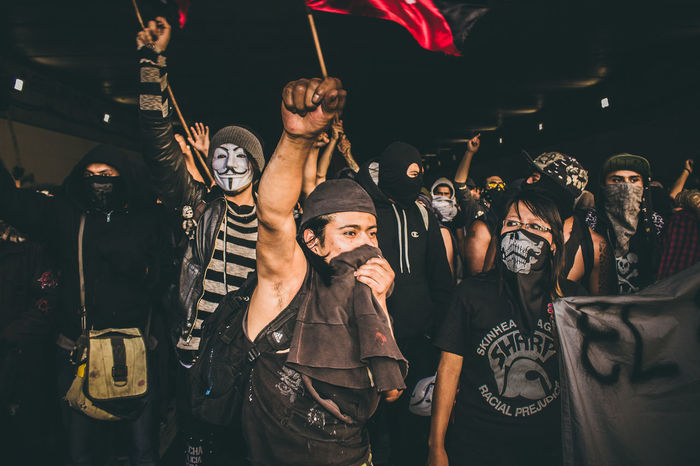 By
Congratulations to @VladimirGheorghiu – his photowas picked as the winner of Youth Of Today. The prize? Tostar in his very own interview and featureon The Phoblographer. Keep your eyes peeled!
Interested in partnering with EyeEm on a Mission? Join some of the world's biggest media outlets and best-known brands and be at the center of the conversation. Find out more.
Header image by @Atullya.