20 New Recommended Photographers: February 2016
Not-to-miss photographers to follow on EyeEm today
Every month brings a bevy of new photographers and even more images – almost more than we can count! I look through thousands of images every month from the EyeEm community to feature in image collections, Welcome Weekly, and our monthly Recommended Photographers.
We're starting off February with a batch of 20 photographers whose photos wow us – whose work is so much more than just technically strong shots. We look for a unique style, for storytelling, for photos that transport us, that enable us to see the world through the photographer's eyes. And we look for photographers active in the EyeEm Community – liking, following and encouraging others.
Go, check out their profiles and say hi! They'd love to hear from you.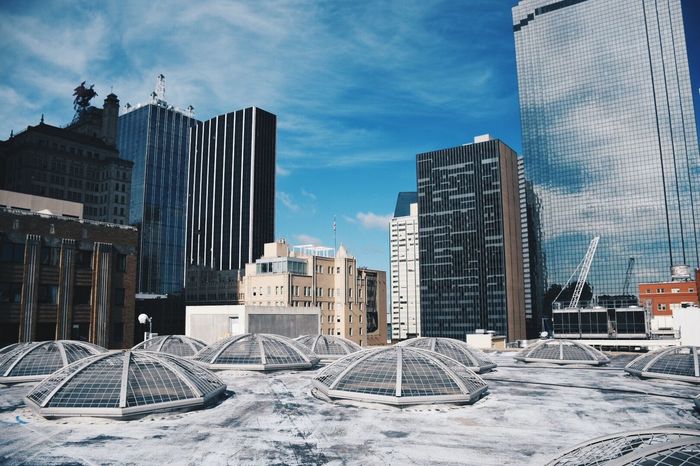 By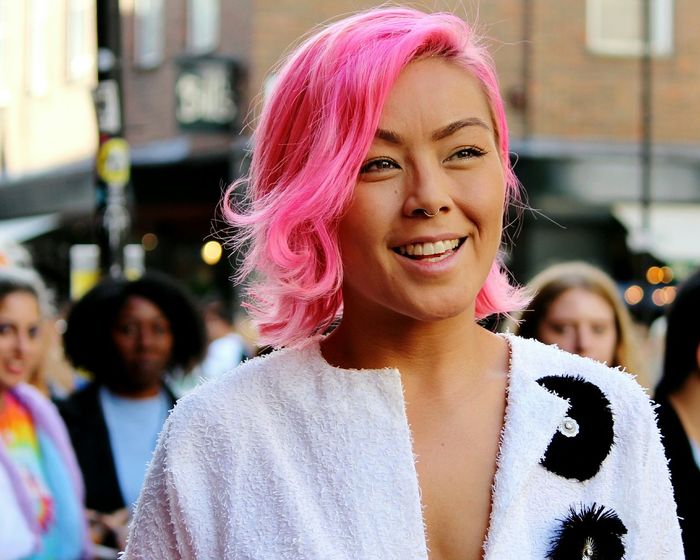 By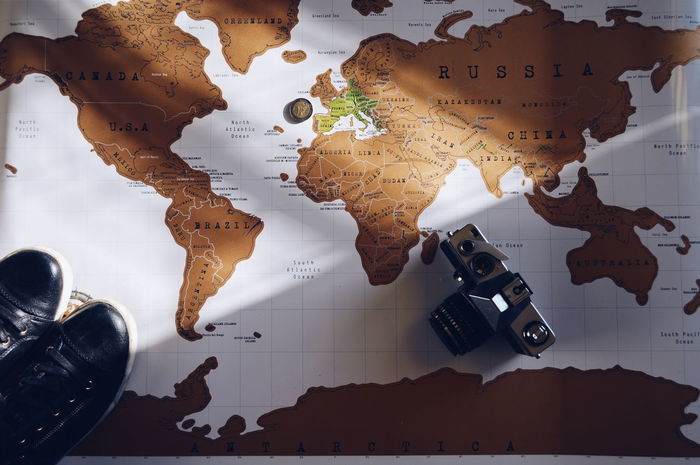 By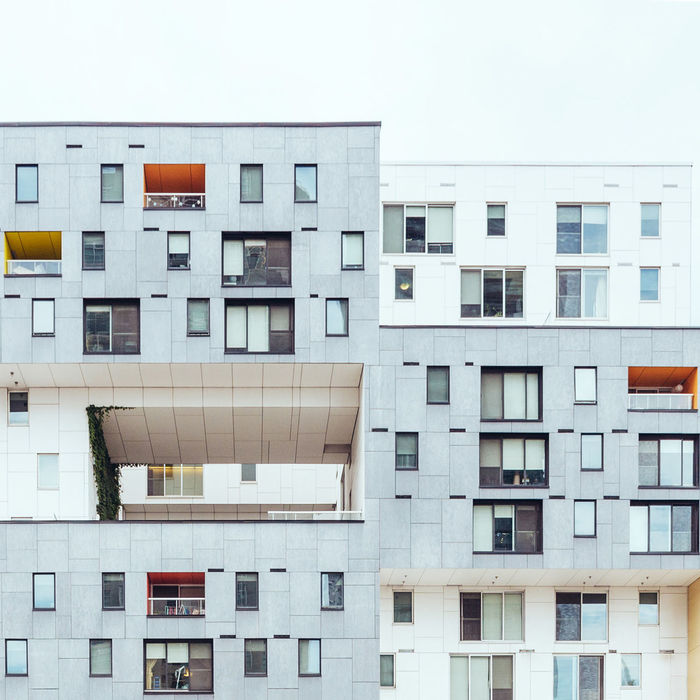 By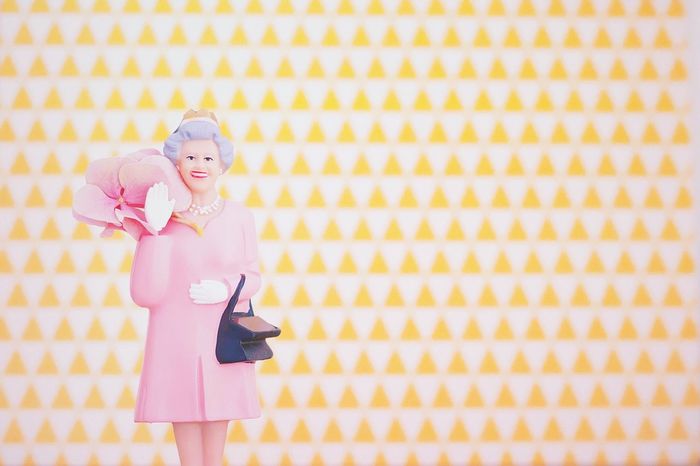 By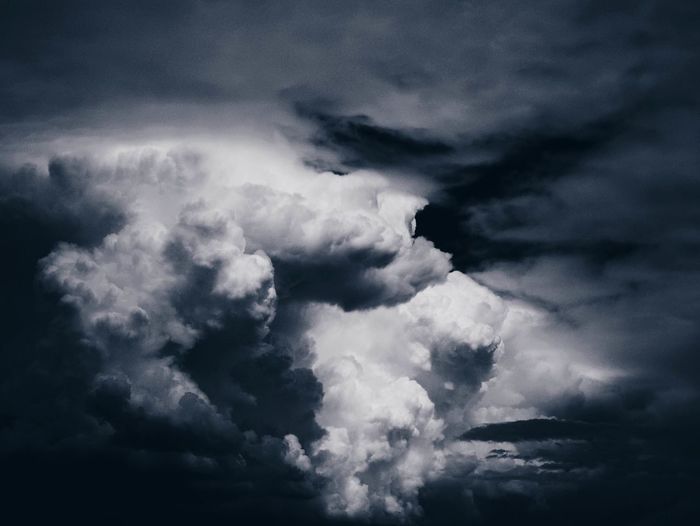 By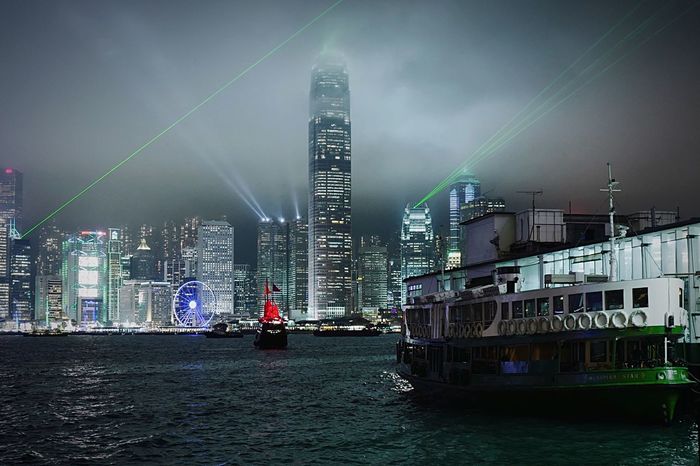 By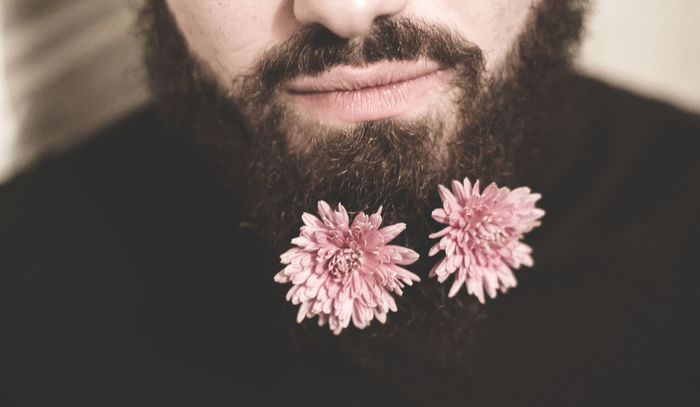 By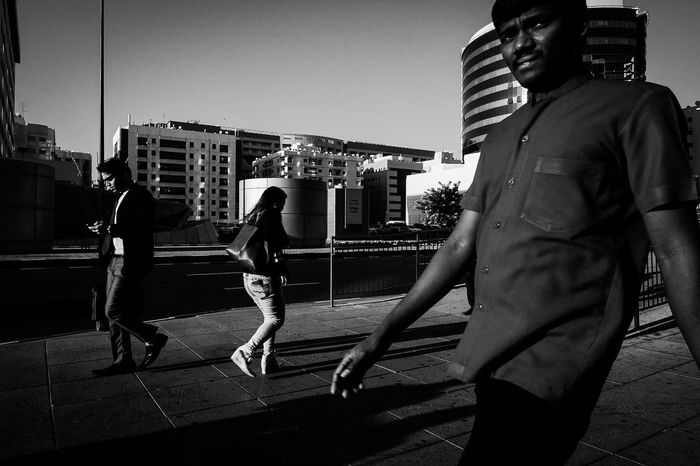 By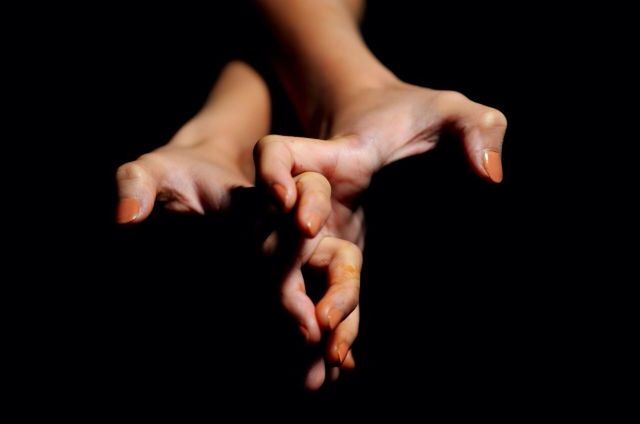 By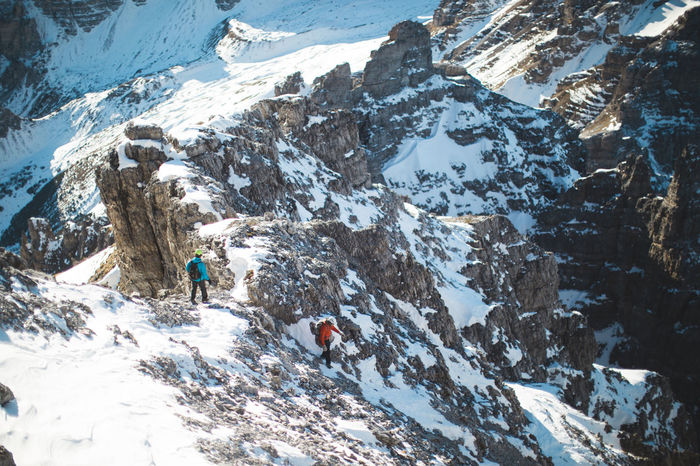 By
By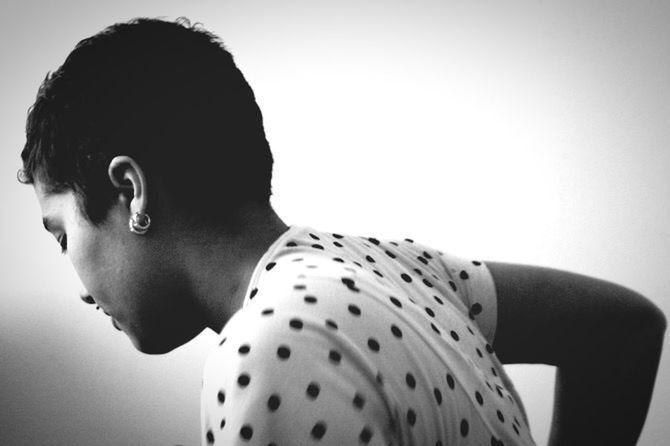 By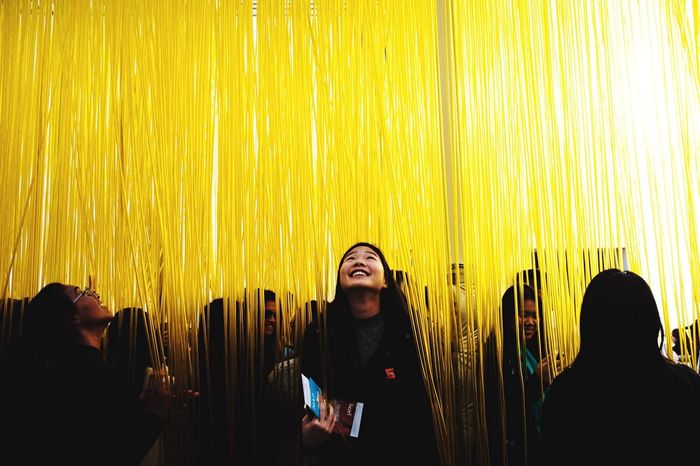 By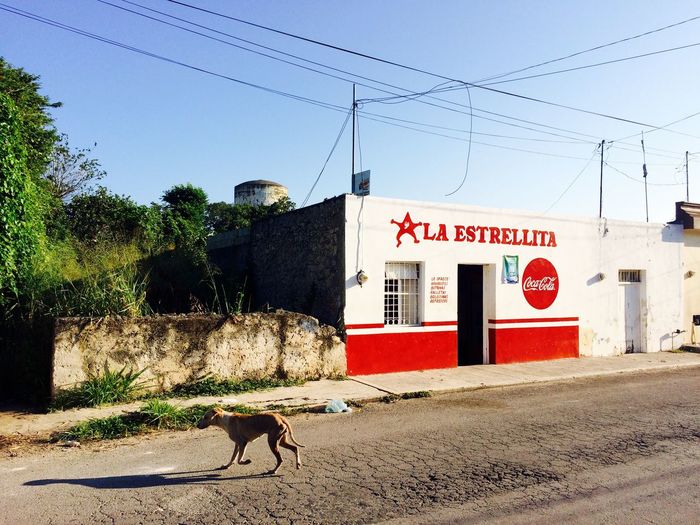 By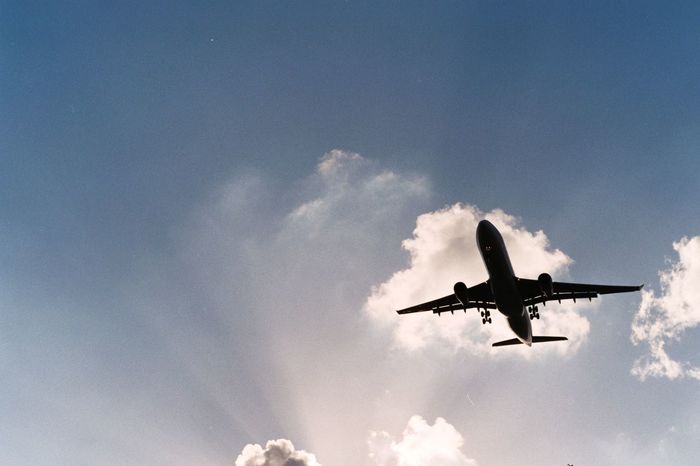 By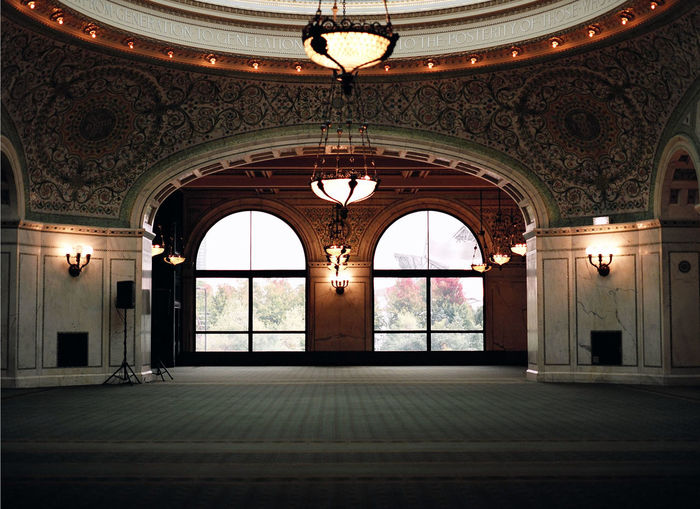 By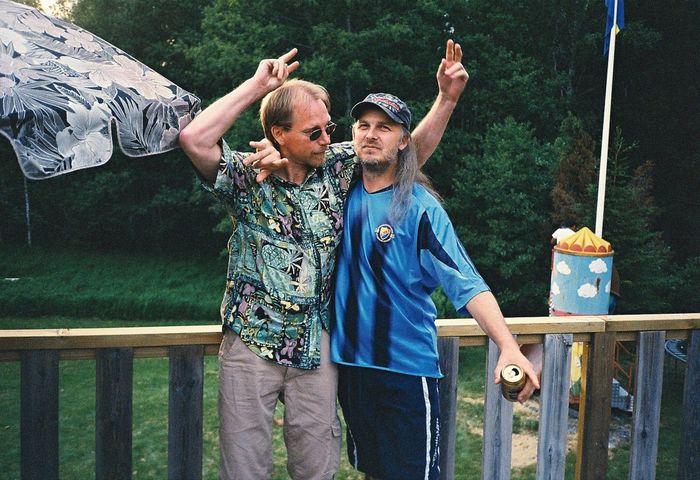 By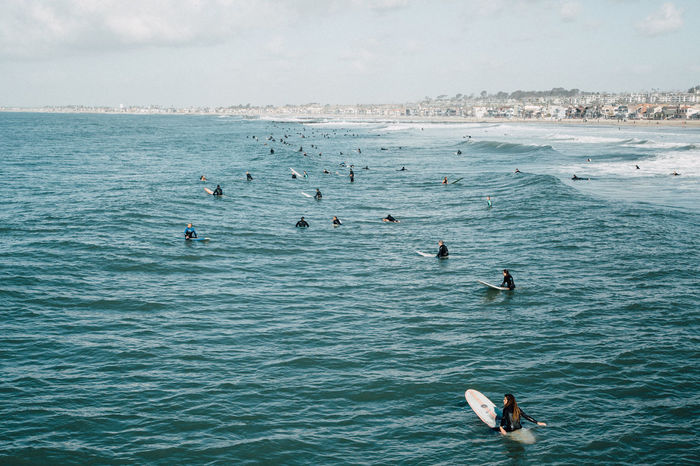 By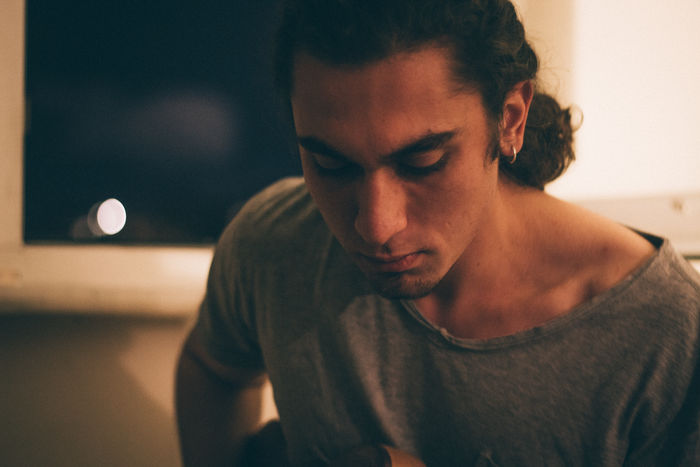 By
Congratulations to February's recommended photographers! We love looking through your photos every month and can't wait to see what's in store for March. Check out January's recommended photographers if you haven't yet. Have your own recommendation? Reach out on Facebook, Twitter, and EyeEm.
Header image by @shawslee