16 Shots of Summer to Brighten Your Day
Don't miss these gorgeous images from our mission with Photos.com
With the weather cooling down in the northern hemisphere, many of us are nostalgic for those sunny summer times – long days, warm nights and the breeze on our skin. The Essence of Summer Mission with Photos.com visualized that sultry feeling – and your photos did not disappoint!
The winners of this Mission will each receive a framed print of their image. Finalists will be featured in an image collection on Photos.com, which you can see here. Congratulations! And scroll down to see all the shots.
Winners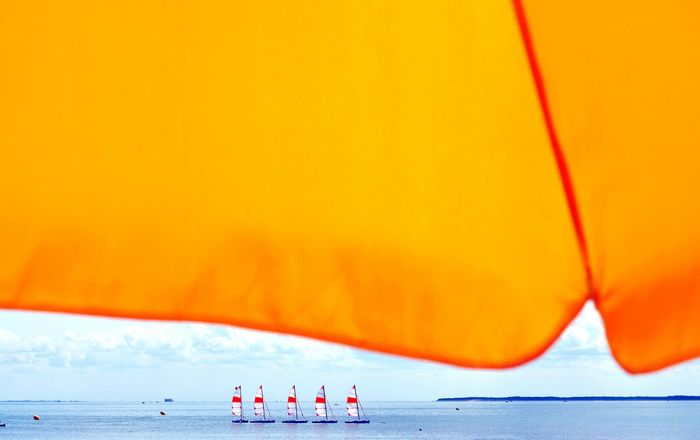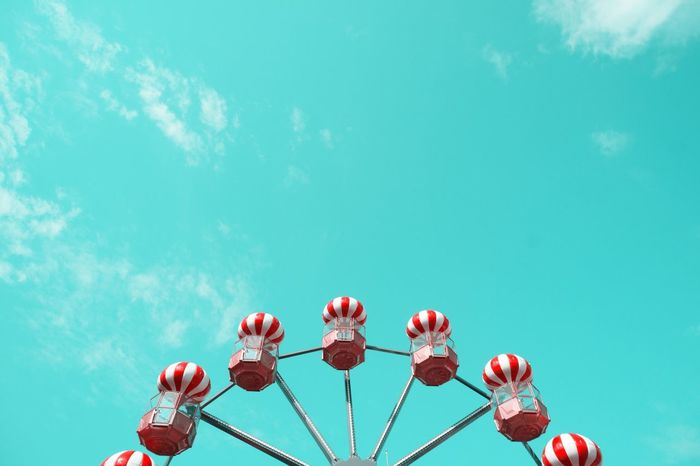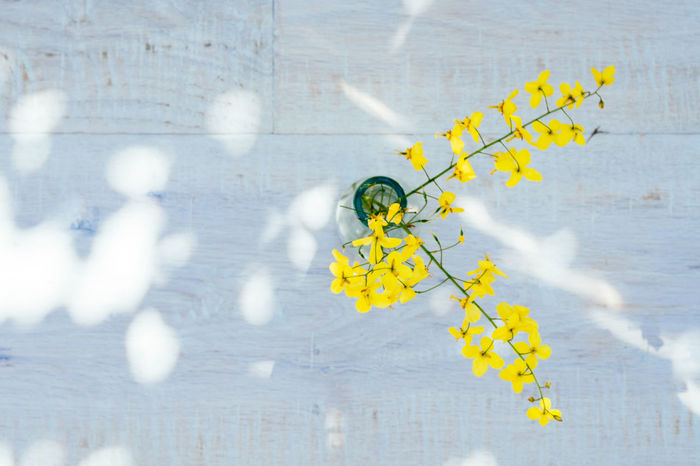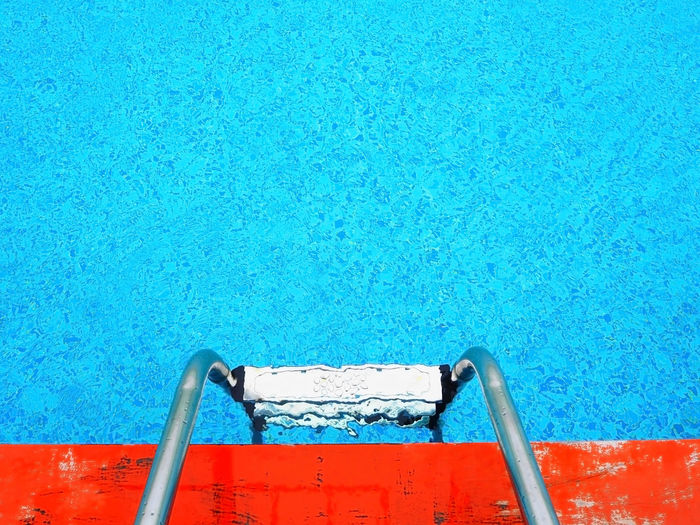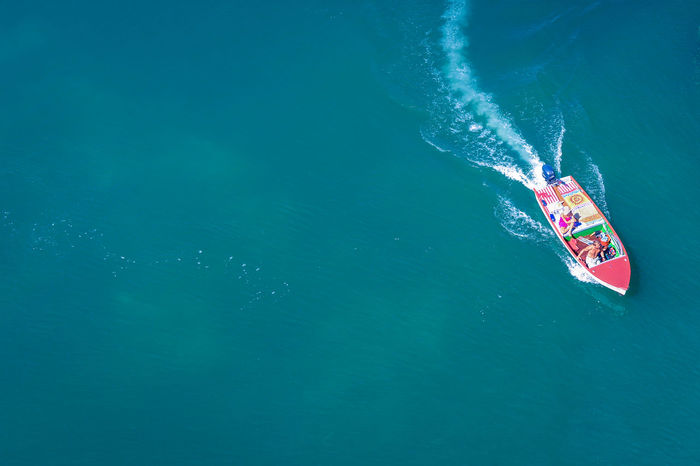 Finalists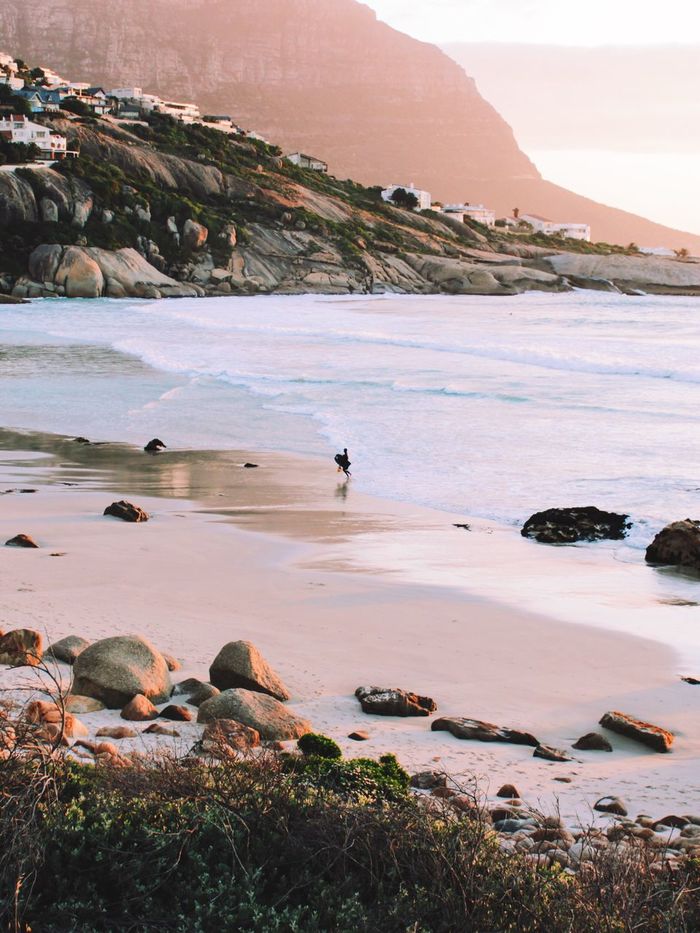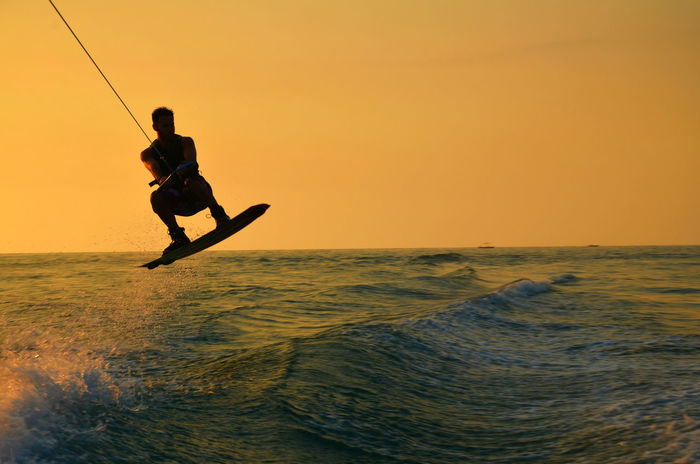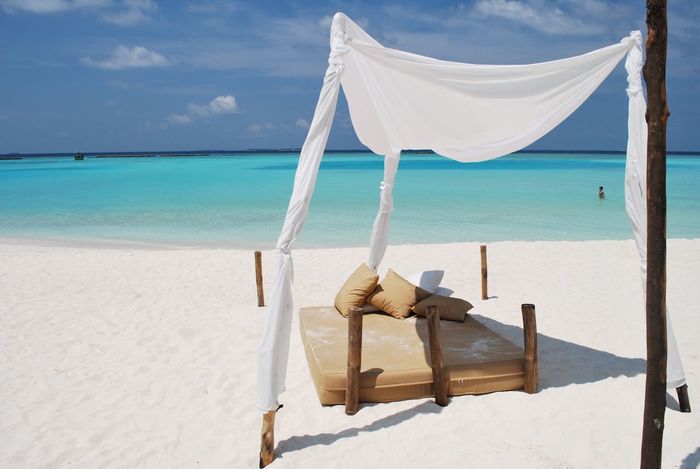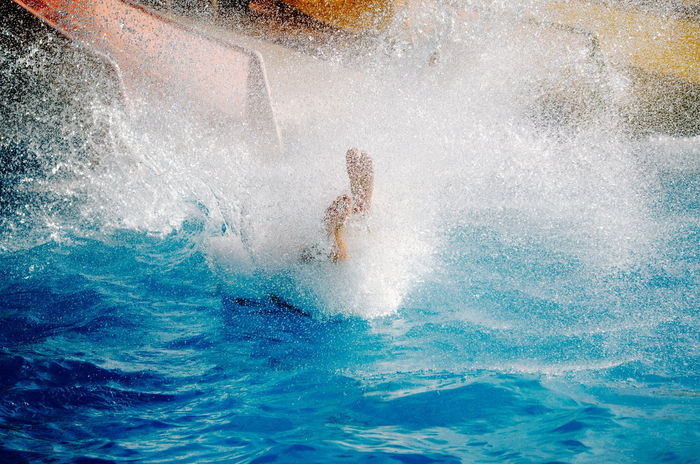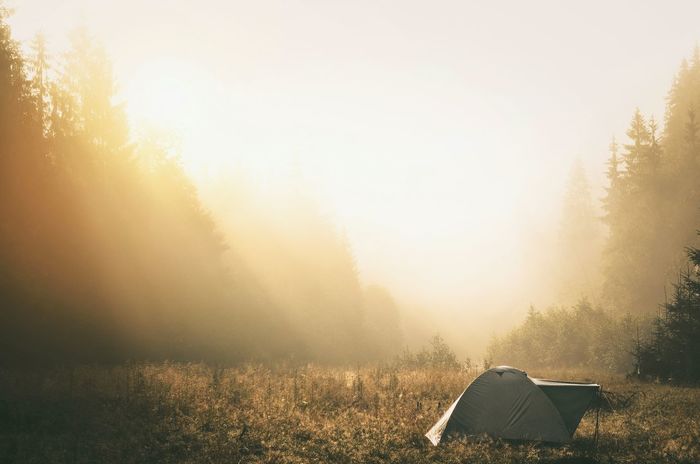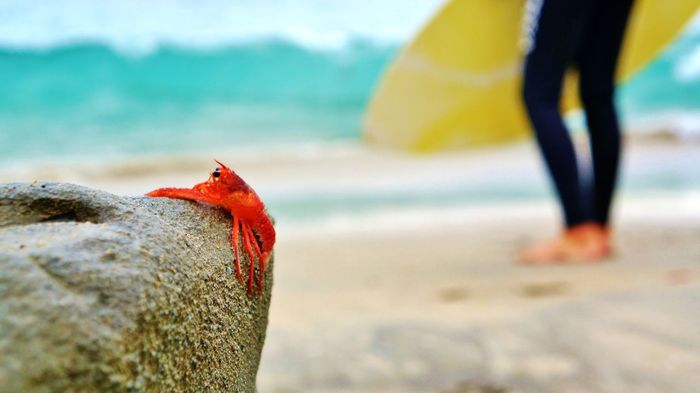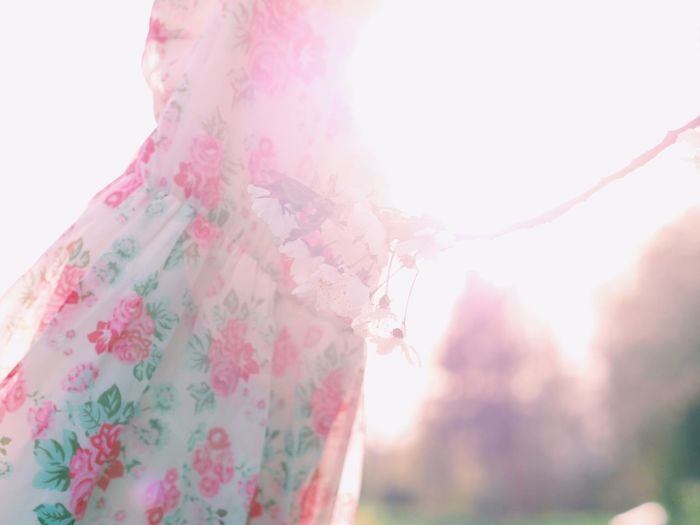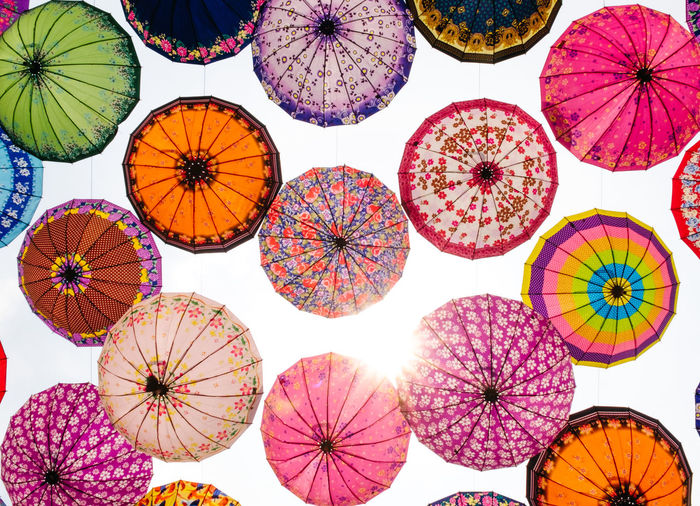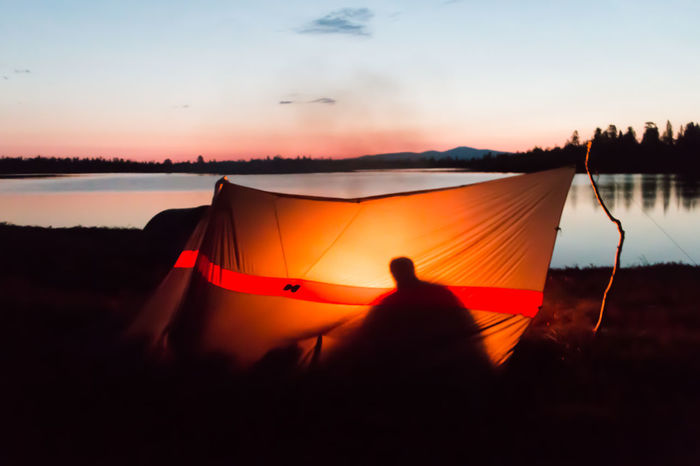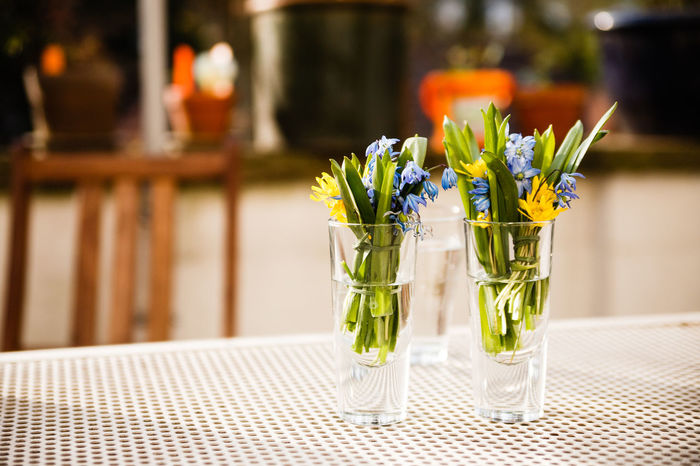 About Photos.com: Photos.com by Getty Images is a fresh, new design resource offering stunning, expertly framed photography, shipped and ready to hang.
Interested in partnering with EyeEm on a Mission? Join some of the world's biggest media outlets and best-known brands and be at the center of the conversation. Find out more.
Header image by@ncohen7