15 Must-have Photo Gadgets This Holiday Season
We have a killer list of the top 15 items we're dying to get our hands on to refine our photography and bring some warmth to these cold winter months.
The holidays are almost here, which means gift buying is in full force! Have you been craving an awesome waterproof case for your phone? Or maybe you want to step up your game and buy a DSLR?
We have a killer list of the top 15 items we're dying to get our hands on to refine our photography and bring some warmth to these cold winter months.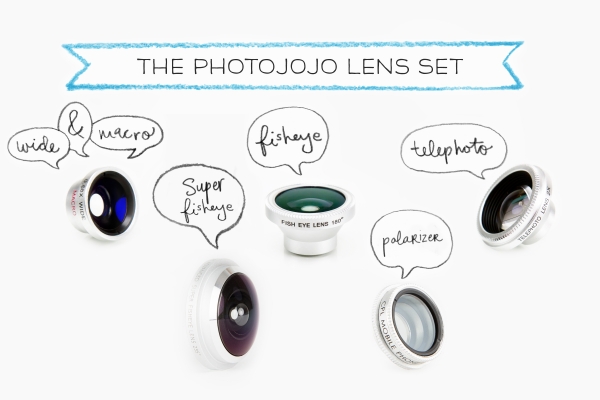 1. Photojojo iPhone and Android Lens Series
Give your photos a boost with these awesome lenses! These little guys easily attach to any phone and spice up the photos you take with your device. Want to get the fisheye effect? Done! How about wide angle? You're in luck! Get them here.
2. Changers solar powered external battery pack
Ever been out and about with a dead phone and nowhere to charge it? Fear no more! This rechargeable backup battery has you covered. It comes with a mini solar panel for easy charging, so you can rest assured that you're saving the planet while taking stellar photos at your company Christmas party. Get it here.
3. ONA The Roma camera insert and bag organizer
Camera bags can be so bulky and ugly, right? However, with the Roma camera insert, you can easily make your favorite bag safe for your camera and lens! Get it here.
4. F-stop Gear Smoky Mountain backpack
Like we said, we're not a big fan of most camera bags. But this is one we hope Santa brings! It is super stylish and doesn't even look like a camera bag, which is what we love most about it. Get it here.
5. Bloom Theory Gold Mine strap
Add a little sparkle to the holiday season with this glitzy camera strap! Have you ever been on a photo walk and realized everyone has the same cameras with the same ugly straps? No more! Stand out from the crowd with some glitz and glam. Get it here.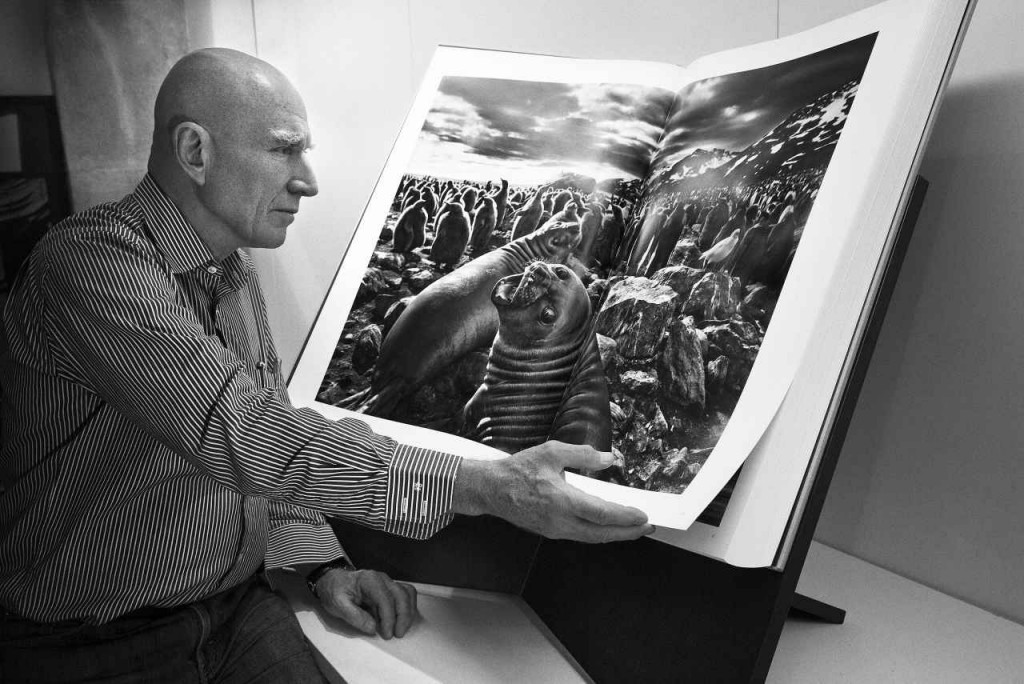 Copyright by Taschen
6. Genesis by Sebastião Salgado
Need some image inspiration? Renowned photographer Sebastião Salgado's latest book is his love letter to the planet, capturing natural landscapes and peoples who still live like their ancestors from hundreds or thousands of years before. The photographs are stunning and will have you booking your next flight to Papua New Guinea ASAP. Find out where you can see the exhibit or buy the book here.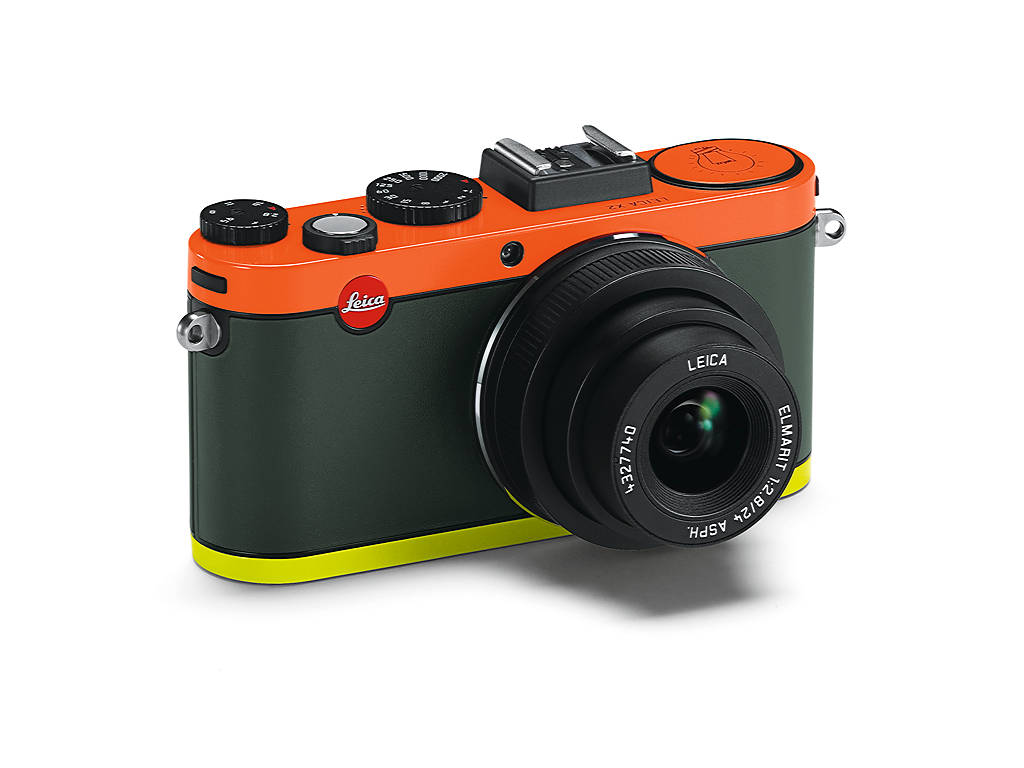 7. Leica X2 Edition Paul Smith
Want to take killer pictures and have a camera with a kickass design? Look no further! This collaboration between British designer Paul Smith and German camera manufacturer Leica brings you the best of both worlds. We are dying to get our hands on this baby because it looks so good! Get it here.
8. Gizmon ICA iPhone 4 or 5 case
Instead of buying an expensive vintage camera and film, just throw this puppy around your iPhone – and voilà! You have a retro camera. Not only is it a beautiful case for your phone, but the iPhone 4 version is on sale! Get it here.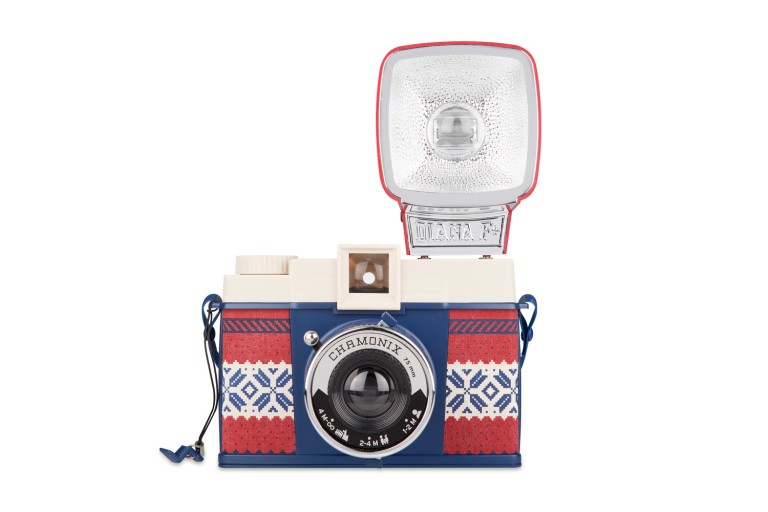 9. Lomography Diana F+ Chamonix
In case you're going skiing in the French Alps this holiday season, be sure to pack this Diana F+ Chamonix edition. With its beautiful design and integrated flash, it is the perfect way to capture the snowy mountaintops and drunken après-skis. Get it here.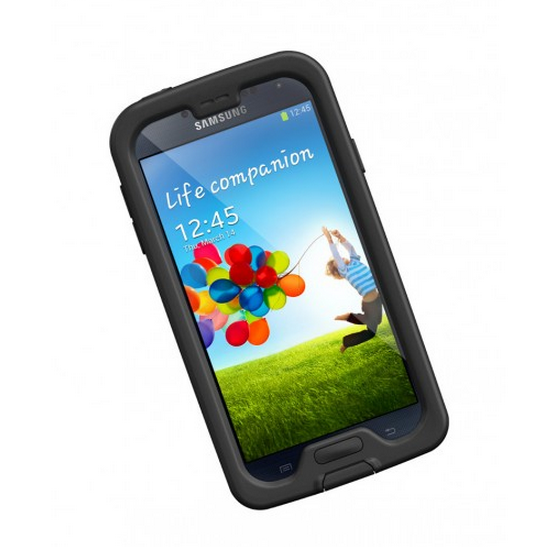 10. Lifeproof iPhone 5s fre Caseor Galaxy S4
While this might be helpful in the snowy months, it will definitely come in handy once it starts to get warmer outside! With this waterproof case, you can spill eggnog all over your phone and not worry about a permanent blackout for your phone. Get the iPhone case here and the Galaxy S4 case here.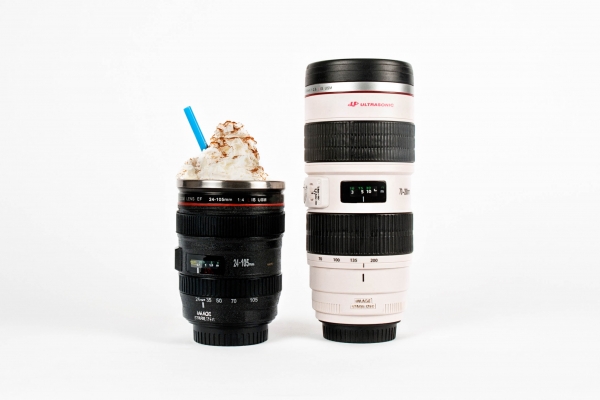 11. Photojojo Canon Camera Lens Mugs
In case you don't have enough time to play with real lenses, you can add a little more photography to your life during your morning coffee with these mugs. Get them here.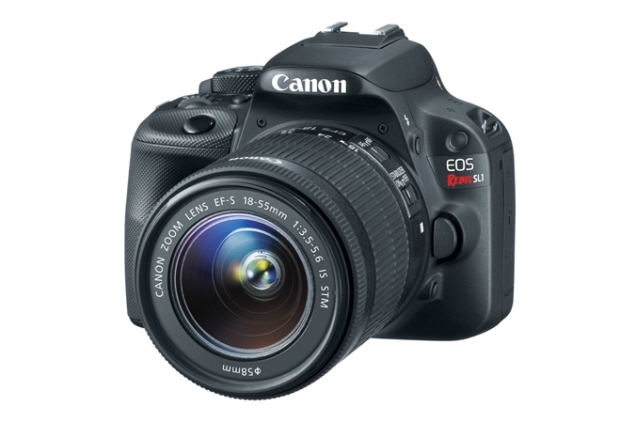 12. Canon EOS Rebel 100D/SL1 camera + 18-55mm IS STM Lens Kit
While we love to shoot with our phones, sometimes we want something with a little more functionality. This Canon Rebel 100D (or SL1) is the best entry-level DSLR, making it the perfect way to catch St. Nicholas in the act. Get it here.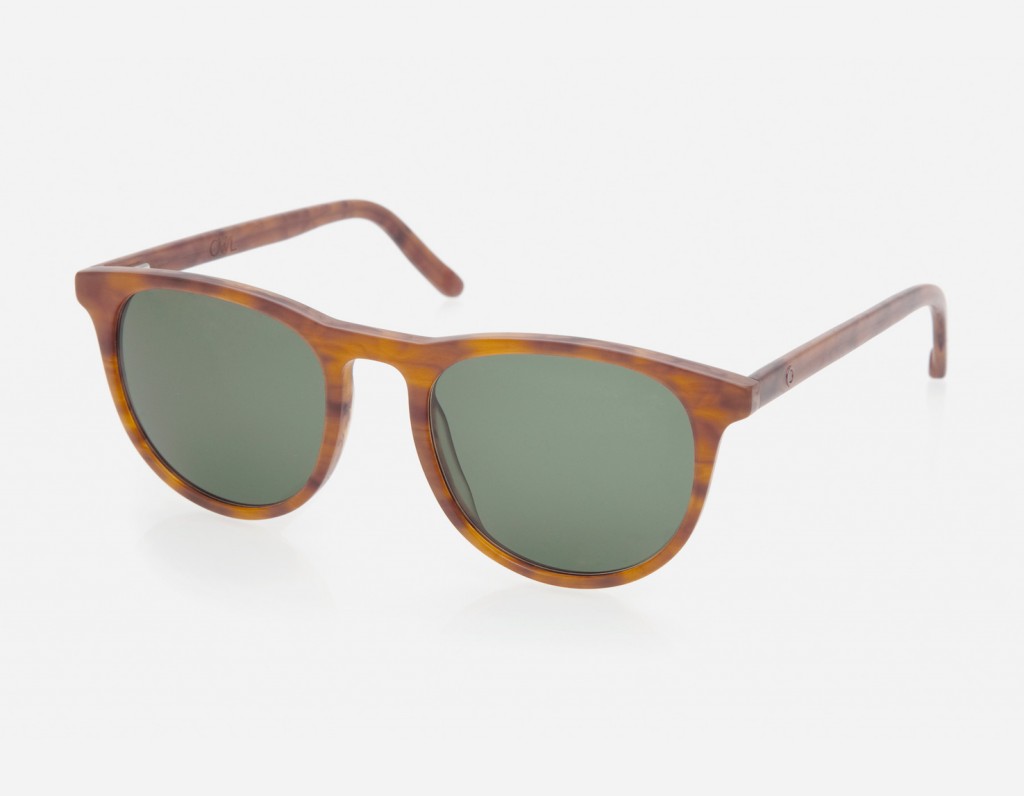 13. Owl Optics ZWEI sunglasses
You can't possibly take the perfect shot without the proper accessories, right? These sunglasses are at the top of our wish list because they're functional and, most of all, stylish. Get them here.
14. Alki'i Fingerless Gloves with Mitten Cover
Icicles for fingers is never an option, however because we never want to miss a shot, we need to have our fingers accessible at all times, which makes these gloves the perfect solution! Get them here.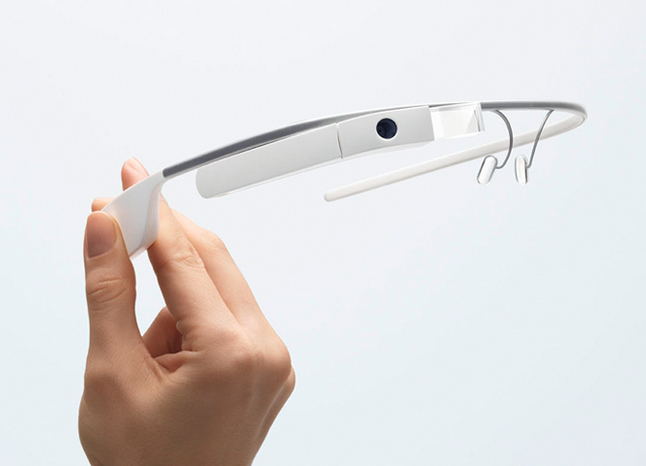 15. Google Glass
And for die hard techies, you better hope Santa is extra nice to you and brings you this sweet device. Capture every moment of the holidays from lighting the Menorah to kissing under the mistletoe to fighting the crowds at the mall on the last Saturday before December 25.
Just tell Google Glass what you want and you shall receive. Kind of like a modern day Santa, right? Get it here.
Spread a little extra holiday cheer and share this gift guide with friends and family to make sure they know exactly what you want!