14 Football Pictures to Champion Your Creative Campaign
Soccer shots to bring your football-themed editorial & commercial projects to life
Looking for football pictures that'll get people talking? Our library of soccer shots are set to transform your marketing, branding and editorial projects. From the energy of the crowd and athletes in action to the stadium atmosphere as the game reaches fever pitch, our community's captivating football pics will help you communicate your visual messages and up audience engagement.
Photographers are out on pitches and in parks around the world, camera in hand, capturing the magic and poetry of the beautiful game. And they're licensing the results on EyeEm Market. Take a look at some of our favorites!
These top-scoring football pictures are available to license today: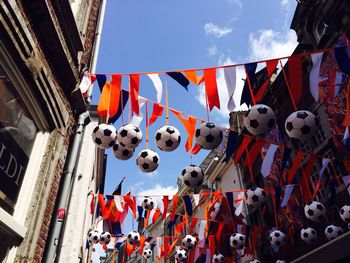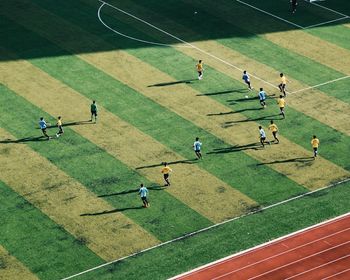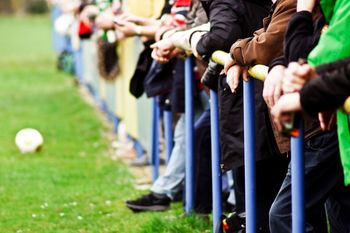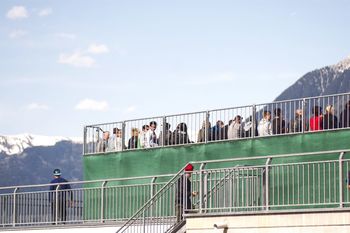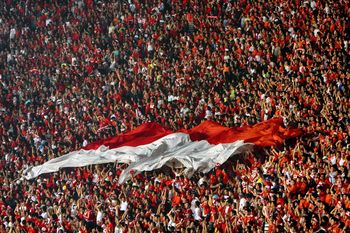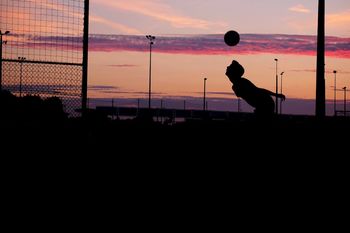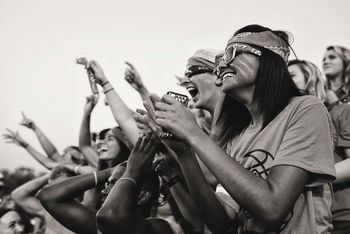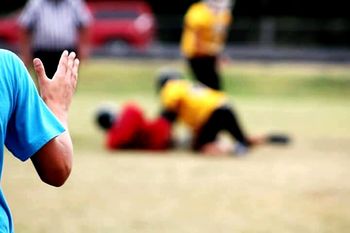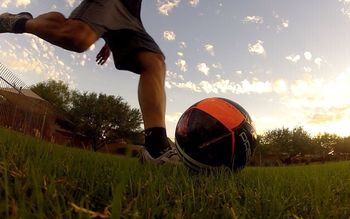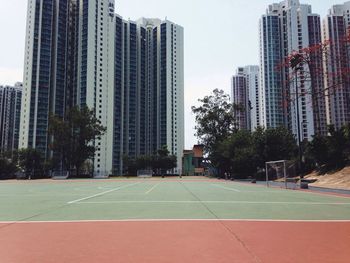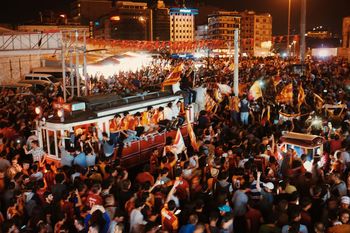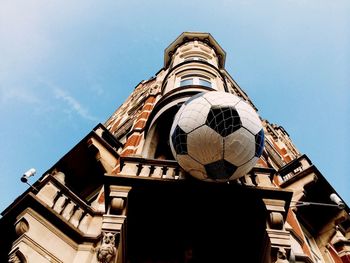 ---
The football pictures above are available to license.
Football pictures are in high demand on this summer – and there's plenty more where these came from! See more of what the EyeEm community has to offer and snap up a football photo for your project today:

Looking for the one photo to bring your story to life? Find fresh and authentic photography in our curated football image collections or get in touch with our Creative Services team for a free curation.
Header image by@avdrvyk.