12 Days of EyeEm: A Gift Guide You Can Win
Follow along on social media for your chance to win one of 42 fun gifts from EyeEm.
It's that time of the year where everything's on overload. Luckily, we've put together 12 treats tohelp up your photography game, find gifts for friends, or just to make you feel better. Starting today, we'll be giving you the chance to win daily prizes throughout the 12 Days of EyeEm, from cameras to special Goodie Bags.
How To Enter
Keep an eye on ourFacebook, Twitter and Instagram. Each day, we'llannounce new mini-competitions on one of our socialchannels.It could be sharing your favourite blog post, tagging a friend or showing us your favourite photo. You'll have until midnight to enter each day. (We promisenot to make the challenges too hard.)
What You Could Win
In total, there are42 prizes up for grabs. We don't want to give away all the surprises, so you'll have to check back daily to find out if something you want is available! Here's our favourite things for all the photographers you know, for any time of the year. See below.
***
Smartphone Spy Lens
Secretly take photos. Simply attach it to your phone and you've got a 360°advantage, even when you're texting. Better yet:Thehigh-quality glass and mirrored interior ensures no photo quality is lost.
Lomo'Instant
This small camera is something you can take anywhere. With a sleek look, shoot in 3 modes to capture every kind of moment. Read more about it here.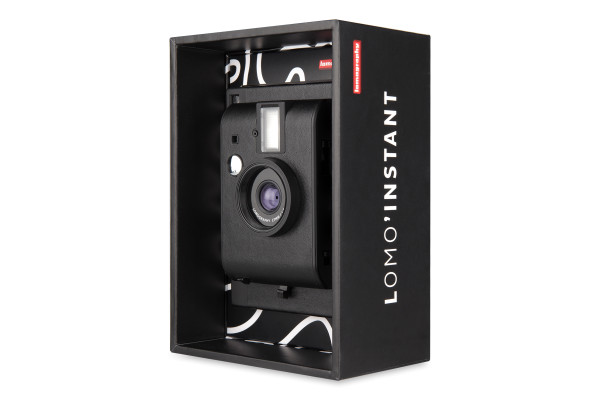 The Pocket Spotlight
Hate your iPhone's flash? Yeah, most of us do. With three different modes, there are no batteries required and gives you soft, evennatural, light. And yes: it works with Android!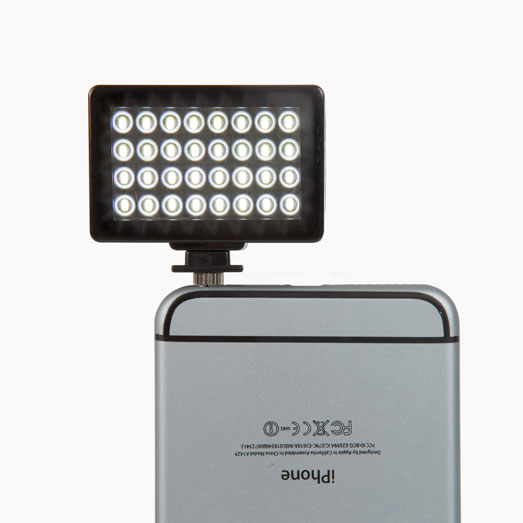 Crumpler 15″ Laptop Bag
From one of the leading makers of camera bags, Crumpler's stylish satchels are waterproof. This model features an internal laptop compartment and removable laptop sleeve, protective collar to keep out dust, dirt and rain. Read more here.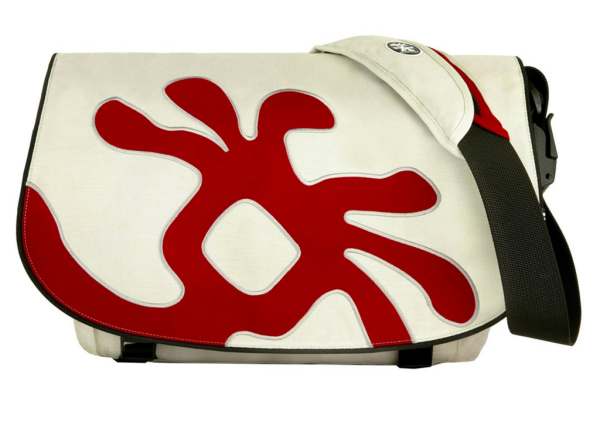 The Pocket Reflector
Capture the power of lighting wherever you go. Spontaneous photoshoots come a lot easier when you're carrying this in your back pocket.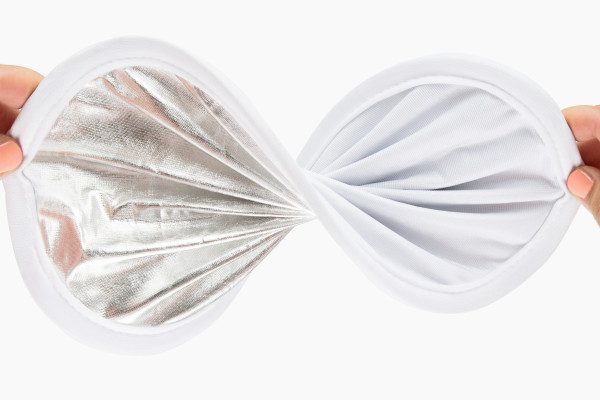 EyeEm Goodie Bag
We're packing your favourite sport sacs with some limited-edition super special EyeEm treats. You'll have to see what you get!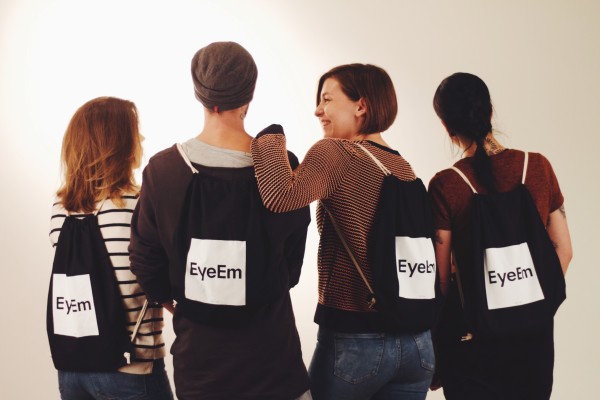 Canon Selphy CP910
This compact photo printer is a fast way to print from your mobile or camera. Connect with WiFi, AirPrint, memory cards and USB sticks to offer a pop-up print studio – maybe at your next party? Read more here.
Donut & Burger Lens Caps
In 52mm, 58mm, and 77mm, these caps are just cute. Enough said.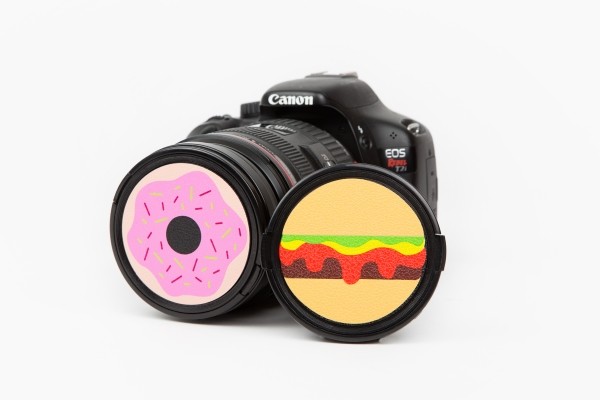 ImpossibleInstant Lab Universal
Using iOS and Android, instantly print your images into classic instant photos. Read more here.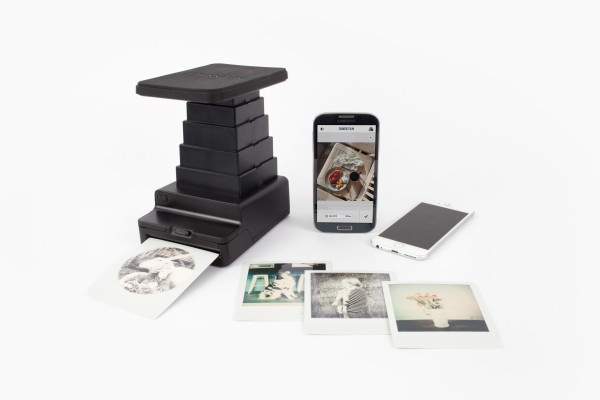 Schwarz: EyeEm Magazine Vol II
Since we just launched our newestmagazine, we're giving you the chance to grab some copies for free! Find out more at magazine.eyeem.com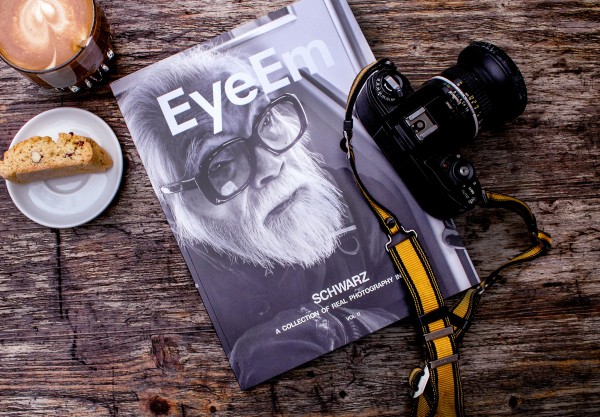 Foldio: ThePop-Up Photo Studio
Photojojo has the best photographer gifts, so if you're lucky you'll snagthis "pop-up studio (lights and all!) for quality pics anytime, anywhere."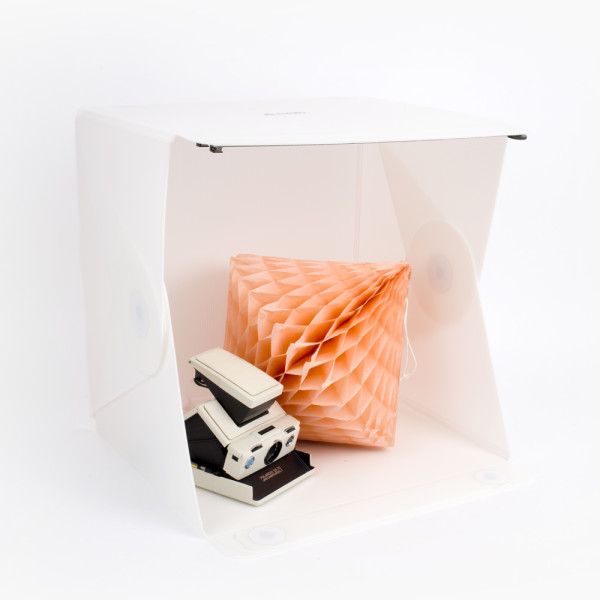 Canon PowerShot G7X
Our biggest prize is one of the year's best cameras to capture all your moments, especially with the unique sensor: a large and light-grabbing 1.0-inch, 20.2 MPHigh-Sensitivity CMOS sensor exclusive to Canon. From HD videos to action photography, this will be our biggest giveaway yet. Read more here.
Terms & Conditions: We will select winners at random. T**o be eligible**:All entrantsmust be 18 years of age or older and have an active EyeEm account with at least 1 photo upload. All entrants mustfollow EyeEm Facebook, Twitter and Instagramaccounts, whenapplicable.Winners will be notified via direct message (and emailwhen possible) by January 10, 2016. Prizes will be mailed from Berlin, Germany byFebruary1, 2016. Please allow 4 to 6 weeks fordelivery. No cost required to enter. Any duties will be the responsibility of the winner upon receipt. Prizes will be shipped standard ground.
Header image by@ervasti.