12 Days of EyeEm: Win Over $3,000 In Prizes!
It's back! Here's our photographer gift guide – and you can actually win everything in it.
Here we go again! To celebrate a wonderful year for EyeEm photographers and to give thanks to our lovely community, we've packed the next 12 days with hand-selectedperfect gifts for you and your creative crew. Best part: you can win EVERY. SINGLE. ONE. Starting today, we'll be giving you the chance to win daily prizes throughout the 12 Days of EyeEm (until Dec. 23), from cameras to special Goodie Bags.
How To Enter Today's Challenge
Follow & watch ourFacebook, Twitter and Instagramchannels. Each day, we'llannounce new mini-competitions on one of our socialchannels.It could be sharing your favourite blog post, tagging a friend, or showing us your favourite photo. You'll have until midnight to enter each day. Go go go – challenges are starting now!
What You Could Win
In total, we've got47prizes up for grabs. We won'tspoilall the surprises, so you'll have to check back daily on social to find out what's available and how to get it! Here's what you can expect:
***
Luxi iPhone Light Meter
Turn your phone into a spot-on light meter and master manual mode. This is seriously cool:Luxi measures the light falling on that exact spot, whether it's backlit or in the bright sunshine. Take your phone's setting pro in a flash. Literally.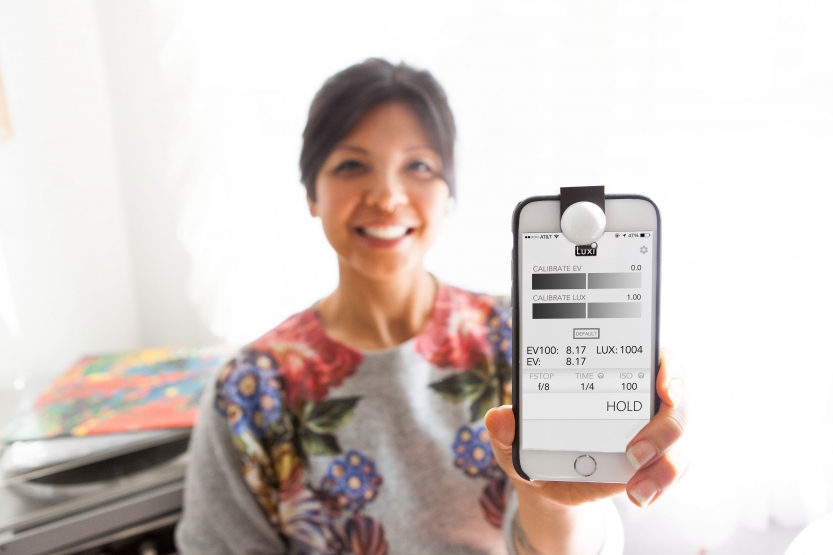 Lomo'Instant with 3 lenses: Luxury Edition!
This small camera is something you can take anywhere. With a sleek look, shoot in 3 modes to capture every kind of moment. Read more about it here.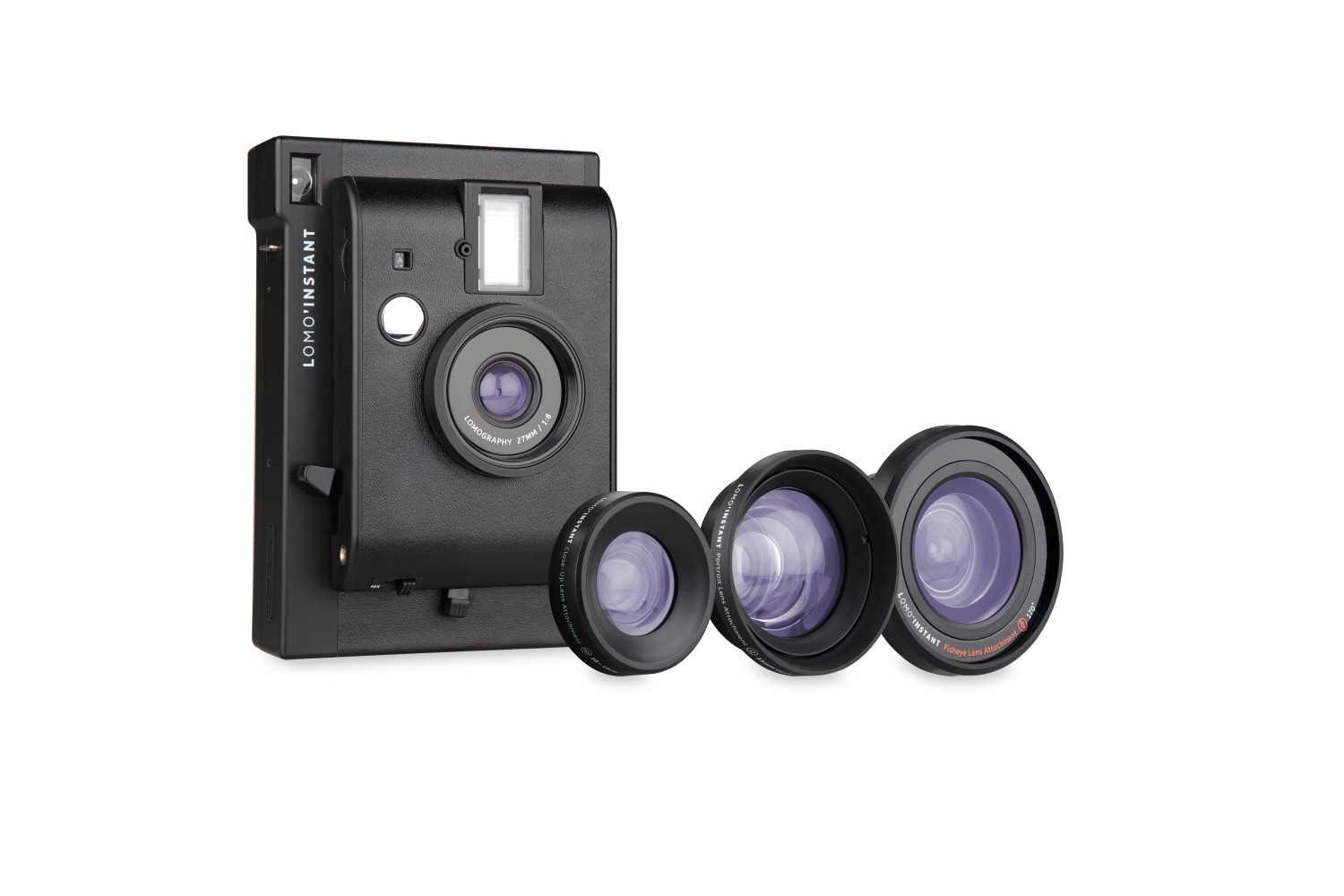 Gorillapod Mobile
The legendaryGorillaPod reinvented justfor smartphones, with three sturdy, bendy legs that go where you want to them. Bend, snap, twist, shoot!Perfect for self-portraits, low light, long exposures, and even timelapses. Bonus: Works foriPhone andAndroid!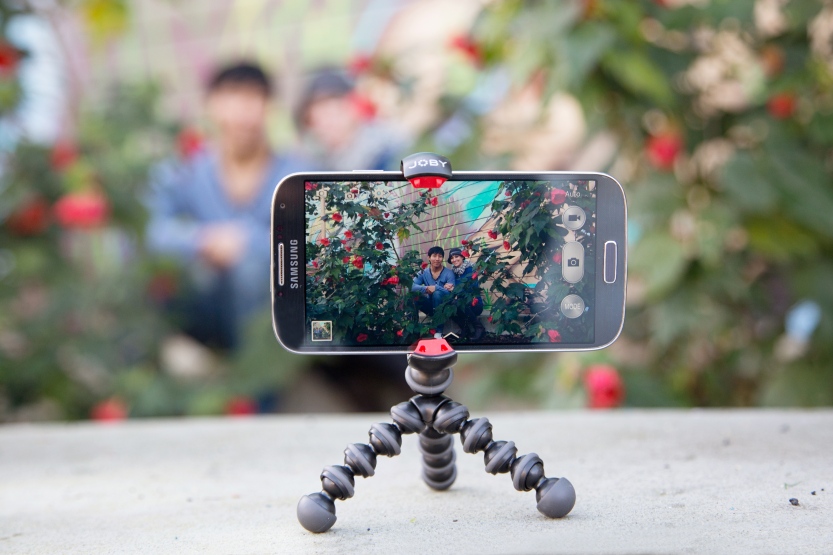 The 2o16 EyeEm Photography Awards Coffee Table Book
In a very rare move, we'll be giving away copies of our limited edition book. Discover the winners and finalists of The 2016 EyeEm Photography Awards. Only 500 copies were produced – and you can have one of them! Read more here.
Smoovie Video Stabilizer
New ways to explore your visual creativity. In 2017, try a new kind of shooting with Smoovie, pocket-sized magnet-powered video stabilizer. Makes small budgets look big! Find out more here.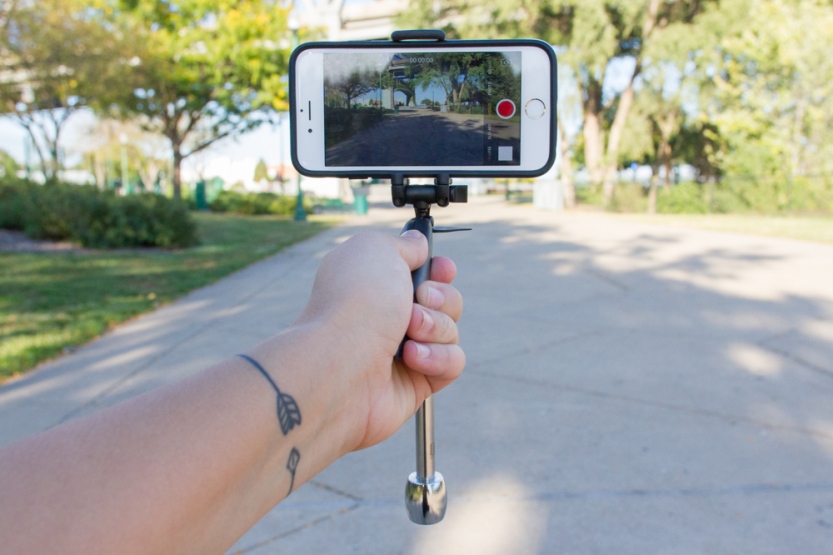 The BlackEye Lens: Fisheye
A big hit it in the #EyeEmFestival16 goodie bags, we're happy to give you the chance to try this awesome lens adapter one more time! Find out more here.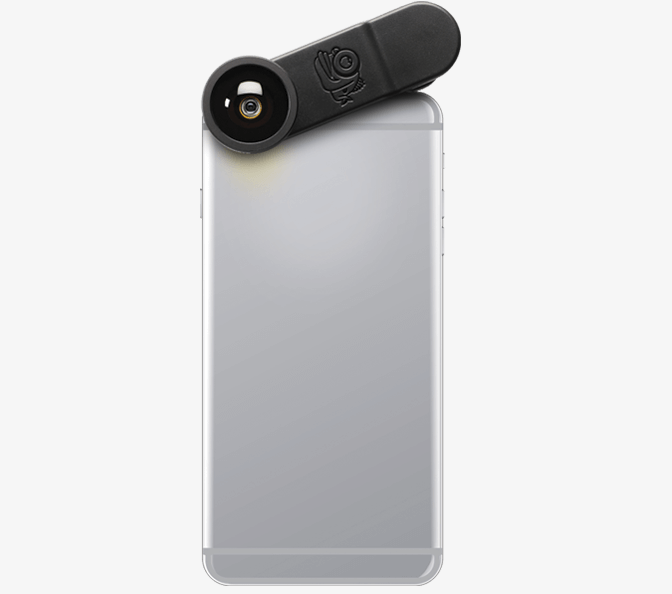 Foldio: ThePop-Up Photo Studio
Photojojo has the best photographer gifts, so if you're lucky you'll snagthis "pop-up studio (lights and all!) for quality pics anytime, anywhere."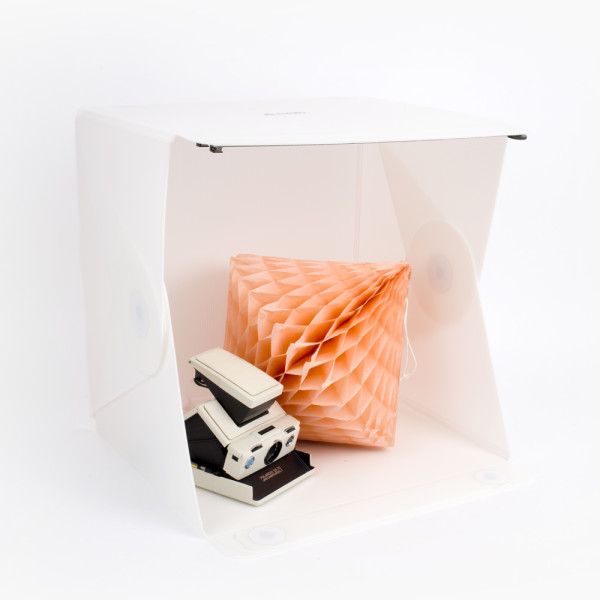 DJIPhantom 4 Pro
This. Is. Massive. Our biggest prize really represents the future of photography. Take your work to the next level – literally – with DJI's super fancy, super cool drone. An uprated camera is equipped with a 1-inch 20-megapixel sensor capable of shooting 4K/60fps video and Burst Mode stills at 14 fps. Find out everythinghereand get ready to put your best photos forward for this one!
Don't forget to follow & watch ourFacebook, Twitter and Instagramfor the daily challenge!
***
Terms & Conditions: We will select winners at random. To be eligible:All entrantsmust be 18 years of age or older and have an active EyeEm account with at least 1 photo uploaded. All entrants mustfollow EyeEm Facebook, Twitter and Instagramaccounts, whenapplicable.Winners will be notified via direct message (and emailwhen possible) by January 8, 2017. Prizes will be mailed from Berlin, Germany byFebruary1, 2017. Please allow 4 to 6 weeks fordelivery. No cost required to enter. Any duties will be the responsibility of the winner upon receipt. Prizes will be shipped standard ground.
Header image by@monicaduran, sponsored by Ivy and Wilde.