11 Photos of Outrageous Burgers: From Green Buns to Ramen Mashups
Magnificent grilled masterpieces from around the world
Grilling season is here, and whether you're saying 'fire up the barbie' or 'one Shackburger, please', you're aching for a juicy culinary work of art with a side of fries. Take a look in the EyeEm community, and you'll find a surprisingly wide variety of burgers from around the world: burgers with buns made out of ramen, artful towers of stacked pickles, creative local adaptations and maybe the most beautiful of all: cheese melted to perfection.
11 pictures of delectable burgers seen (and tasted) 'round the world:
Austria
A mountain of slaw carefully composed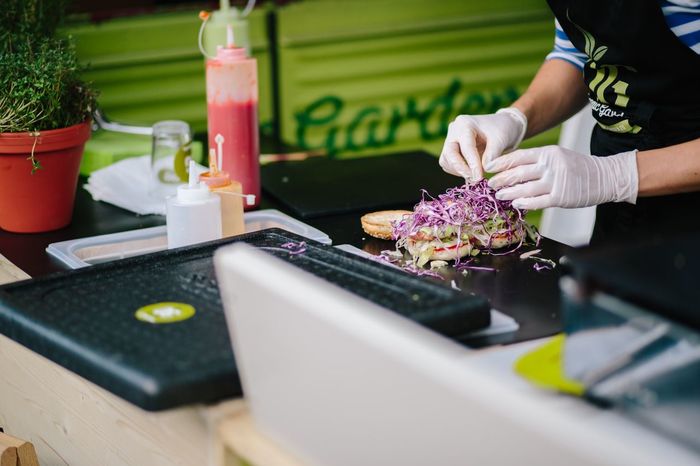 By Niko Zuparic
New York
Don't let the cheese confuse you – that's a chicken burger.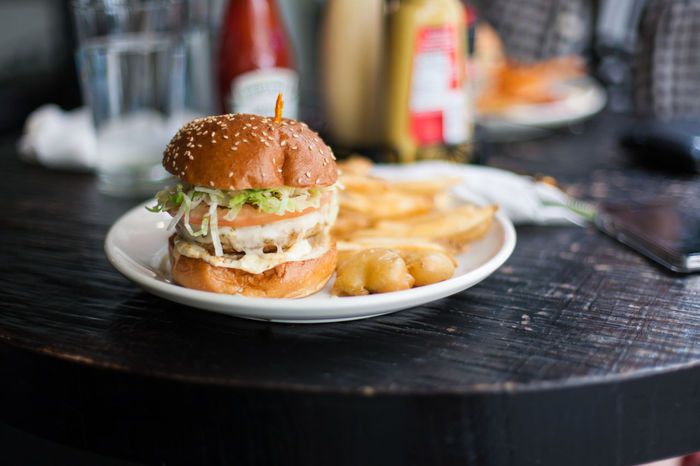 Singapore
Ramen replaces the buns in this burger with Bakmi-Chicken, Sambal-Matah and Pak Choy.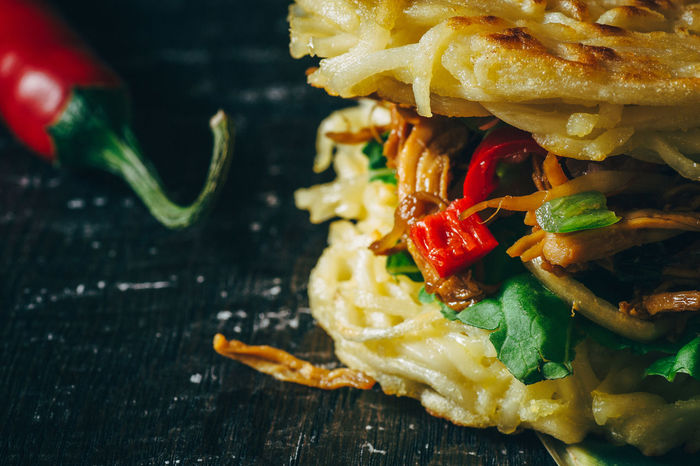 Berlin
Try this stacked masterpiece at Berlin Burger International.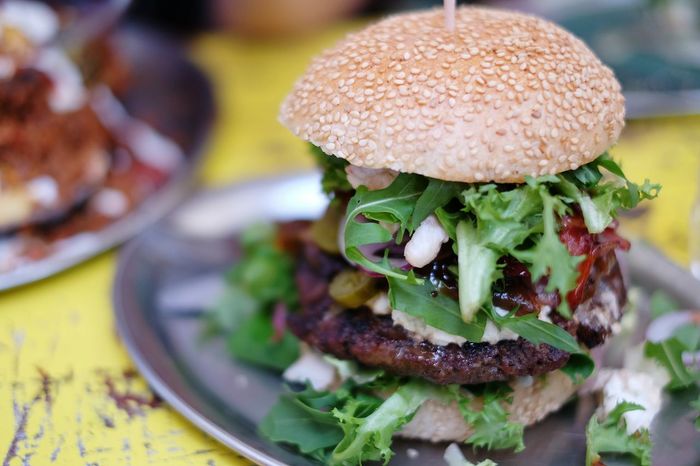 Hong Kong
A succulent Taiwanese braised pork belly bun. Yum.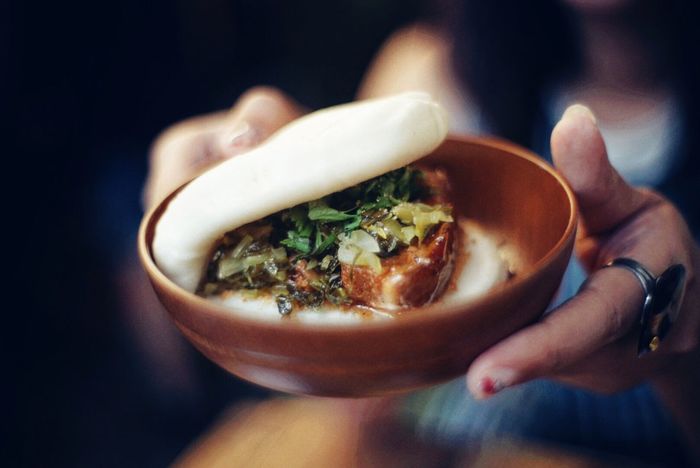 By Adrian
Berlin
The Blackjack, a black bun Korean fusion burger at Fräulein Kimchi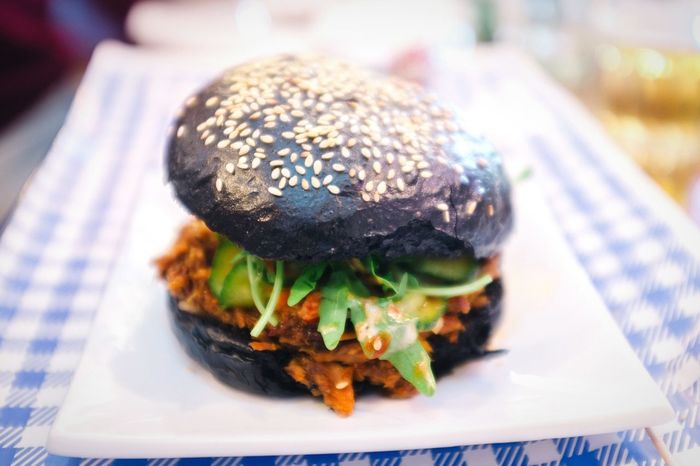 New York
Shake Shack, a New York favorite that locals line up for!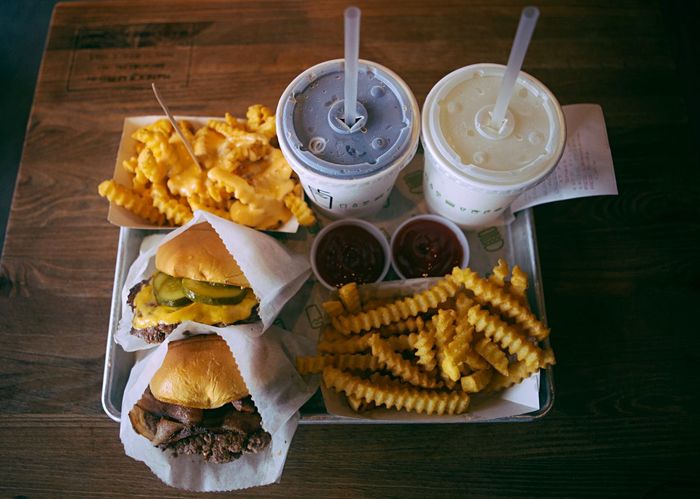 By MAG
Ljubljana, Slovenia
Ljubljana street food meets burgers at the Burger Fest.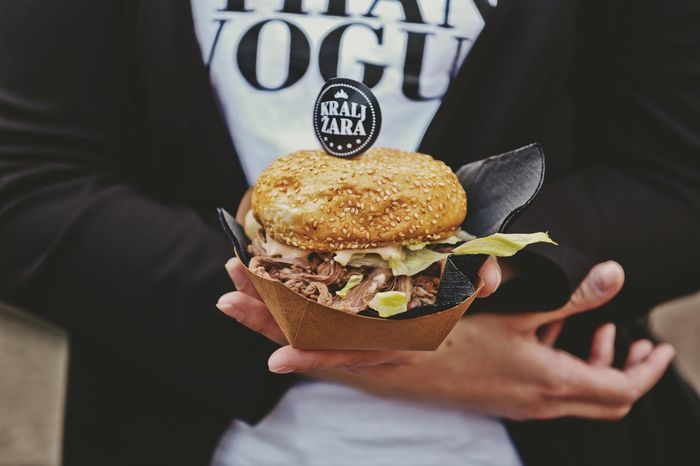 By buhovsky
Tucson, Arizona
Burger fans travel far and wide for a taste of In-N-Out.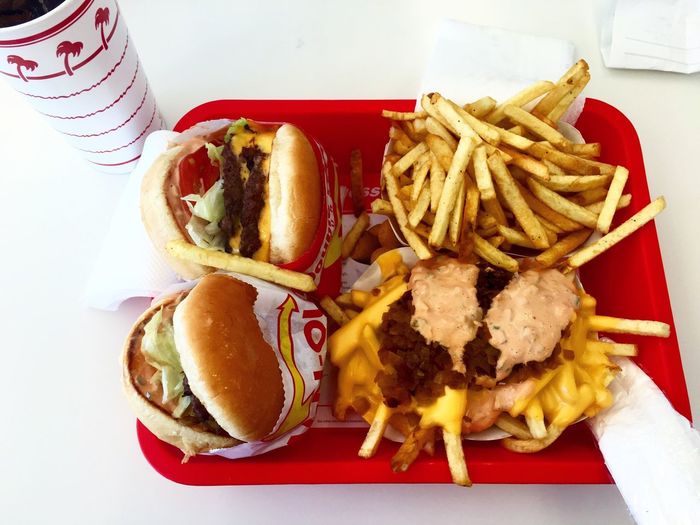 By Stephanie
Bandung, Indonesia
No doubt, fried onions are the main event in this burger.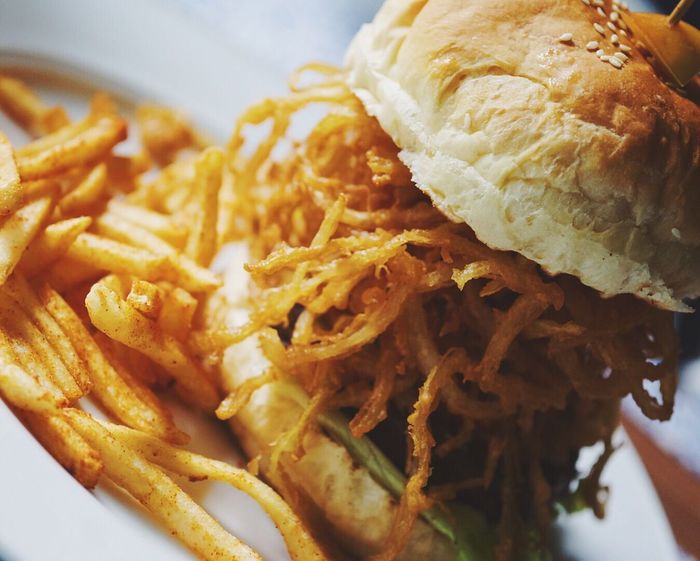 Baranzate, Italy
This vegan burger comes with green buns. Appropriate!
By Lisa Fromme
Want to see more gorgeous shots of food found around the world? See our curated collections of food, breakfast, bread and egg photos.
Header photo by @davidoa.