100 Genuine Brazil Images for Successful Social and Web Olympics Campaigns
During the Summer Olympics, show Brazil like it really looks.
As the world gears up for the Olympics, we bring you #EyeEmBrazil, a closer look at Brazil and its people through the lens of EyeEm photographers.
With the Summer Olympics in Rio de Janeiro just around the corner, the world's focus once more turns to the South American country, its athletes, and its culture. On EyeEm Market, you can find great imagery to accompany your campaigns or reporting – even before the opening ceremony. To get you inspired, we have created an album of 100 photos that show Brazil and the Olympic sports from their most authentic side. You can license these images for your campaigns or event coverage, to drive social media engagement or newsletter outreach. Read on for some impressions – and click here to view all of them.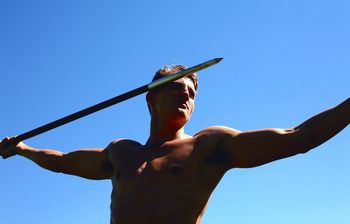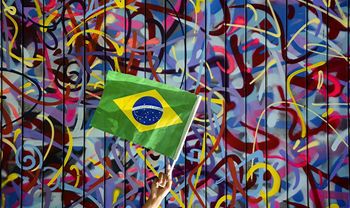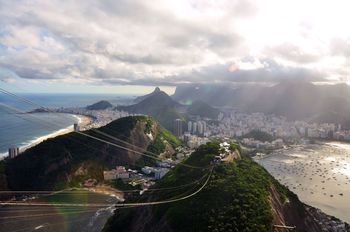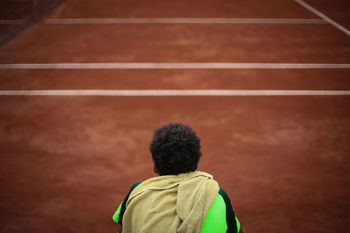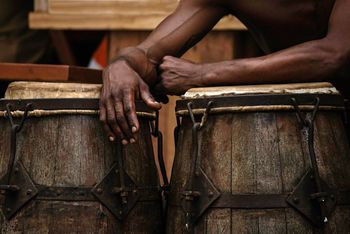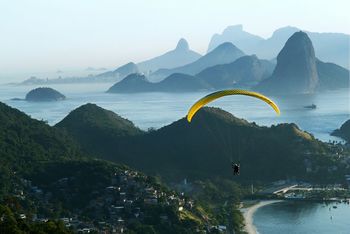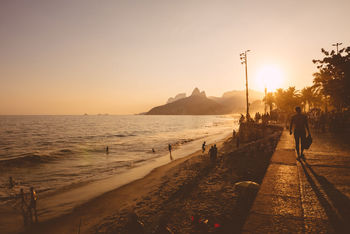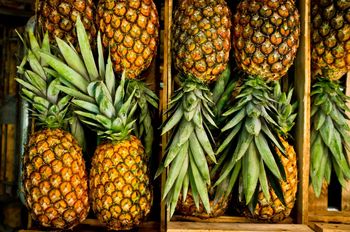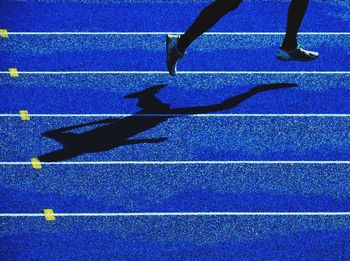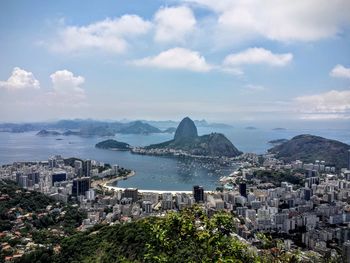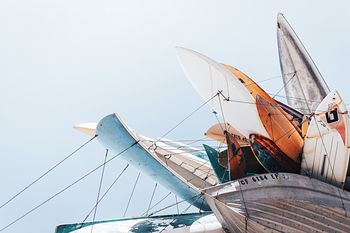 Click here to view the album of 100 images on EyeEm. Want more Olympics? Here's our list of great images for each Olympic discipline.