10 Tips & Tricks To Shoot Amazing Landscape Photographs
Learn how to take creative and incredible shots of land & nature.
How many times have you stopped to take a photo of a beautiful landscape – an incredible coastal seascape, mountains in the distance or a field of sunflowers – only to find that what caught your eye is not at all what shows up in the photograph?
Shooting landscapes can be tricky. Here are 10 tips & tricks that will inspire you to get creative and take incredible shots of land & nature.Be sure to check out the albums Landscape, Nature or Landscape_Collection to get inspired.
1. Check out different angles
Although a certain angle might initially catch your eye, it's important to walk around a bit to see the landscape from different perspectives. Dare to shoot from an unusual perspective and you'll be surprised by what you can achieve.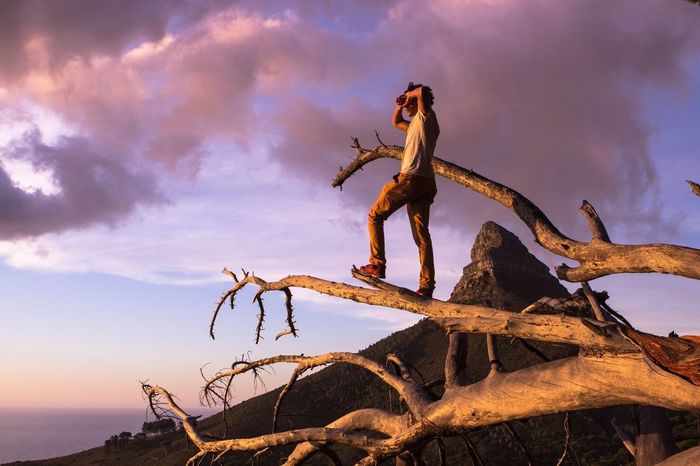 2. Isolate the elements that catch your eye
Rather than trying to capture the entire breathtaking view in front of you, isolate the elements that are visually intriguing to bring depth to the image and complement the landscape.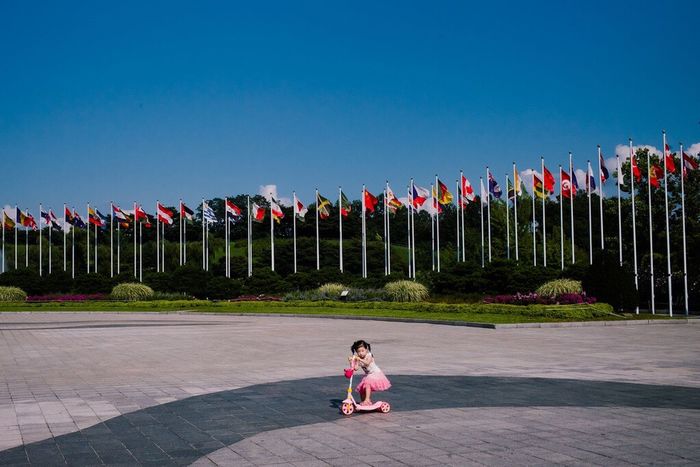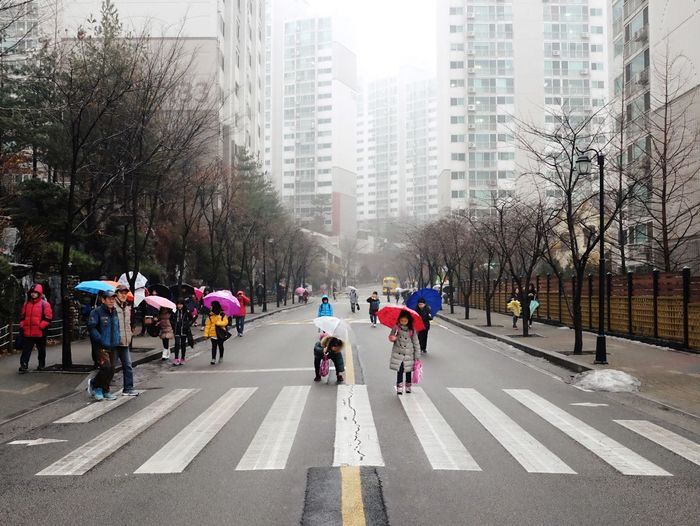 3. Add an element to the foreground
Elements in the foreground give the viewer something to focus on and help frame the scene. Use a person, animal or a tree as a focal point to draw the eye of the viewer.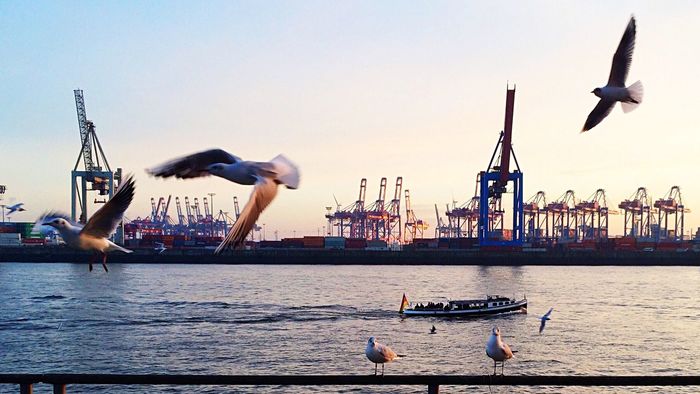 4. Quality of light
Return to the same spot at different times of the day to produce dramatic contrasting images. The quality of light varies with the position of the sun, which is something to keep in mind when scouting locations.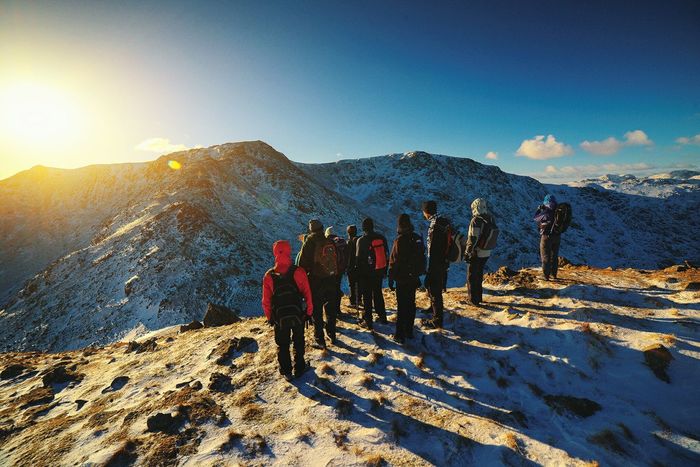 5. Include people for scale
Sometimes natural phenomena don't seem as big and grand in photographs as in real life. To remedy this, include people for scale and make sure they're a bit off-center (remember the Rule of Thirds!). This will also help you frame your photo.
6. Rule of Thirds
To ensure that you create a great landscape composition, divide your photo into 3 parts, from left to right – a technique known as the Rule of Thirds. To learn more, check out our blog post devoted entirely to the subject.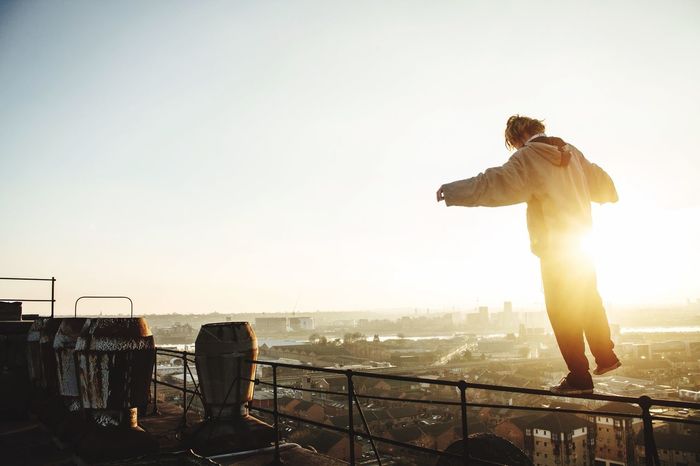 7. Try panoramas
Shoot in panorama mode to really capture the entire scene in front of you. With panorama, you're often able to include extra details that you could not have with a regular landscape shot. You can upload all kind of panorama formats to EyeEm and view them just like any other photo!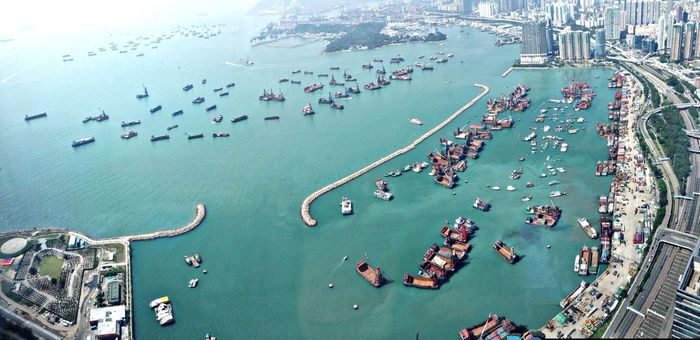 8. Use geometry and lines to create structure
Give the eye something to follow – roads are perfect for this. Anything that creates a nice line or geometric shape can be used as a focal point to create structure and bring form to your image.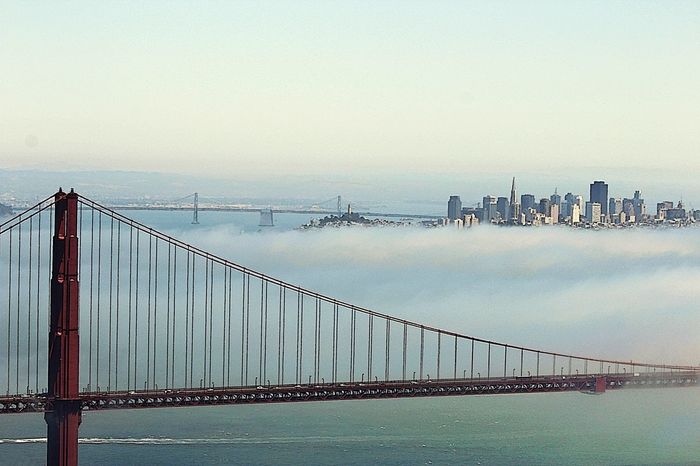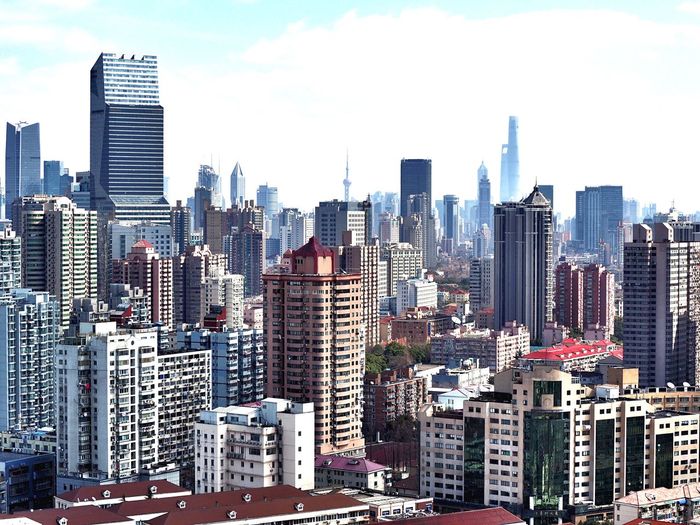 9. Try the picture within the picture
This technique is simple and straightforward. First, print a photograph of the landscape you would like to shoot. Then hold up the printed photograph in front of the landscape and snap your picture. It's quite fun to do and something different to try out.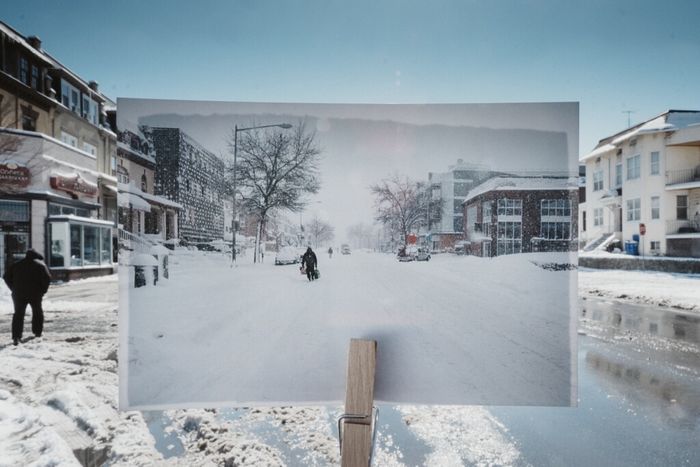 10. Get inspired by the masters
Photographers like Ansel Adams, Maria Stenzel, Jim Brandenburg and Charlie Waite provide great inspiration for what you can accomplish with landscape photography. They demonstrate the patience and timing that is required to capture the perfect shot.
Yosemite Park by Ansel Adams
Got it? Let us know your tips & tricks in the comments below and submit your shots to the albums Landscape Nature Landscape_Collection. We're looking forward to seeing your shots!
Recommended Blog Posts
– 10 Tips & Tricks on Shooting Photos in Low Light
– Learning from Cinema: 10 Tips & Tricks on Framing Your Photos – How to Use the Rule of Thirds to Get Charming Compositions