10 Recommended Photographers in November 2016
See who grabbed our attention this month.
Each month, we feature photographers that are sharing great work on EyeEm. For November, we have picked out another ten new and noteworthy ones – community members whose work we found inspiring and who have been particularly active in liking, following and encouraging fellow photographers. Check out their profile and send a hello – they'll love hearing from you.
Want to recommend someone? Give us a shout on Facebook, Twitter, Instagram, or EyeEm.
Rod shows us American life at its brightest – with rich colors, dynamic angles and powerful portraits.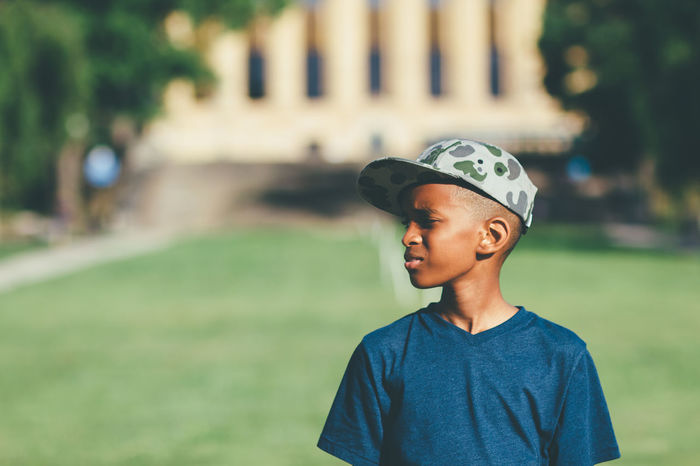 Görkem's photos have a very cohesive visual language, dominated by blue tones and wide-angle shots. He applies it mostly to street photography in order tocapture the many faces of Istanbul.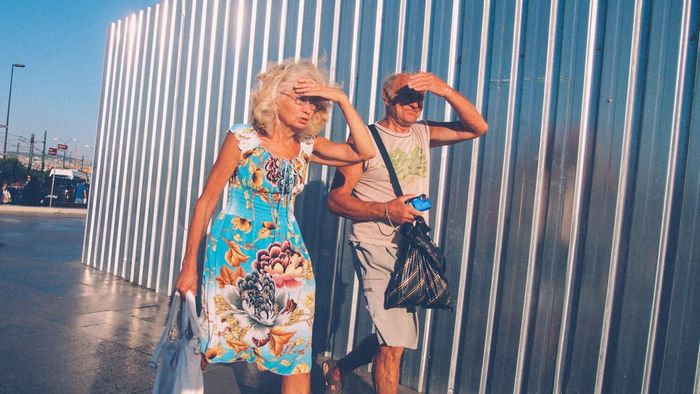 A Norwegian freelance photographer, Fredrik shows us the people inhis life up high in the north.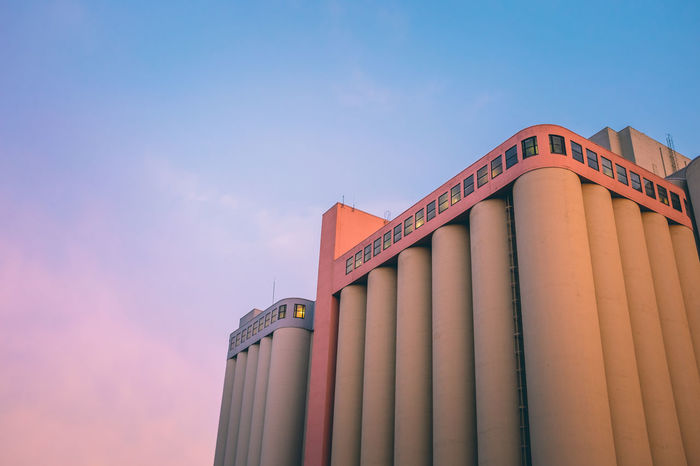 For photos from around the world, look no further than Sohyeon's account, which features a broad array of impression from throughout Asia and Europe–with the occasional photo of a drinkthrown in to mix things up.
In her gallery of muted tones, Anna shows us little impression from her life, ranging from beach walks to relaxed afternoons in the garden.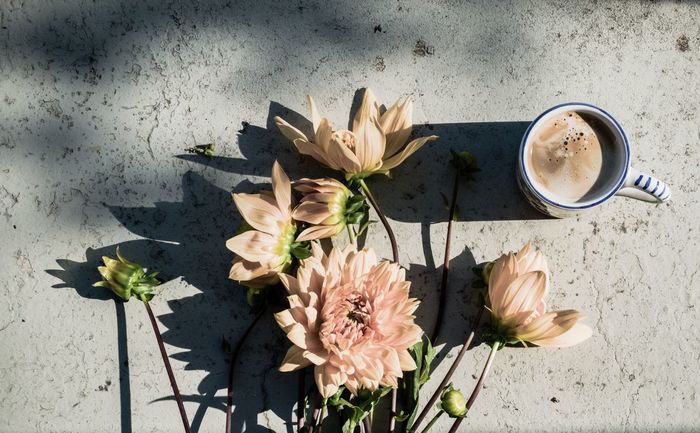 Alp's account is a bit harder harder to pin down, since it features impressions of all different kinds: Always joyful, always colorful, and often with a striking sense for depth of field.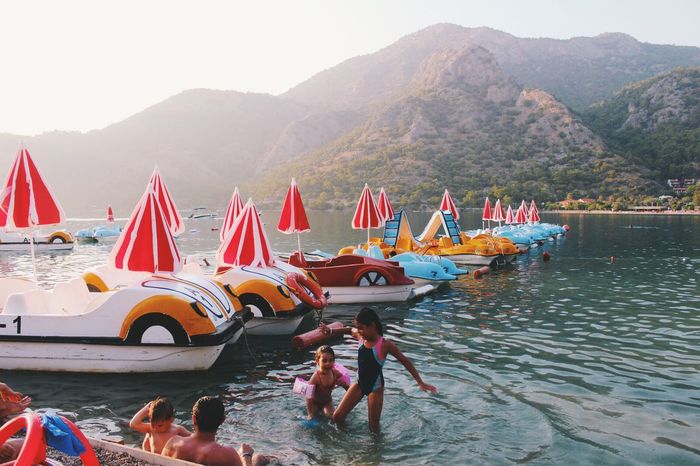 Alex takes photos of travels, lush landscapes, and lots of photos of a country life.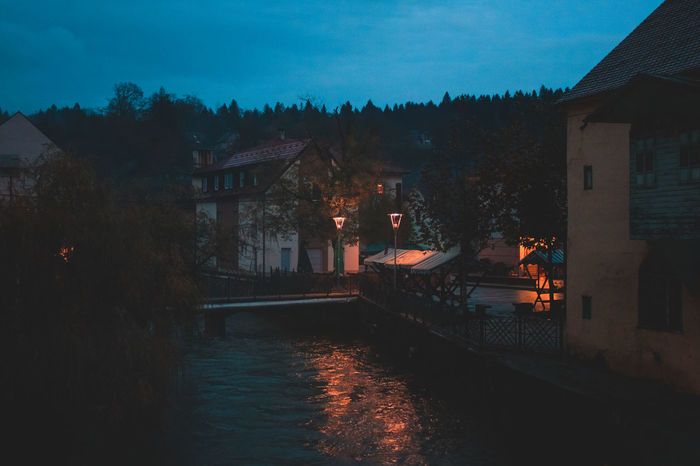 "Everyday I have the blues" reads @orbitron's profile – and the photos are consequently dominated by darker, mysterious tones, lots of beautiful black and white photography, interspersed with some shotsin color.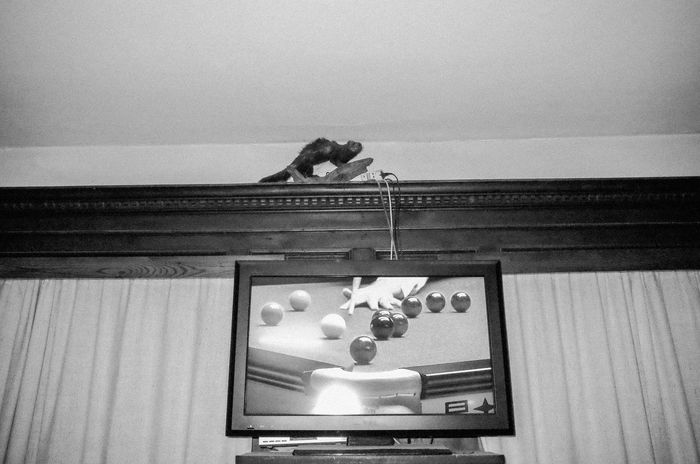 Raev takes mainly portraits – beautifully composed, lit, and posed. These pictures show a calmness and youthful spirit that will keep you scrolling.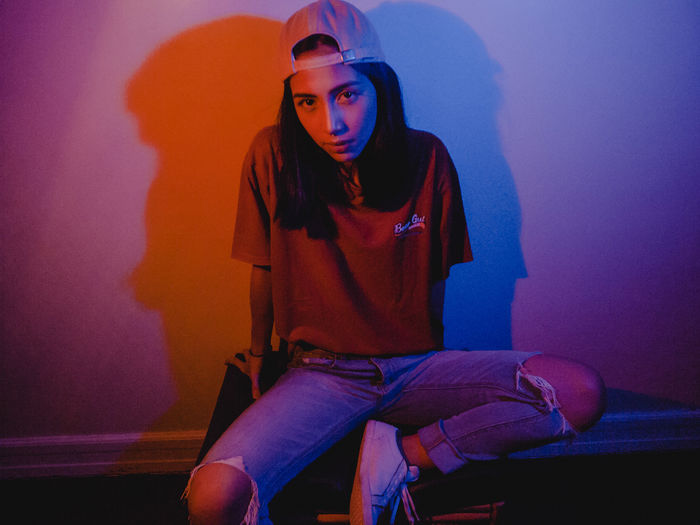 This Berlin-based photographer shares colorful shots of the city and the people in it, never shy to get close to her subjects and capture the details.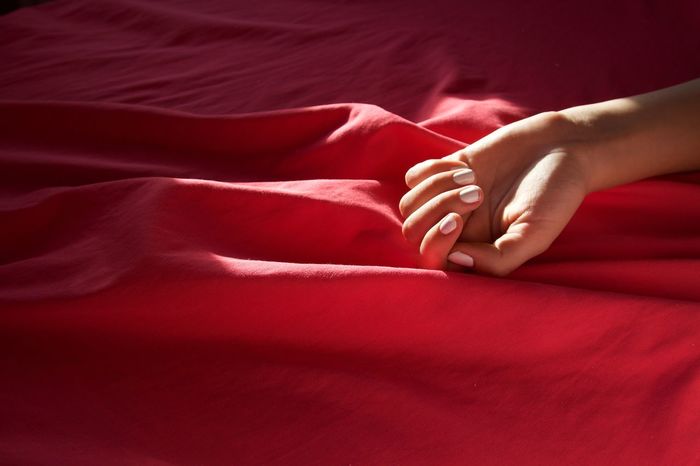 Check out October's recommended photographers if you haven't yet. Or take a look at other newcomers in ourWelcome Weekly feature.
Header image by@RaevYap