10 Recommended Photographers in January 2017
Ten great photographers to follow this month.
Each month, we feature photographers who are sharing great work on EyeEm. This January, we have again picked out ten new and noteworthy ones – community members whose work we found inspiring and who have been particularly active in liking, following and encouraging fellow photographers. Check out their profiles and say hello – they'll surely enjoy hearing from you!
Want to recommend someone? Give us a shout on Facebook, Twitter, Instagram, or EyeEm.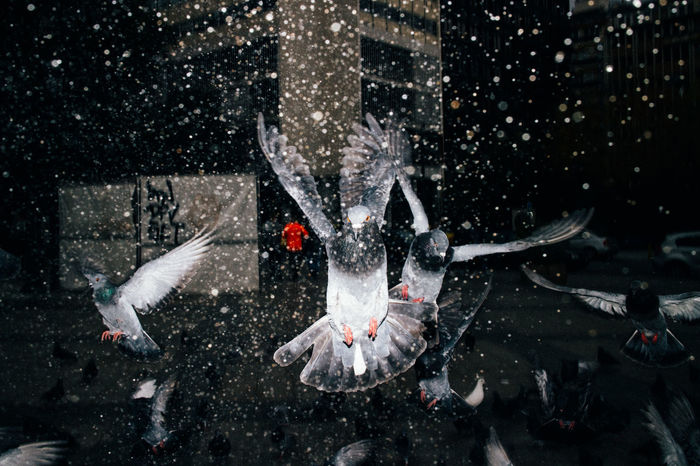 These gritty, flash-filled photos capture the split seconds a long exposure can't catch – and add an uncanny sense of mystery to each frame.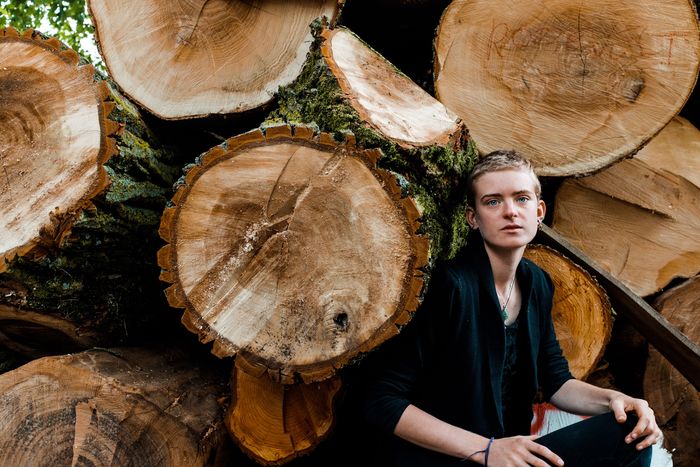 Thiemi profile reads "I like it random and original" – and the photos fit the bill. You'll find anything from street photography to vacation shots – but the best photos are doubtlessly Thiemi's intimate portraits.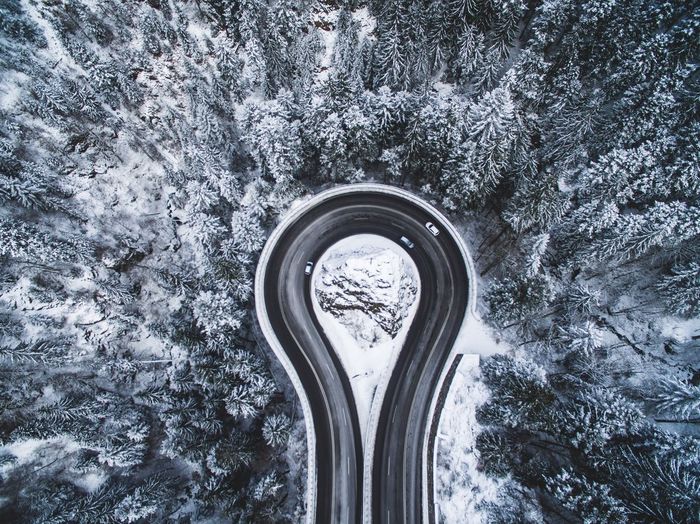 Sweeping landscape shots, high-angle city views, and all in deep, dark colors – that's what you can expect on @Lastexposure's profile.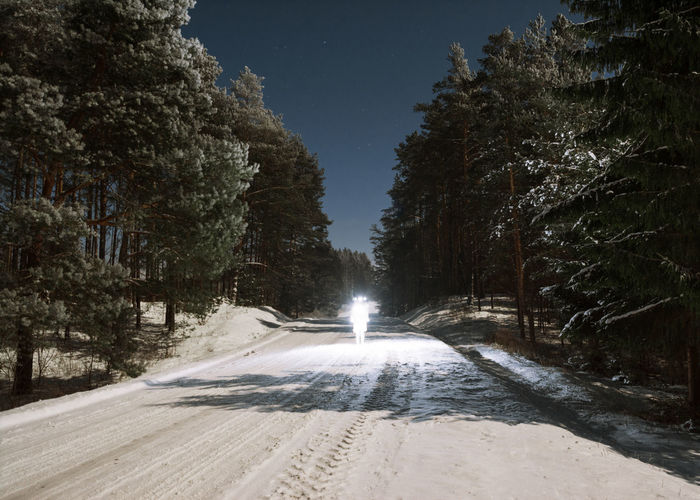 @linas uses the dark woods of Lithuania as a backdrop for some captivating photos – with the light in all the right places and a tingling sense of claustrophobia in each portrait.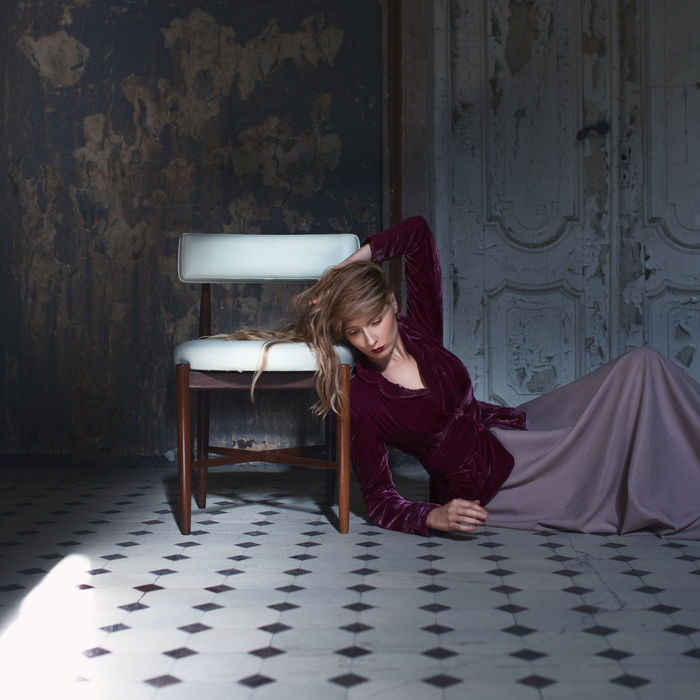 What makes a good portrait? I would argue that it's the ability to get close to a subject and capture their most natural expressions. Here we have a great example of this, using only natural light and a keen sense for location.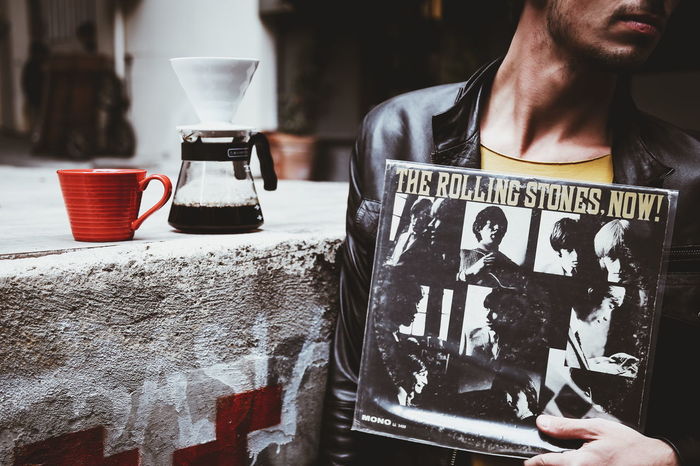 An account full of candid impressions – Semih has an eye for those moments that make for great pictures and seemingly always has a camera on hand when they take place.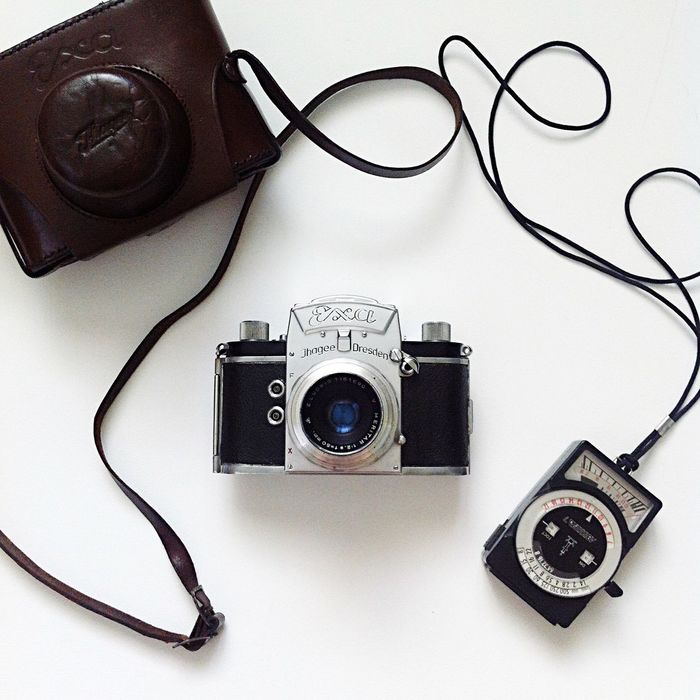 Enjoy more muted colors? Here you'll find a more quiet take on everyday life: Clean compositions, sweeping views, and an overwhelming sense of calmness.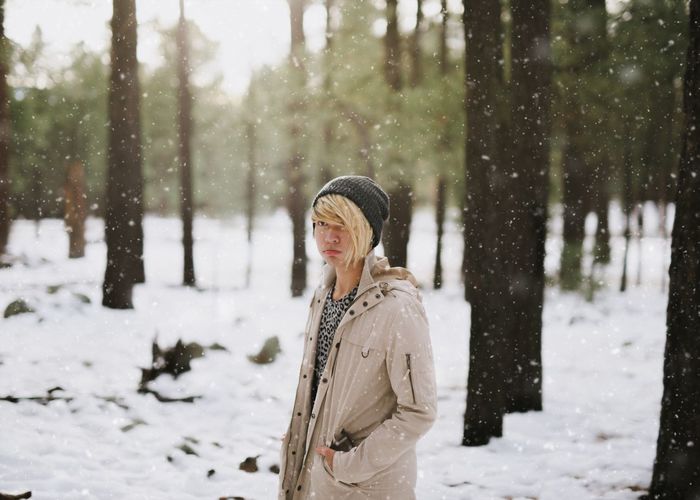 Jay's account features portraits, landscapes, and other observations, but what makes them stand out is how the photographer isolates the most important part of each picture with a shallow depth of field and precise focus.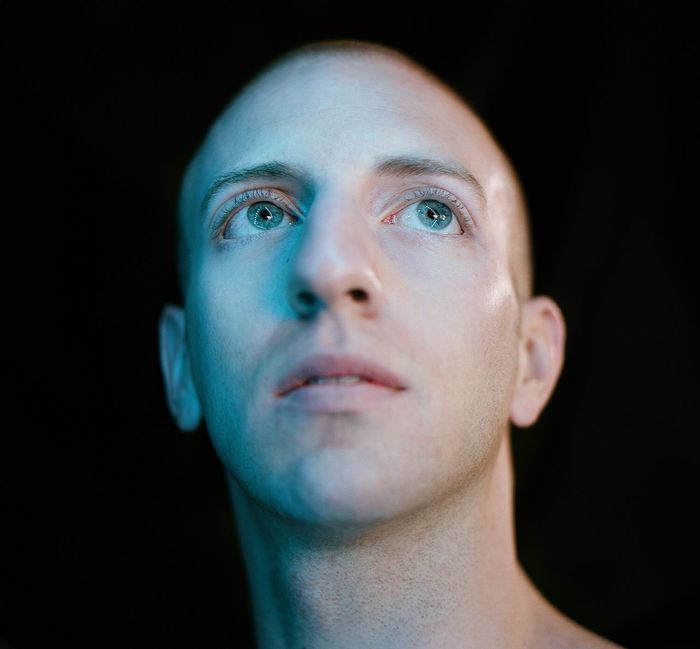 Ashlynn's photos are abstract, often absurd composition that employ color, geometry, or simply great ideas to challenge our way of looking at the world.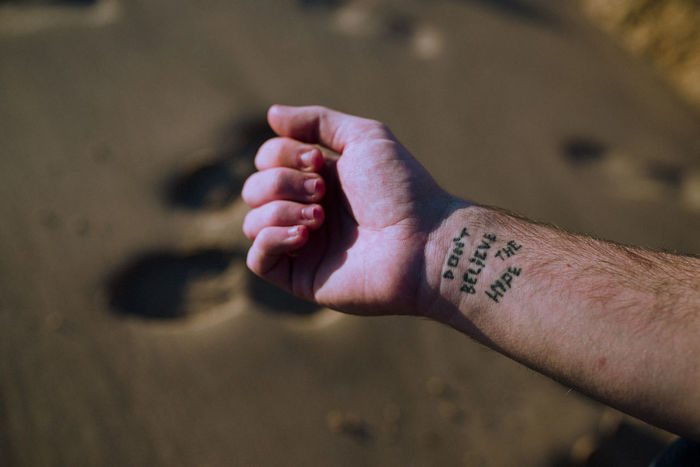 Is there such a thing as getting too close to your subject? Certainly not here, a profile that's all about details and which leverages them to show us the abstract worlds that reveal themselves when you stop keeping your distance.
Check out December's recommended photographers if you haven't yet. Or take a look at other newcomers in ourWelcome Weekly feature.
Header image by@dulinimages