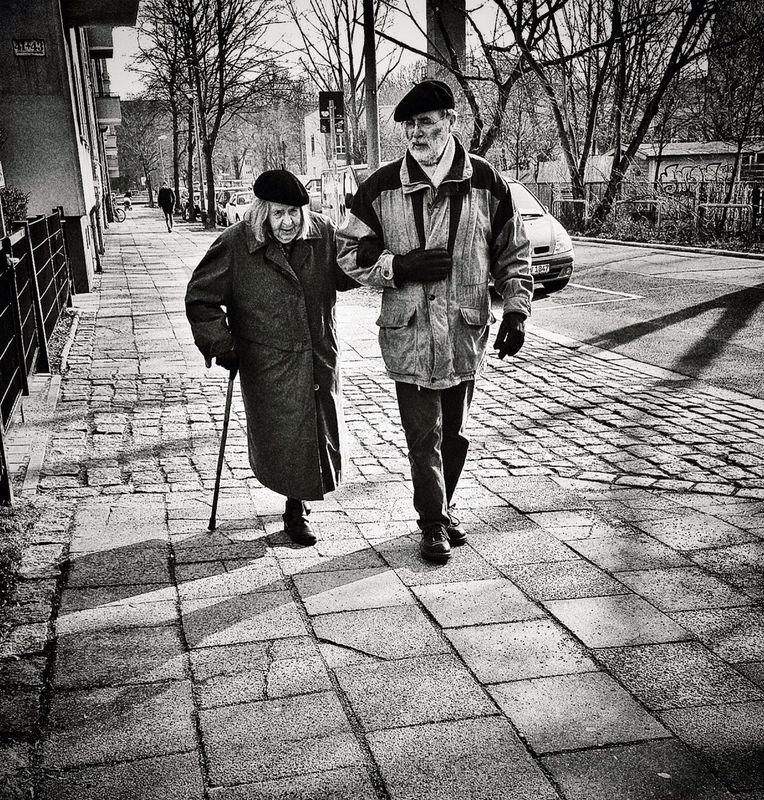 I would love to feature this on The Whole Story. If you're interested please email me at gericentonze at gmail. Thanks!
@gericentonze
hallo gari! This is a great honor for me!!!! Thank you very much! But in the moment we have a Long Weekend in Germany and we are in Holiday and my Internet is soooo Slow. Maybe next week?
There is no hurry. Whenever you are ready please email me.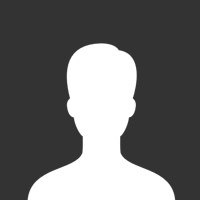 Press
SHIFT
+
ENTER
to make a line-break