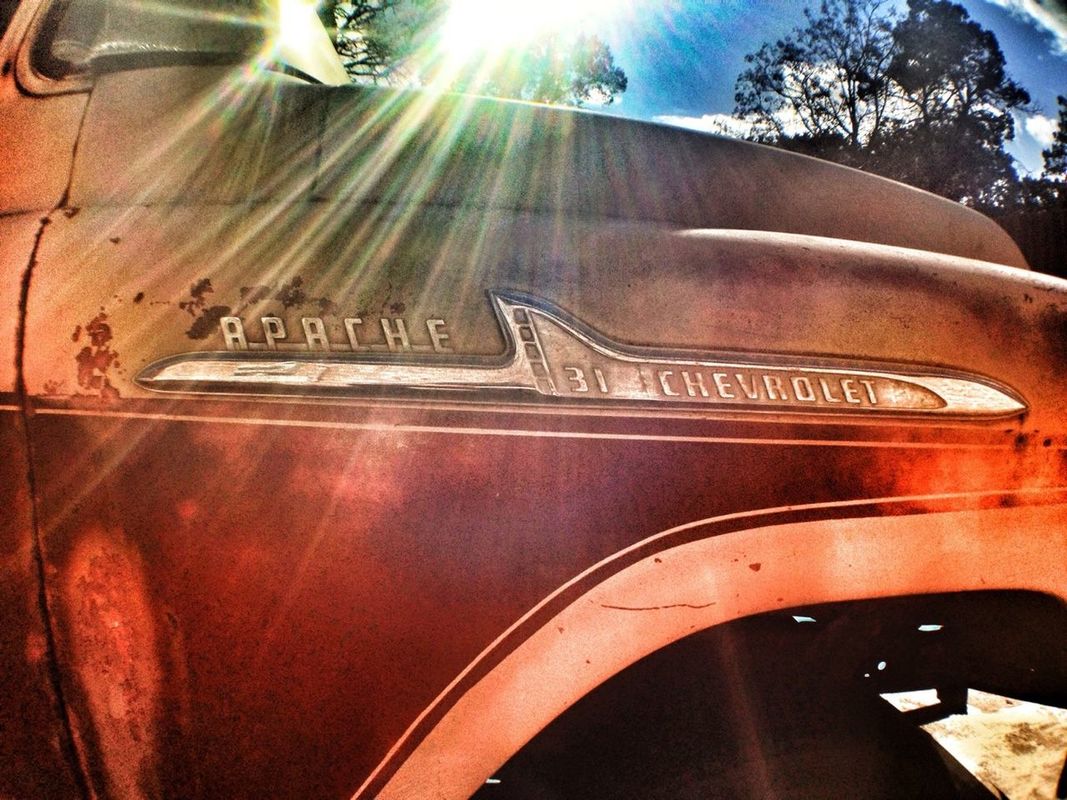 @stanpeed
hooray! Thank you!! Chevy Apache, when's the last time you saw one of these?
@stanpeed
oh really? That's specific. I don't see a whole lot but also I never go to car shows or anything. I remember these around alot when I was a kid maybe.
@yumecupcakes
I visited an guy from Louisiana and he has one of this cars in his barn on the farm, grand pa's car
@stanpeed
oh get out! What part of Louisiana!!??
Sweet!!! You have a great gallery. It's good to meet you!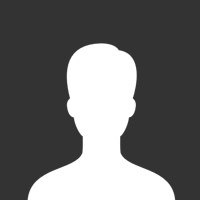 Press
SHIFT
+
ENTER
to make a line-break